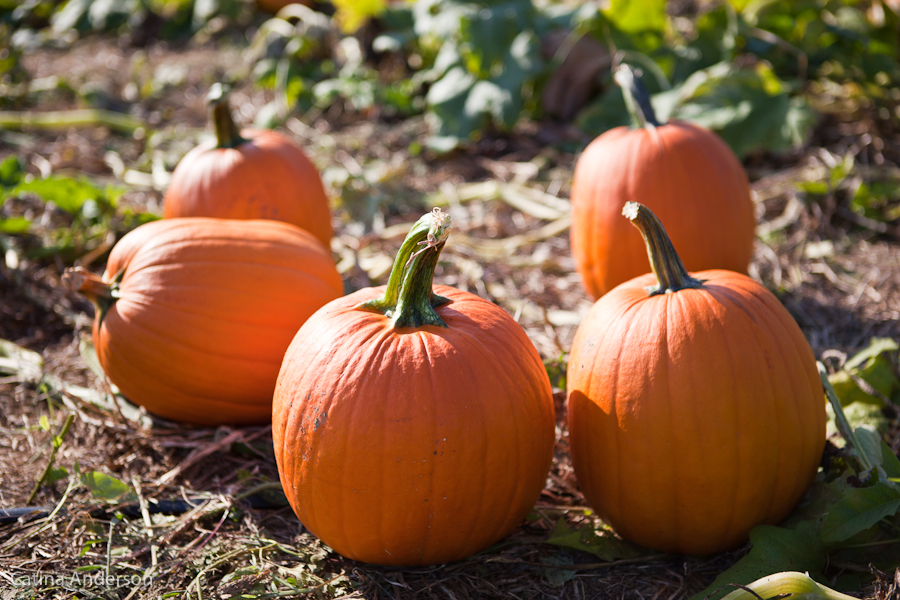 One of my absolute favorite things to do with my kids is go pickin'.  We picked strawberries last spring, blueberries this summer and pumpkins today.  My only regret is that we didn't make it out to even more farms to pick-your-own. The kids love the experience.  I love taking their pictures.  We all love the fresh fruits.  And they learn that produce doesn't just come from a grocery store.
Priceless!
Today both sets of grandparents came up to go to the Purcellville Town-wide Tag Sale (if you didn't do it this year… put that one on your calendar for next year too!).
Afterwards we headed to Wegmeyer Farms for some good ol' fashion pumpkin pickin'.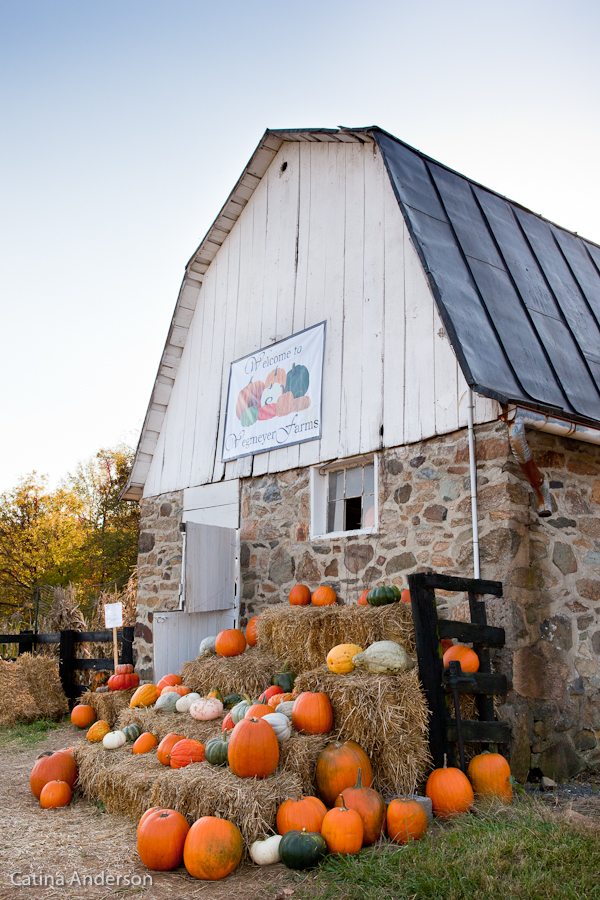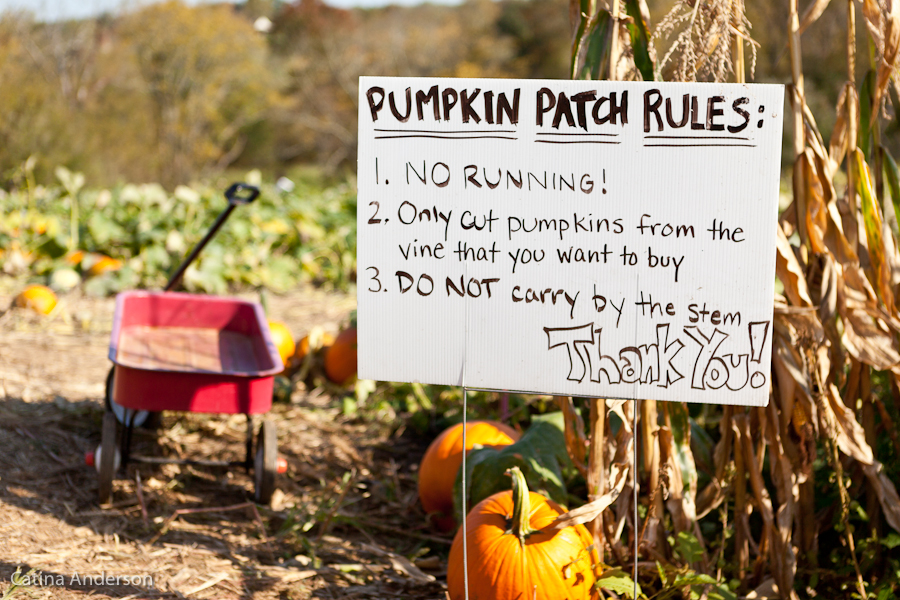 Their website says they have over 20 varieties of pumpkin (plus they have the coolest gourds) and this is one of the reasons I love this place.  The kids always have so much fun exploring the different colors and shapes… picking just the right pumpkins to decorate our front porch.
Here are a couple of the interesting ones we saw today (and you can see an even bigger variety in the photo above – check out the haystacks).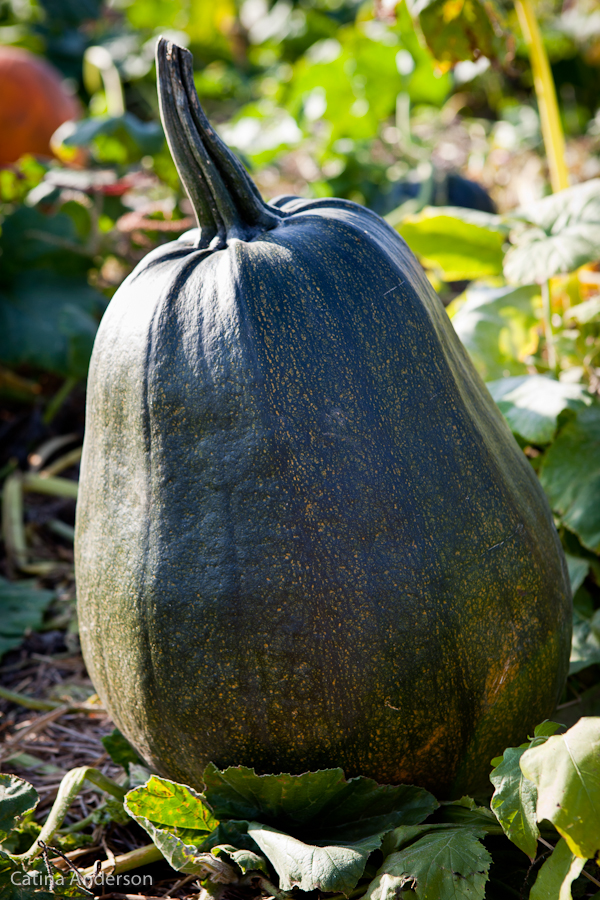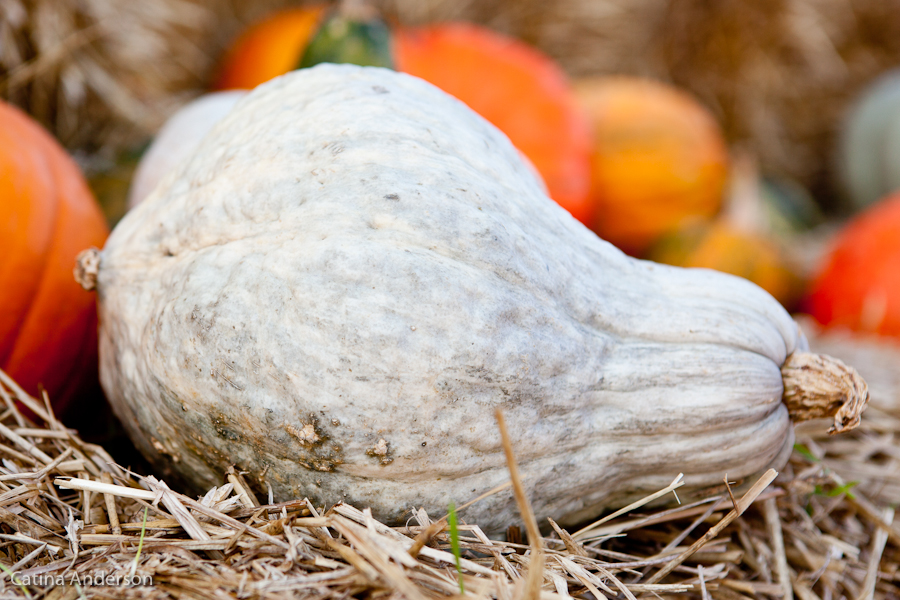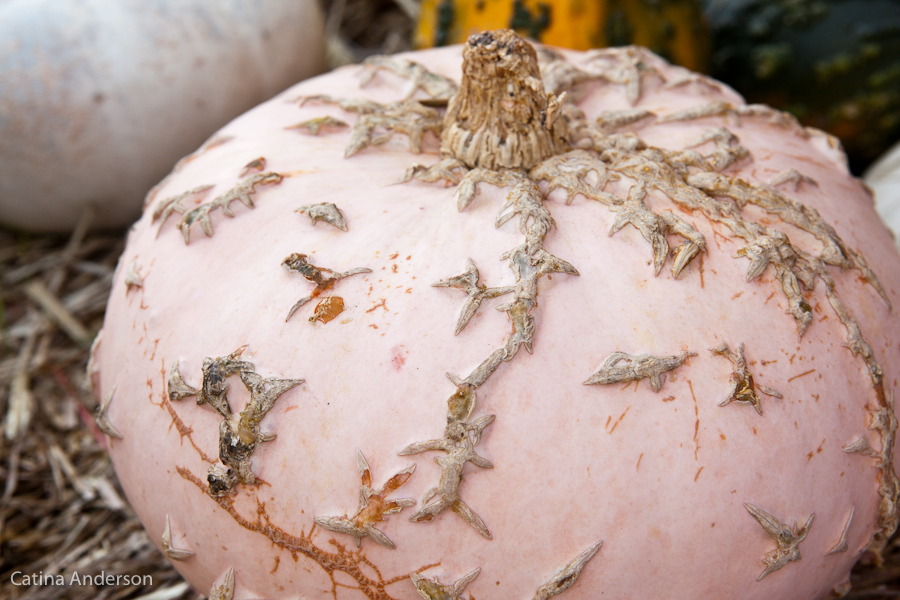 Yep – at Wegmeyer it's not just about choosing what size pumpkin… but what color and what shape too!
Inspired by some of the decorations around the farm, the grandma's set out to create the perfect pumpkin tower…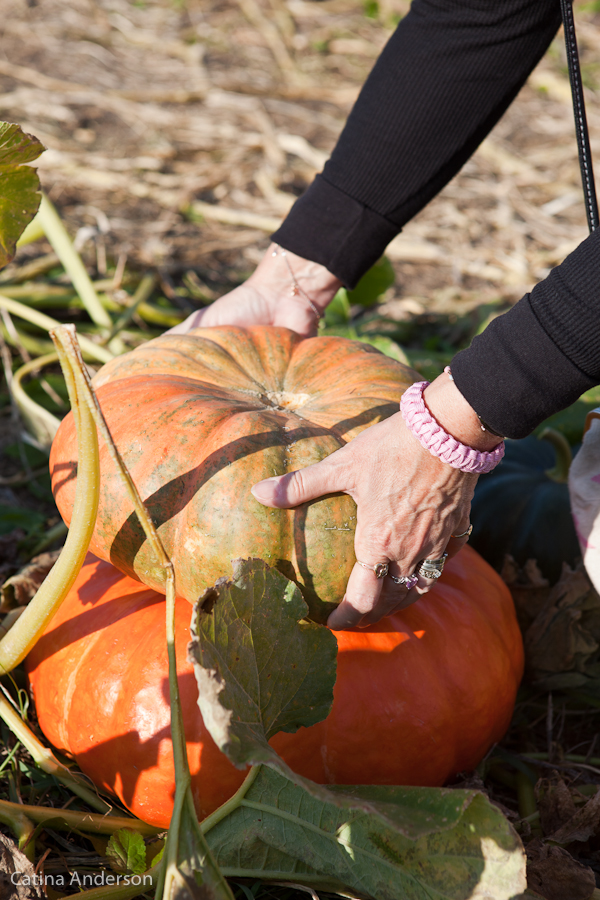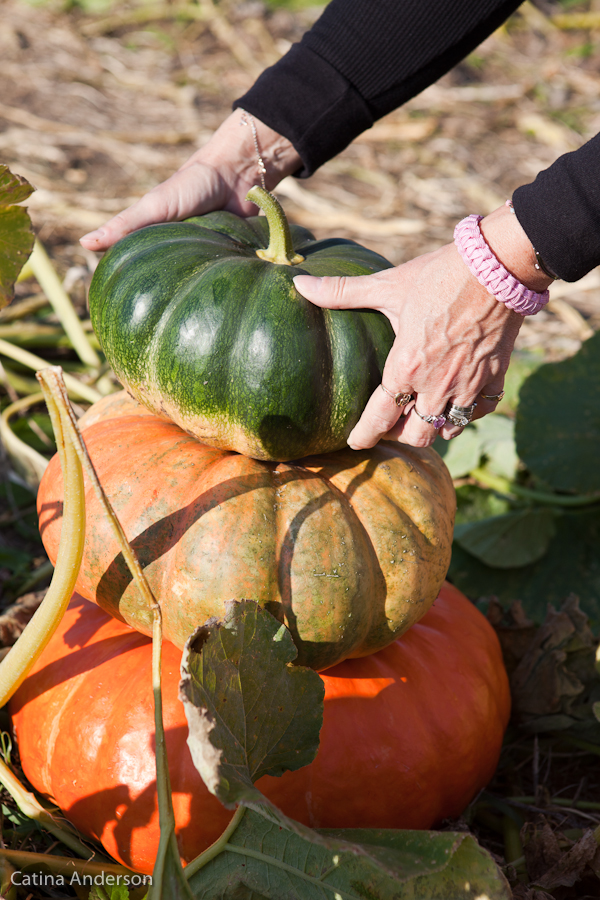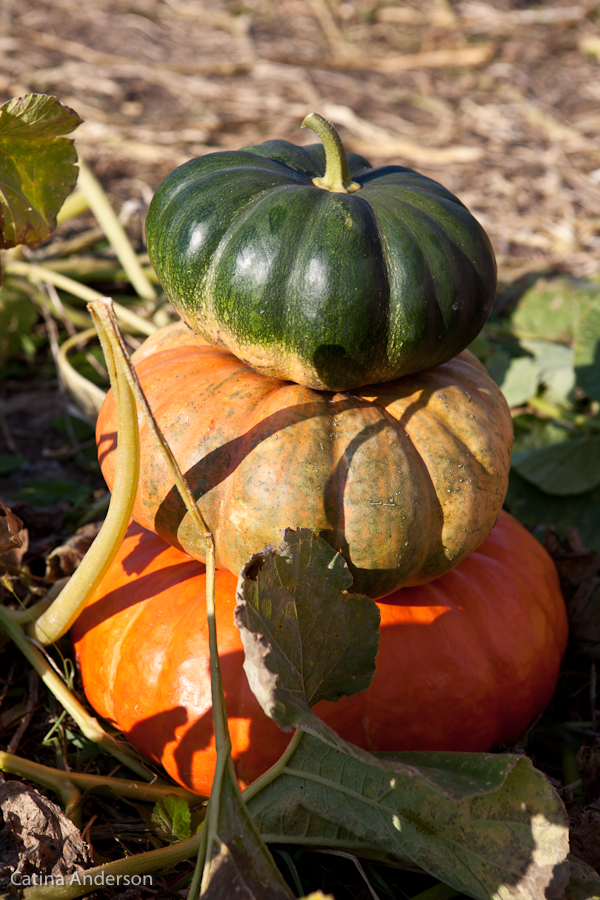 Gorgeous!
And I came home with a tower of my own too… 🙂
All told… when we left the farm we had 2 full carts of pumpkins.  Oh – one thing I didn't mention is that Wegmeyer's patch is not flat… it's on a hillside… I'm just glad I wasn't the one that had to pull the carts to the top! (They do provide carts and clippers)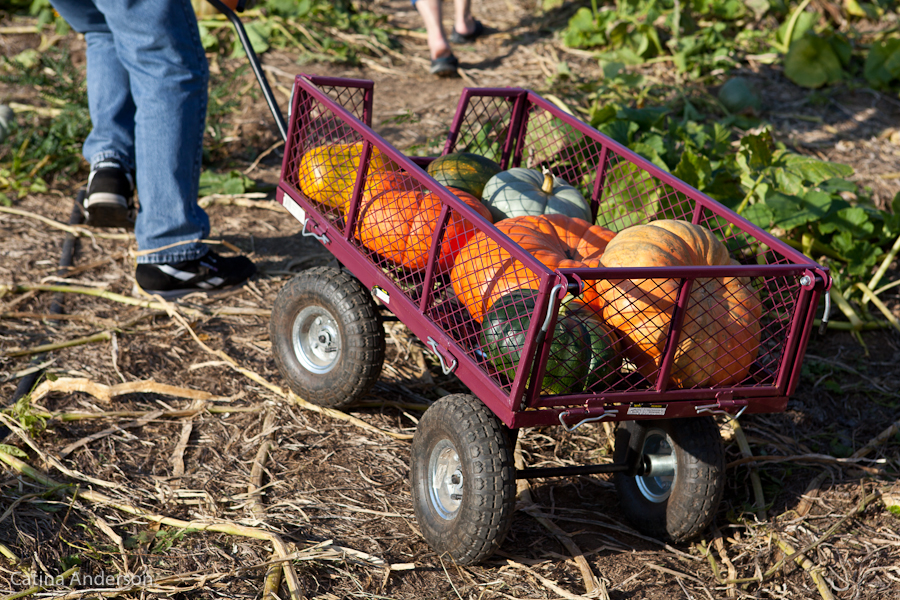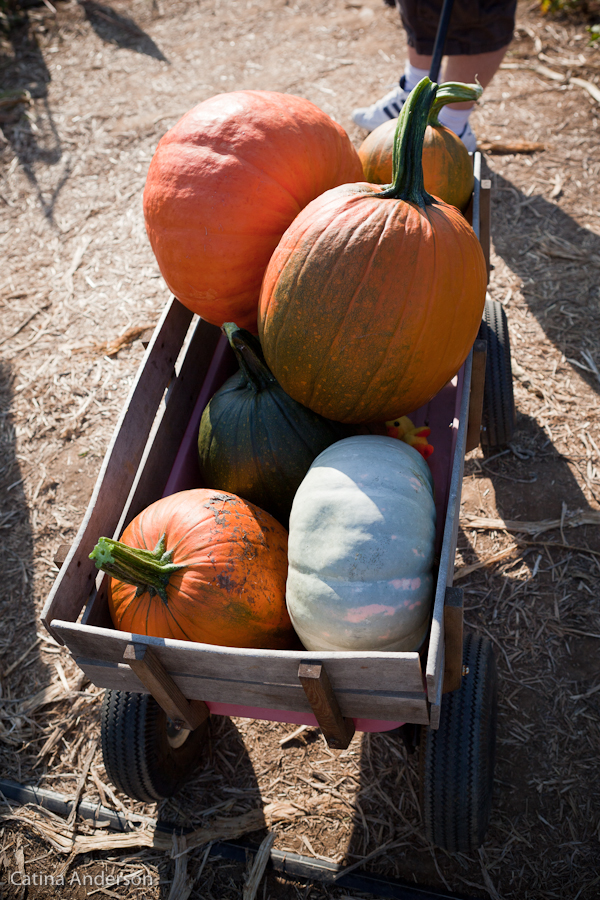 Of course… I also spent a little time just following the gorgeous afternoon light.  So while it doesn't have anything to do with the great pumpkins at Wegmeyer Farms I wanted to share this picture too – because I just love the light on the corn husks with the silo in the background.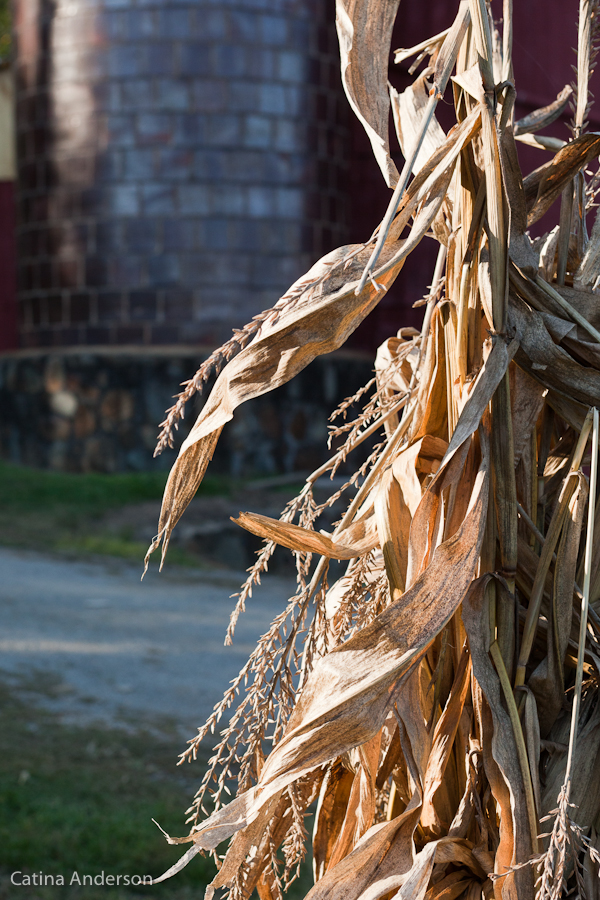 They also have a corn maze and hay rides though we didn't participate in those.
All in all we had a great time today during our second annual visit to Wegmeyer Farms Pumpkin Patch (we go there for strawberry pickin' in the spring too!  Yum!).  It wasn't too crowded.  There was a lot of variety to choose from.  The kids had a fantastic time…
Good ol'-fashioned hometown fun!