Welcome to my home on the web.  Here is a space where I share some of my favorite photos, family field trips and crafty projects.
Here are a few random fun facts!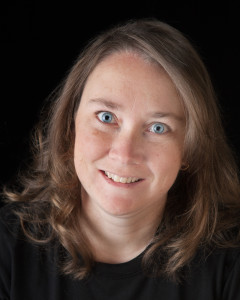 I'm a M.O.M. – that is a "Mother of Multiples!"  Mom to identical twins who keep me busy, busy, busy!
I LOVE, LOVE, LOVE musical theater – if I could do anything for fun any evening of the year I'd go see a show (or maybe even be in one!)!
I worked as a real estate photographer for 3 years.  I have a passion for photography but these days I focus the lens more on family field trips and nature.
In my previous life I was a high school biology and chemistry teacher.
In my heart I am a teacher – no matter what the subject I have a compulsion to share what I learn with others.
I am passionate about the marching arts.  What a fantastic activity marching band and winter guard is for so many young people.  So many life lessons learned.  I've been part of the marching arts world since I was 10 years old, first as a baton twirler, then in the colorguard (clarinet player in the symphonic band) and then as a coach.  Now I maintain a blog for colorguard coaches (www.colorguardeducators.com) and occasionally contribute to Halftime Magazine where I've written 5 features and was their colorguard sectionals contributor for a number of years.
I LOVE living in Northern Virginia.  I can't think of anywhere else that has so many great opportunities for families – and such a nice mix of rural and suburban – small towns and nearby shopping malls.  Rural town festivals and u-pick farms with short drives to historic museums and national monuments.
I like to crochet and do craft projects – especially when I'm sitting outside of the many classes and activities my kids are in… keeps me busy and creating!  My craft room is one of the largest spaces in my house!
I believe in kindness.  And giving.  In sharing.  In compassion.
I completed my associates degree in vocal music performance.  Although that is only put into practice these days in the quiet of my own home.
Whoever said musicals aren't like "real life" has never been in my home… my girls and I can be heard singing randomly throughout our house all day long…
I am married to my high school sweetheart who is just about the most patient person in the world.
And well… I hate to cook… need to work on that one!