This weekend we ventured out on our annual u-pick blueberries trip.  As we have in the past we visited the wonderful Eagletree Farm in Leesburg (towards Lucketts).  Check out their new website!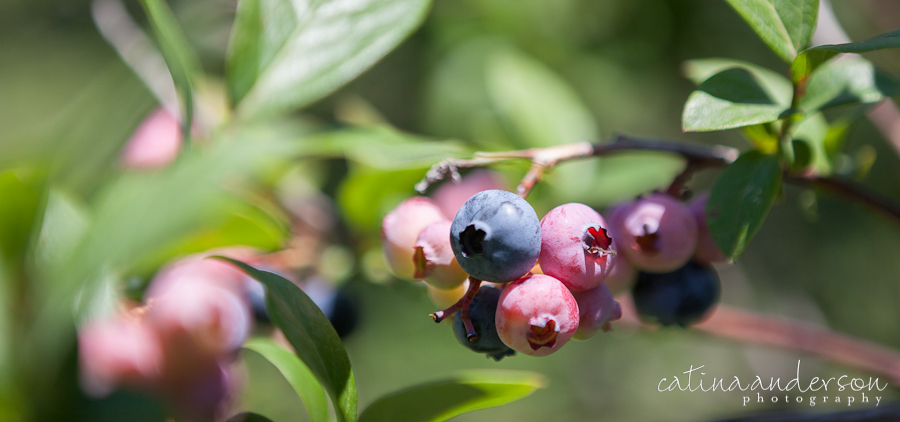 I won't go into too much detail in this post since I've already written about it extensively here ("In Pursuit of Frozen Blueberries") and here ("Berry, Berry, Blueberry!") but I'll just reiterate that I love this farm.  The owners are SO amazingly nice and so laid-back and kid-friendly.  The field is clean.  The bushes are tall and full (thus easy picking whether you're kid-height or parent-height).  And blueberries have to be one of the easiest fruits to pick.  No thorns!
On top of that, they do NOT use chemicals on their plants at all.  Hooray for that!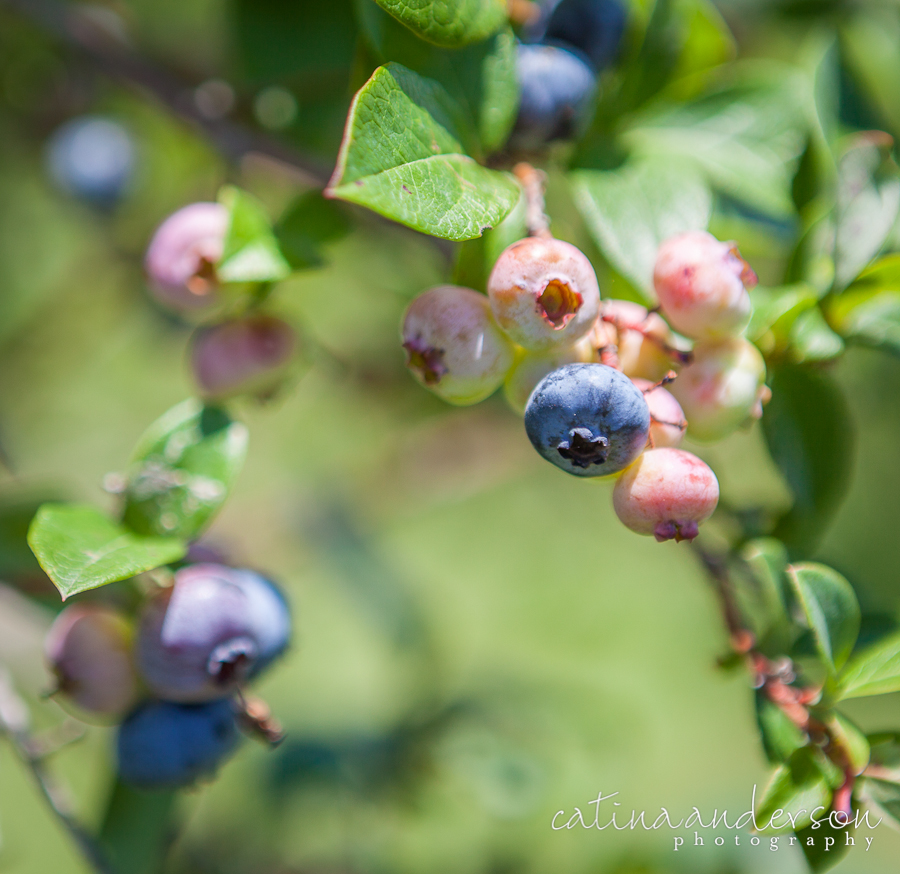 We compared their price to the new Harris Teeter in Purcellville and it was great.  They are charging $4.50 per pound this summer.  At Harris Teeter organic blueberries are $4.99 per pint this week.  We weighed the pint and it came in at just under a pound.  So the u-pick seems to be a good value on top of being a great experience.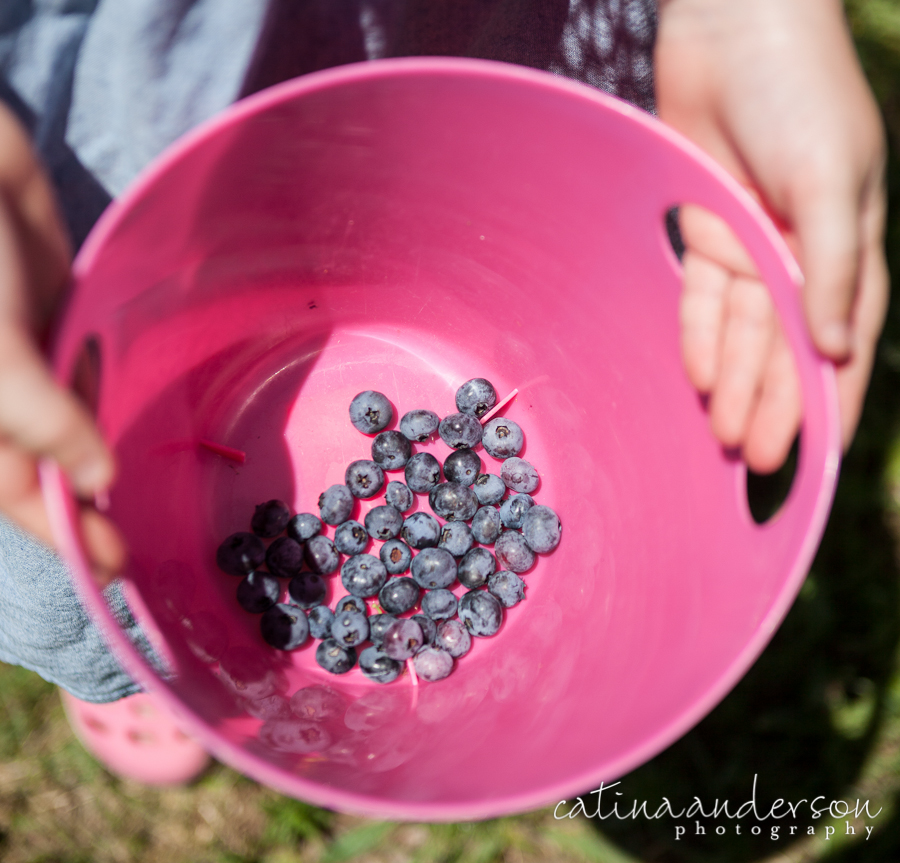 We ended up picking 9 and a half pounds!!
What will we do with all of that?  Well… as I explained in my post "In Pursuit of Frozen Blueberries" (where there are tips on freezing in layers for easy use) we freeze most of them.  They make fantastic snacks that are so yummy straight out of the freezer.  We're also going to be browsing their facebook page where they have posted links to lots of recipes as well as our beloved pinterest to see what we can find in the way of blueberry recipes this year and do some fun summer experimenting.  And oh goodness… check out the fb page for the National Blueberry Council… lots of blueberry goodness…
With organic blueberries – an amazingly good-for-you food – I figure you can't have too much!
And, as always, we love that our kids experience the farm and learn that food comes from the land and not just from a grocery store :).
My quick tips for a trip to the farm?
plan your visit soon (maybe 1 week or so left in the season)
sunscreen, sunscreen, sunscreen (hats are nice too!)
bug spray if you're sensitive
take some buckets or bags with you to carry your blueberries home
cash only – they operate on the honor system so there may or may not be someone there to make change (although they do have a change box).
If you have little ones that are sensitive to the heat those small hand-held fans can be a nice addition on the trip to lengthen your picking time!
when you get there head out to the far back corner – so many people stop at the first few rows – the bushes in the back are FILLED with yummy berries!
ENJOY!