Today was our annual trip to the blueberry farm for some yummy blueberry picking!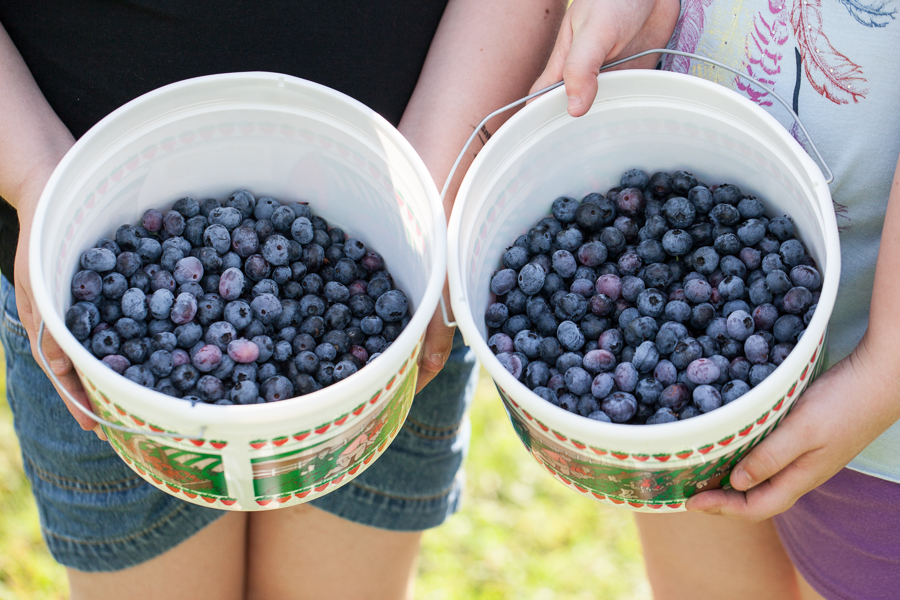 YUM!
Can't wait to freeze some of these.  They make such yummy and healthy frozen treats all summer long!  And… I just may have to indulge and make at least one batch of chocolate covered blueberries…. 🙂
These berries were from Eagletree Farm in Leesburg.  Where is your favorite place to pick blueberries?  I'd love to explore more u-pick farms in our area!  Leave a comment below!