Last Saturday we took our annual trip to pick blueberries and filled our freezer with yummy deliciousness!
Now starts the hunt for fun ways to use the 9.5 pounds of blueberries we brought home!
The first thing I did was "like" the Eagletree Farm facebook page on which I found a link they'd posted from another website for a Berry Popsicle recipe.  I clicked through and saw enticing photos and popsicles that included blueberries AND raspberries.  Our good luck?  We had bought a pint of raspberries at the farmer's market this weekend too.  Ours were black raspberries so we did make some amendments to the recipe but despite my non-cooking tendencies I decided to give it a go.
The only thing we didn't have in the fridge was lemon juice so it required a quick trip to the grocery store.  It wasn't a hard sell for my kids because ever since the new Harris Teeter opened up in our town and they discovered the joy of free samples… well… they're game to go grocery shopping now.  Thanks Harris Teeter!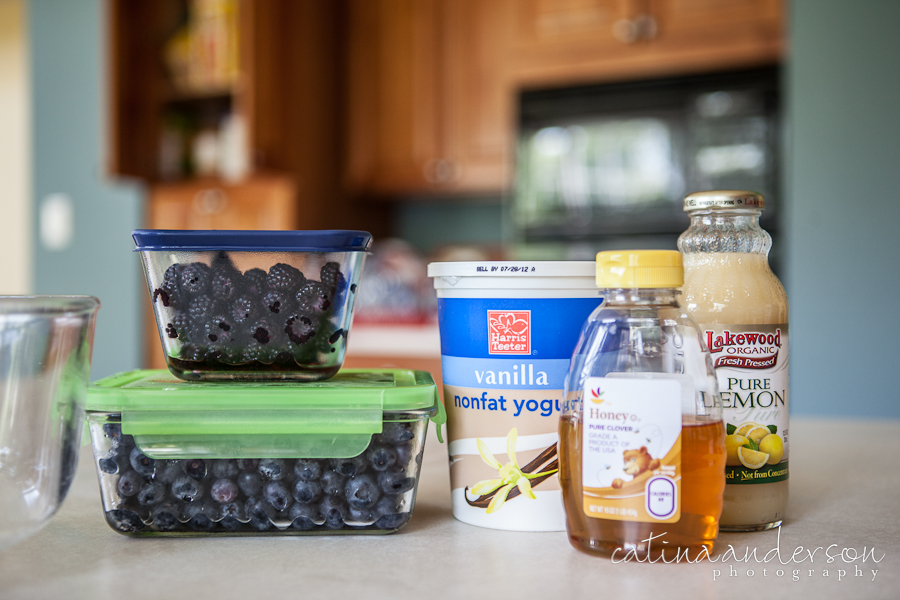 When we arrived home we pulled out all the ingredients.  We substituted black raspberries for red and Vanilla Yogurt for "natural yogurt."  We also used lemon juice rather than squeezing a lemon.
(remember… I don't cook… squeezing a lemon is beyond my capabilities… lol).
I did buy the bottle of lemon juice that said "fresh squeezed" rather than "from concentrate."
That was good enough for me 😉
The next thing I realized was that this recipe was posted by someone in Ireland.  That means that the ingredients are listed in grams instead of cups for the fruit.
The cooking-phobic side of me almost shut the browser and walked away…
… the science teacher part of me saw a "teachable moment."
And well – those "teachable moments" seem to motivate me past any ounce of laziness or fear so I hollered for the kids to join me at the computer and called up good ole' google.
First I typed in "convert 125g to cups" and up came this fabulous web resource.
"Diana's Desserts: Conversion Calculators"
My girls are in the summer between 2nd and 3rd grade so I enlisted them to help figure out the conversions with some basic subtraction.  The conversion chart listed a conversion for 110 grams (to 1 cup) and so I asked them to help me figure out how to get to the 125 grams we needed and how many cups that should be.  They quickly determined they needed 15 more grams, found 15 on the chart and read that we need to add 1/8 cup to our measurement.  I smiled knowing that I was not only asking them to practice math (and verbal word problems no less!) but modeling for them one way to solve this sort of problem with our first use of conversion charts.  It touched on subtraction, word problems, reading charts, problem solving and reading fractions – all in a real-life application – and all in under 5 minutes.  Seriously…  I will be doing this way more often seeing how much they can learn from it.
Then we had the problem of the 1/2 lemon… how the heck do you figure out how much juice is in a half of a lemon??
Well… google it of course!
And here's the website we found.  Aptly Titled "Produce Converter: How much is in?" with a page dedicated to "How much is in a lemon."  With some quick reading they learned that there are about 2 tbs of juice in the average lemon and I asked them how much, then, we would need for our recipe.  They were proud to announce 1 tbs and with that we were ready to go!
 (of course… as I type this I'm feeling silly wondering if the measurement conversion is on the back of the bottle… I haven't looked… I think I won't look now because I want to believe we needed to google it… lol).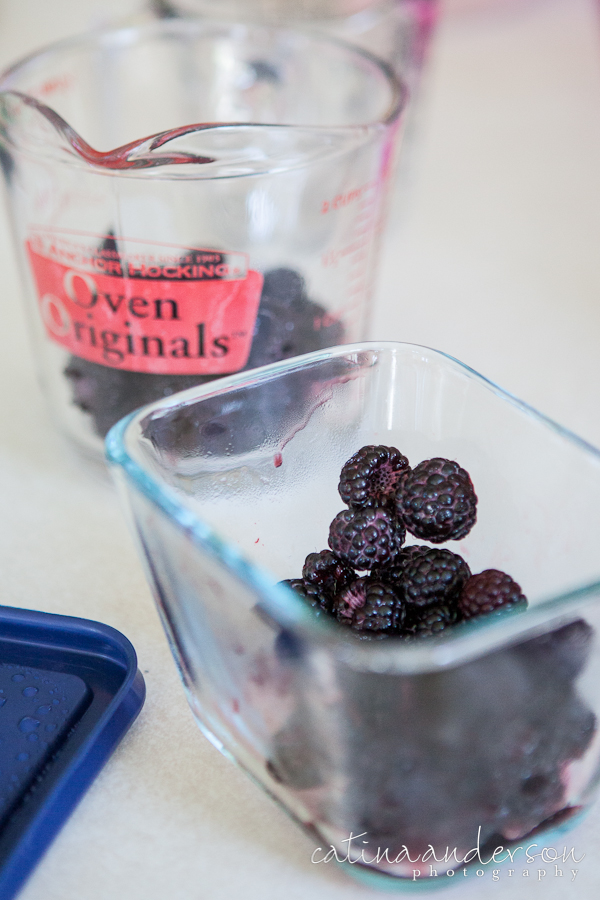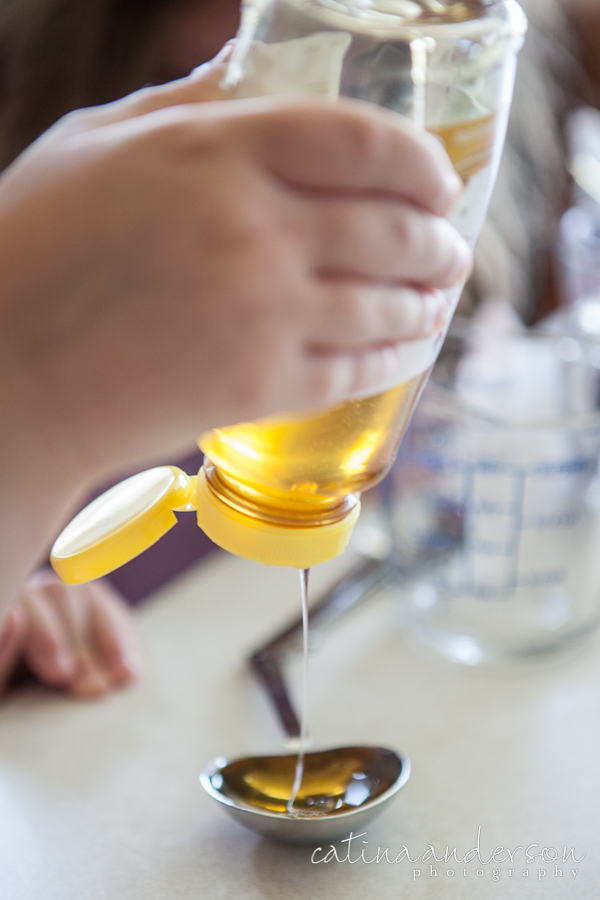 The girls did all of the measuring and scooping… we all did some subsequent taste-testing… and our popsicles were ready to freeze!
I'm not sure if we did it correctly but not all of our berries got mashed.  We had a few almost-whole berries left in the mixture as well as some larger chunks.
Once frozen we did the final taste test with a big thumbs up from both girls.  I had one too and they weren't bad at all, even with the whole blueberries in there.  Definitely one my kids would approve of doing again.

Anyone have a recommendation for our next blueberry recipe?  Leave me a link in the comment section!