I have some big news that I've been waiting to share… and today is the day!
 (See those fireworks???  That's because I'm SO excited to share this new project with you all!!!)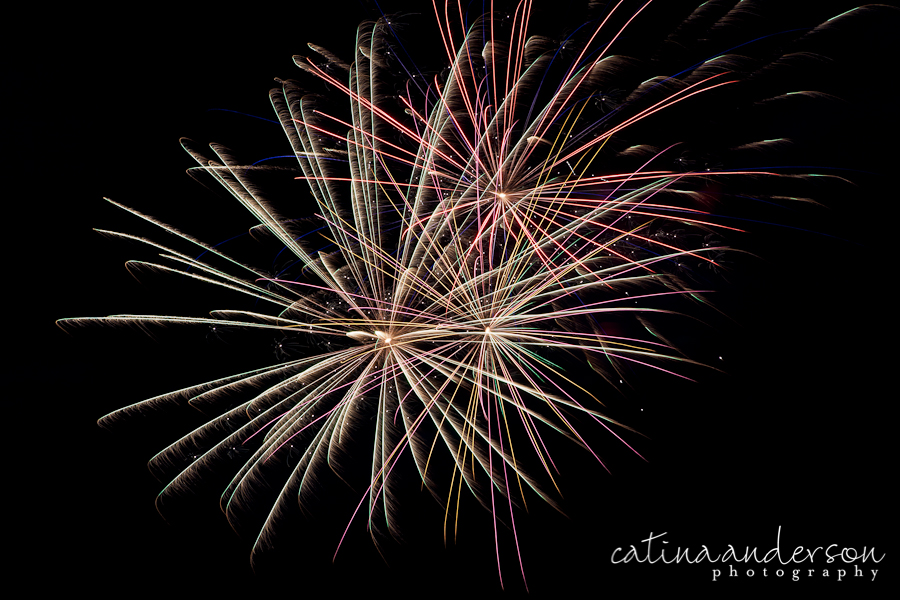 I have decided to become a travel photographer.
Huh???
But what about my fear of flying you say?
"meh…" I say… "whatever…"
… and won't that be kind of expensive?
No worries!
I'm interested in a different kind of travel photography.
Who says travel has to include airline tickets, expensive hotels and long stretches of time off work? (well… room service and housekeeping ARE nice every now and then…)
…ahem…
It's true I don't like airplanes. (I know, I know what they say about airplanes and cars and safety and statistics and all…)  I just can't do 'em…
But I do LOVE to travel to new locations, meet new people, experience new things, learn every day and create learning and discovery experiences with my kids.
And I love to teach.  And I love to blog.  And more than anything…
I love to live these experiences through the eyes of my children.
…especially when there's a "lightbulb" moment.
Over spring break in April we opted for a "stay-cation" instead of the typical spring break getaway.  We planned four laid-back day trips to local kid-friendly spots (and slept in our own comfortable beds each night).  On some of the days my husband went with us.  On other days we enlisted some friends to join in the fun.
Yes, yes… room service would have been nice…and gosh I missed the part about leaving the room a mess and coming back to freshly folded towels and neatly made beds…
But it was one of the best weeks of the past year.
or five…
Driving home from our last adventure I was reflecting on the week's activities with my husband in the car.
The moments that stood out above all the other smiling moments to us were moments where we saw our girls have a lightbulb moment of engagement.  When they connected what they had learned in school with what they were seeing in "real life."
Those moments were magical.
Roller coaster squeals were fun…
but the lightbulb moments…
yep
magic
Like the moment when they confidently told the owl trainer at Busch Gardens that they were worried his owl might be sick because they learned owls are nocturnal and his owl shouldn't be awake during the day.  Followed by his explanation of why this one owl can be awake during the day.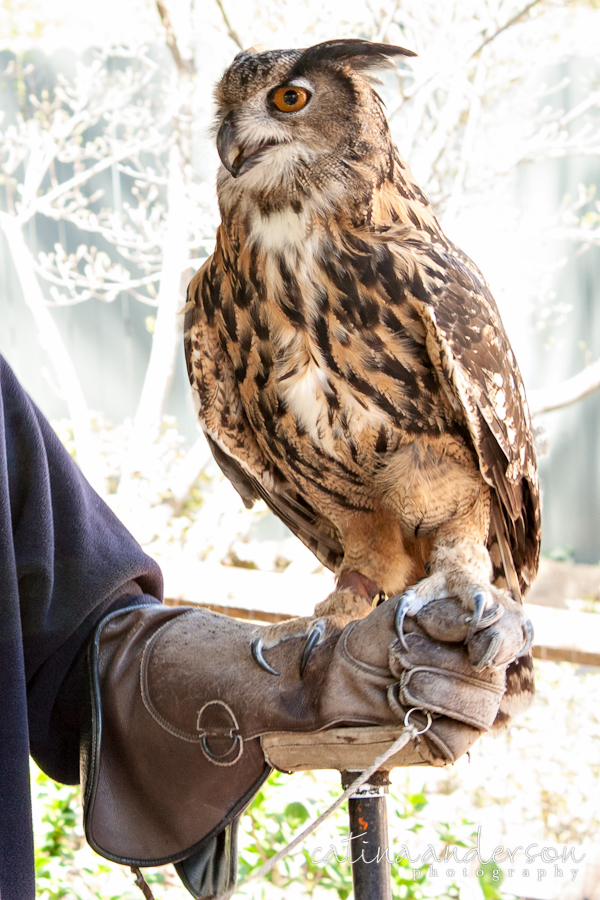 Like the half hour when they played in the Native American room at the Shenandoah Discovery Museum where I watched them incorporate the facts they had learned in school into their imaginary, dress-up play.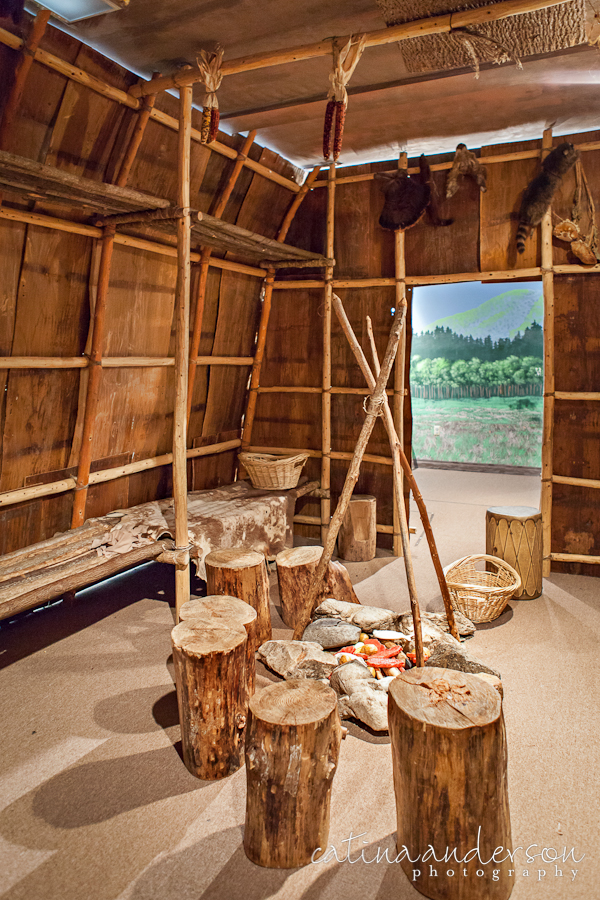 And like the amazing walk along the beach in Southern Maryland when they were overwhelmed with joy at finding real, actual fossils on the riverbank.

Want even more magic?
That would be the moments where my husband and I looked at one another, grinning, because we knew how happy they were and we knew we had done that for them.
for one another 
Those were moments when we felt connected, successful, complete, content.
It was in reflecting on these experiences that I have finally discovered how my training as an educator, my experience as a photographer and my life as a mom collide in a
beautiful,
passionate,
"I can't NOT do this"
sort of way.
It is in these experiences that I finally see that all those years of teaching and coaching – the masters degree in education that I'd held such regret for leaving in the past…
were leading me to THIS moment in time.
Instead of waiting to stumble on these experiences by accident – why not be proactive in seeking them out?  Why not learn what our children are studying each month and look for ways to enhance that education while also creating incredible family memories…  Why not explore this amazing, culturally and historically-rich region we live in right now while the kids are at this age of wonder and amazement?
I have finally found my passion.
I must do this.
because they're only this age for such a short while
because I believe in the power of experiential learning
because I believe these experiences strengthen our family
because I find my greatest joy in teaching and learning
because I know these experiences help make what they learn in school "real"
So that is what I plan to do.
I am going to become a local family-friendly travel photographer of sorts… documenting our journey into these exciting new adventures.
Along with photos I will seek out information regarding curriculum connections, travel tips, special events and other timely information so that hopefully my research will help make it possible for others to share in these experiences too.
I am passionate about this.
And that feels incredible.
 So will you join me in this journey?
Will you be a part of my community of moms and dads looking for creative ways to participate in their child's education?  Seeking ways to create meaningful experiential learning opportunities that go beyond homework to create amazing opportunities both for learning and family togetherness?
I would love to hear about where you have traveled with your children.  What types of outings were your favorites?  When and where did you see that lightbulb moment with your little ones?
I'm making a transition here in my business and I am so excited for what's ahead.  I hope you'll join me here on fb, on my blog, out and about, and in discussion as we explore and get to know this amazing region we live in.
Much more to come in the days ahead… but I just couldn't wait any longer to share this with all of you!
I hope you'll come along for the ride!