Penelope Rose (Penny) was officially 11 weeks old yesterday.  So last night we took a couple pics in the kitchen.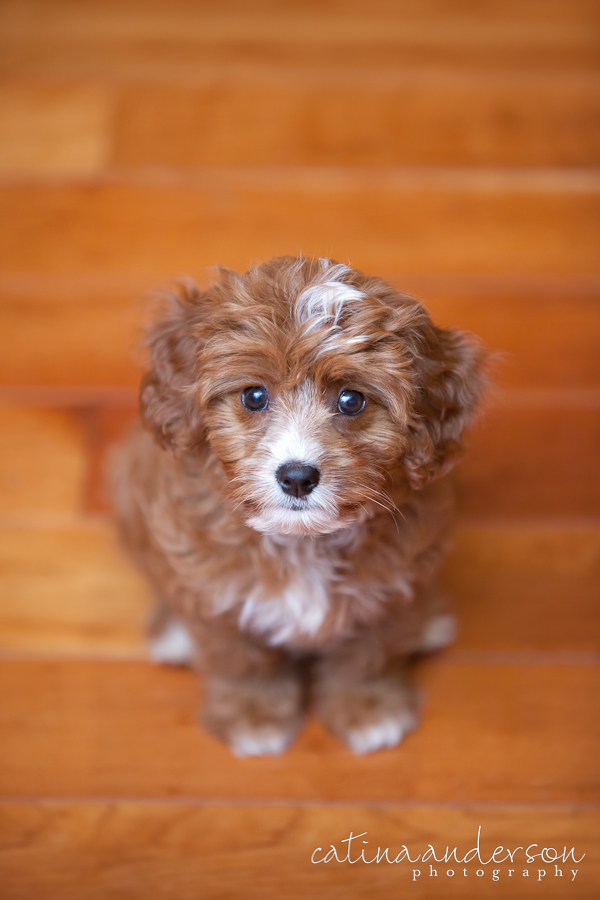 I'm thinking having a puppy is much like having a newborn…
… props seem to jump off the shelves at Walmart.  haha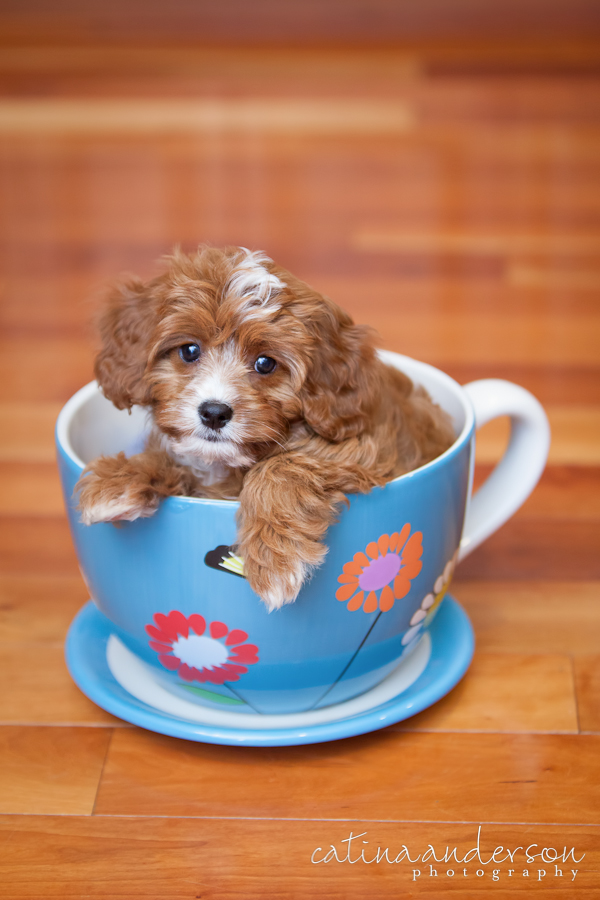 I just couldn't resist… lol
And it will be fun to have a prop to use to compare her size before/after when she's full grown.