Those of you who follow this blog probably remember my big announcement a couple weeks back.
The first step in this new journey into learning about family field trips and sharing what I learn with all of you is simply exploring.
This initial step of just getting out there and seeing what is available in our region… visiting places… talking to people… exploring and discovering… has been our goal this summer.  We head out, often with no preconceived goals other than to visit somewhere new and see what happens.  I make a point to take lots of pictures, talk to people (caretakers, naturalists), collect brochures.  But in large part we just explore with the hopes that we'll stumble onto something interesting and make great family memories in the process.
In pursuit of this we must allow ourselves to remain open to learning experiences that might arise and to take the time to slow down and experience them.
Yesterday we headed out to Riverbend Nature Center in Great Falls with our good friends (and my new business partner Angela!!  Can't wait until you all meet her she's awesome!!) to see what this nature center had to offer.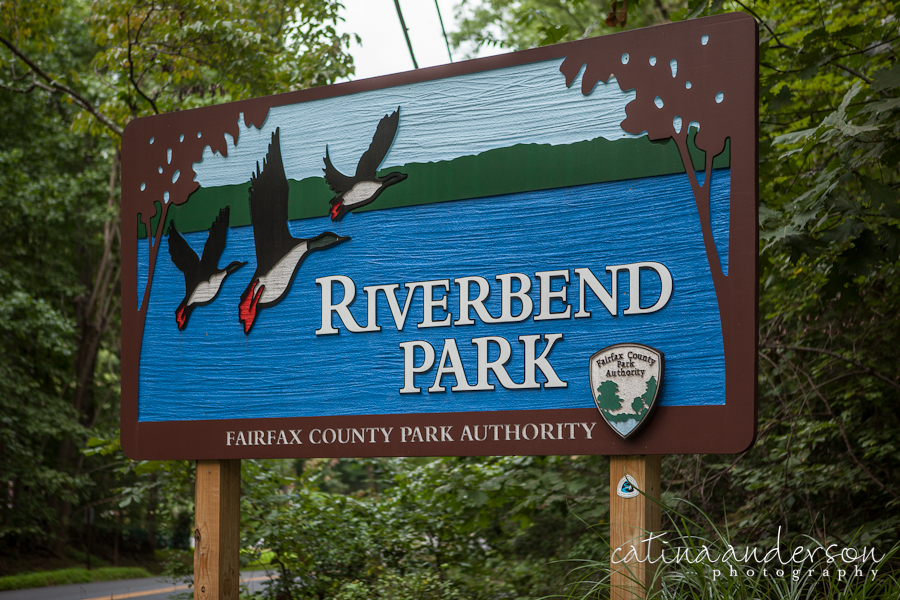 Just outside the door to the Nature Center is a very small butterfly garden created for Monarch Butterflies.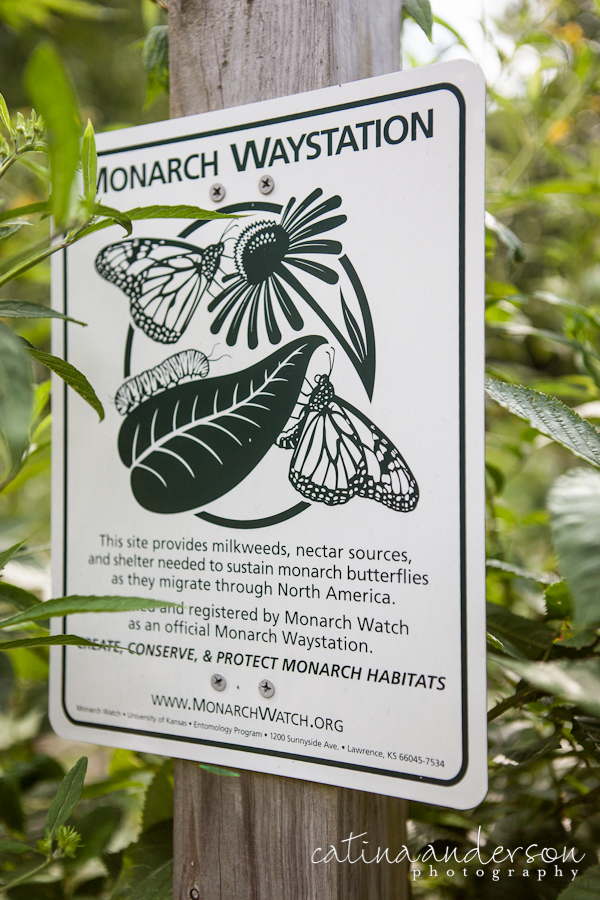 Normally this type of small garden might be something I would just walk past.  This time, however, one of the kids called Angela off in another direction and when she said "Be right back!" I had a moment to stop and look around.  Seeing the butterfly garden I remembered that the girls had studied butterflies in every grade so far and so I asked them if they could look amidst the milkweed to see if they could find any caterpillars.  Really this was a mommy stalling tactic while we waited for our friends… but it turned into one of my favorite moments from the trip because this is what we found.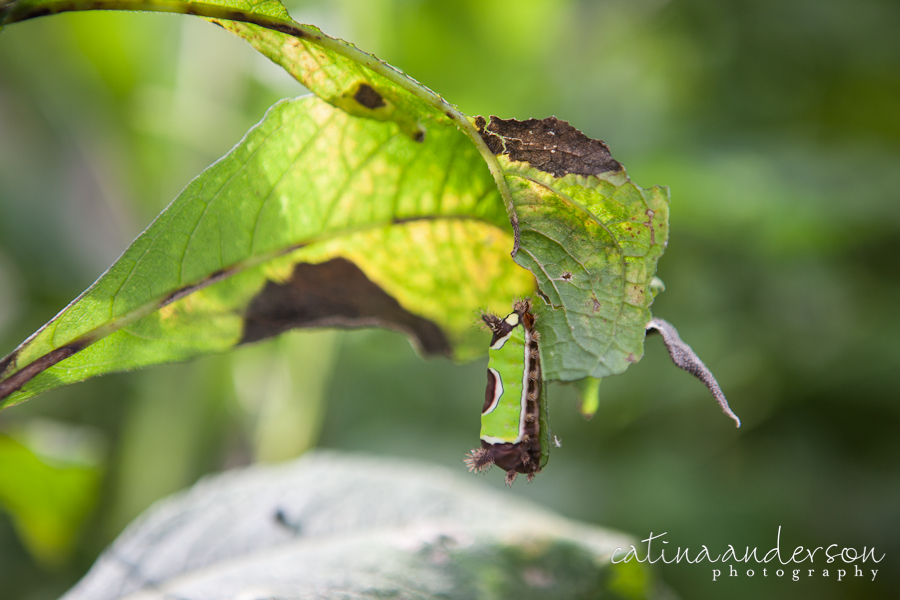 Knowing this was not a Monarch caterpillar we snapped a quick picture and headed back inside to ask the naturalist if he knew what it was.  He took the picture to the back to ask someone else and they looked it up.  We had discovered a Saddleback Caterpillar.
Excited to show their friends they called Angela and her crew back over.  That's when someone realized that one of the butterflies amidst the bushes was pretty friendly


This took all of 5 minutes.  But the excitement and joy of discovery, for me, made the entire trip worth it – even if we had done nothing else.  Of course we also discovered a baby snake, watched someone come in off a canoe, tried geocaching for the first time, went to a playground, explored the Nature Center… it was a busy outing.
And yet this tiny little discovery still stands out.  Interesting that it was the one moment in the whole day that really connected back to something the girls had learned in school.  With each outing I am even more motivated to keep exploring and keep our lives open to these precious moments.