My marching arts post this week is a fun one for me.
I was asked to do some photography for an upcoming project which I'll talk more about in the future but it led me to experiment a bit.
This particular photo is an "outtake."  It's not one that will be used but I think it turned out really cool.  I was working with long exposures and a combination of studio lighting and rear-curtain flash to capture the motion blur intentionally.  I love the way the silk seems to melt out of the floor.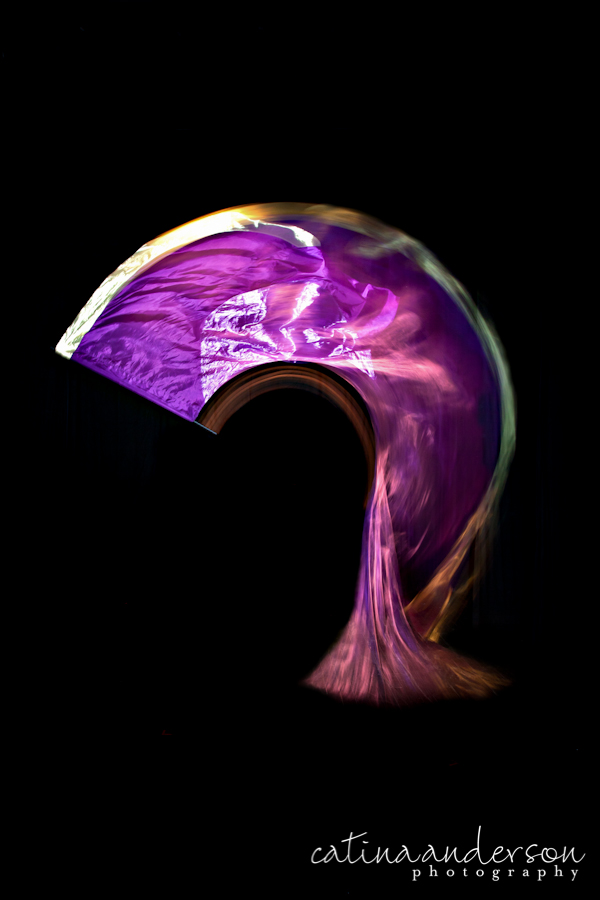 Special thanks to my assistant in this shoot who heard the phrase "Okay, again." as much as any student I ever worked with.