Spring is in the air… it's gorgeous outside… and I have a deadline looming which means I'm fighting every urge to be outside procrastinating the big project (so… I'll procrastinate here for a minute or two

 ).
A few weeks ago I said I'd share a few more pictures from our Cherry Blossom Festival visit.  So here is one.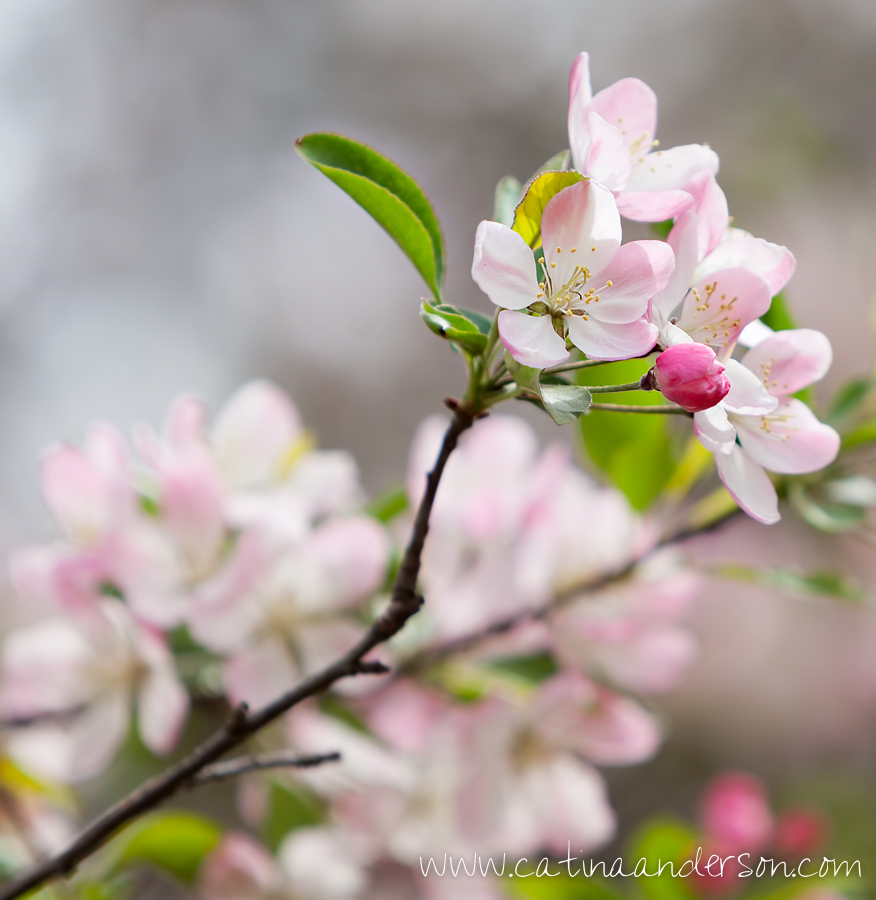 Today is also a special day in my house.
23 years ago today my husband asked me to be his "girlfriend."  You can read all about it in this post from 2 years ago.
How in the world did we get to be old enough to have "23rd" anniversaries of something???  Time flies too fast.
And well… the last 10 minutes just flew by too… so I'd better get back to work.  Later!