I got some fun news this morning.  You remember my motion blur flag images from last month?  Well right about the time when I was posting them here, a forum that I'm a part of called Clickin' Moms put out a monthly creativity challenge on capturing motion blur in images.  I entered a few of my flag pictures and today I found out that one of them was selected as an editor's choice for this challenge and featured on their blog today!
There is no prize except the excitement of being recognized by my peers and this nifty little badge I can display for a bit.  But it is really fun to be recognized and to know that someone else likes my work.   I was also excited for my colorguard peeps that an image of a flag made it into the final selection.  I'm always happy for any opportunity to share our activity with others.
So here's my fun little badge!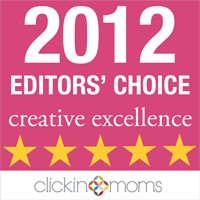 And here's the picture they chose.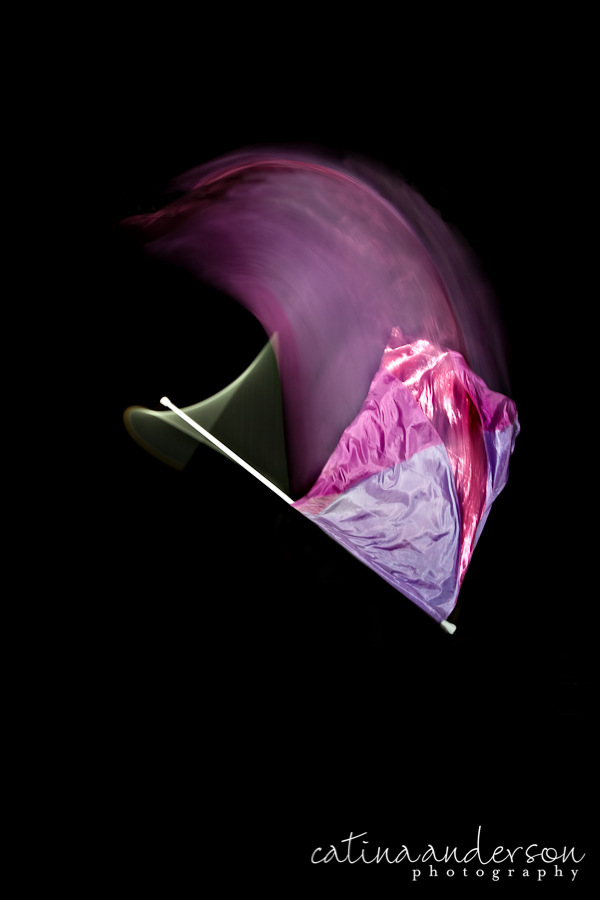 And here's a link to their blog post with more information on capturing motion blur as well as the other winners.
Thanks CM!!