This weekend we're thinking about heading back into Washington DC to take our girls to the National Zoo because they're studying the rainforest and desert habitat of Mexico in school and what better way to enhance that learning than to get to see some of the animals from those regions up close and personal?!
I love the National Zoo because you never know what you're going to see.  It's a perfect outing for this former Biology teacher turned Photography enthusiast.
Our last visit was this past April during spring break.  When we walked through the bird house we were thrilled to find a nesting pair of Sunbittern birds.  I looked them up on Wikipedia when we got home (you can click here to read too!) and learned that they live in "tropical regions of the Americas" from Mexico down to Peru.  The Wikipedia post states they make open nests in trees and usually lay 2 eggs.
Here are a couple pictures of the happy little family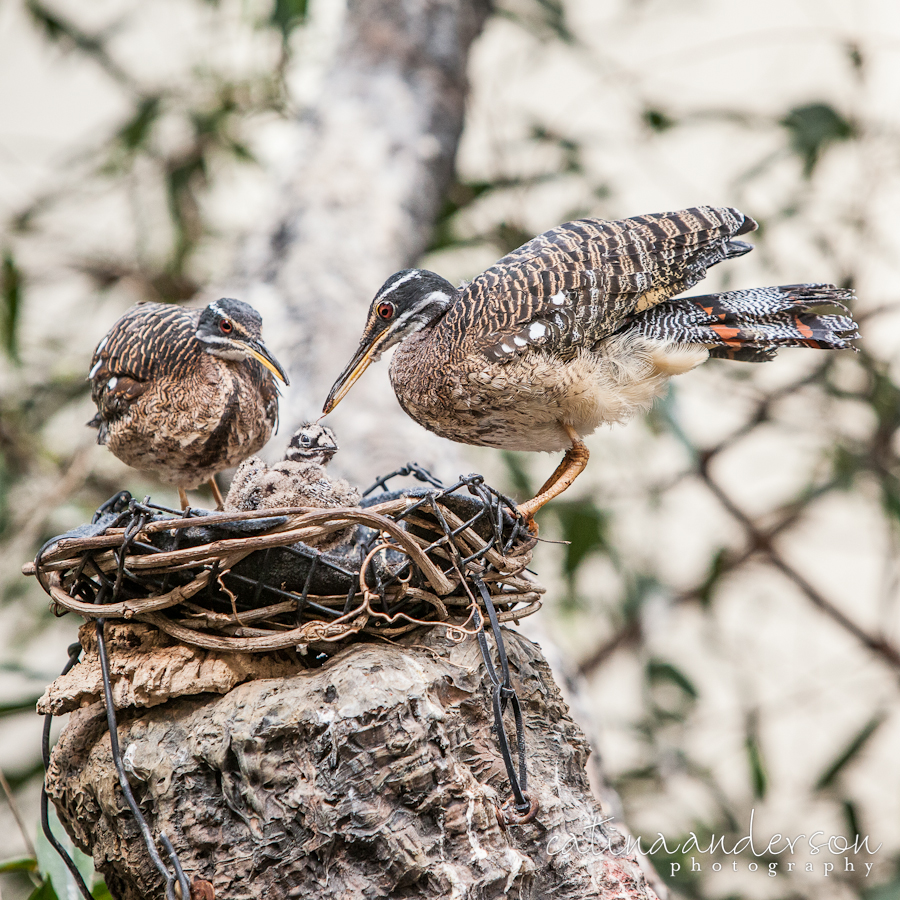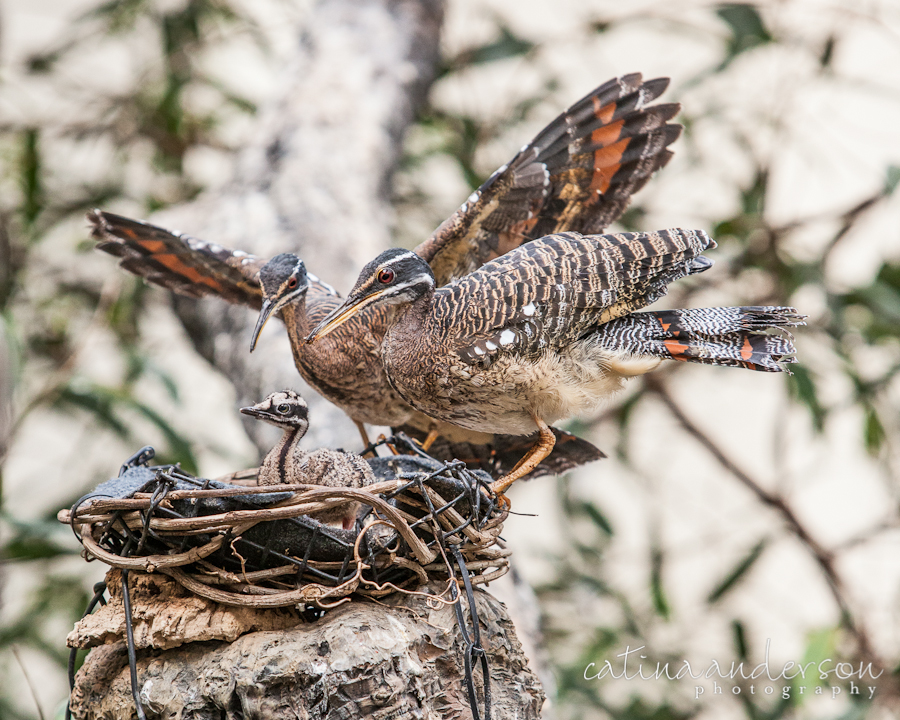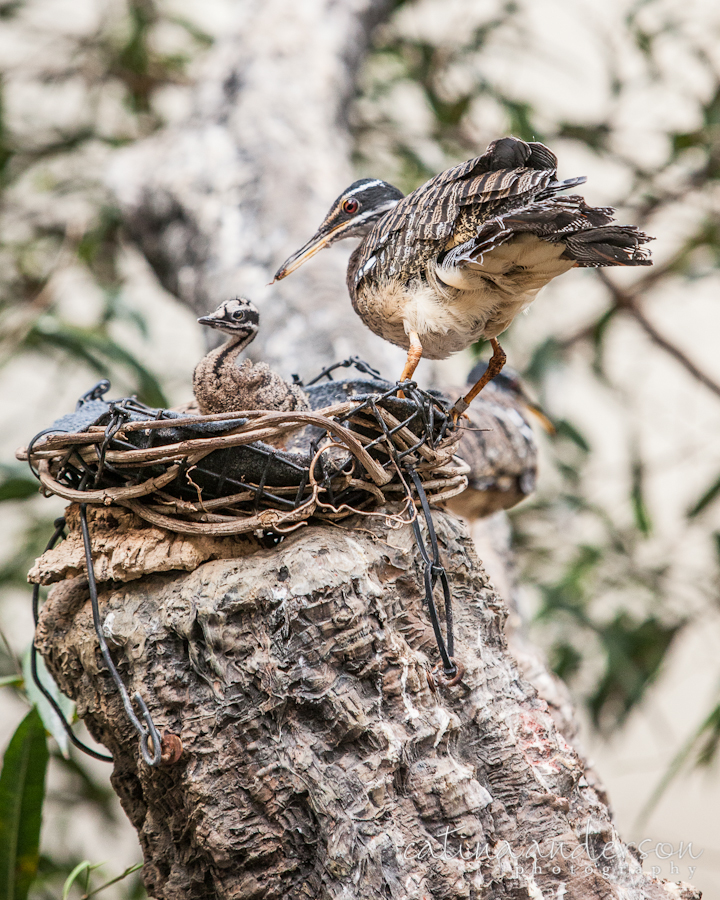 On our last visit we didn't get to the Amazonia exhibit.  We tend to find that our little ones get tired (those hills are killer!) so we rarely get through the entire park on one visit.  Tomorrow we're hoping to catch Amazonia and then maybe touch on a couple other exhibits to seek out desert and rainforest creatures.