What's a fourth of July celebration without setting up the tripod to capture some of the colorful splendor?  Well… okay… so I realize I might be a tad bit weird compared to most.  But the past two years it's been fun to experiment with the camera in pursuit of colorful images.  Last year I followed some photo recipes I found on blogs – this year I was a little more free to experiment, using the "Bulb" setting for the first time.  The end results look very much the same but using the bulb setting allowed me a little more control over isolating bursts or including more than one burst in the same image.  Of course with manually pressing and releasing the shutter I did experience some camera shake.  Next year I may have to get a corded release. It was fun to play.  So here are just a few of the images I captured last night.  I'd love to see yours so just link to your blog in the comments below if you have some fireworks images you'd love to share!
I liked the variety in this one with the little "twirly" fireworks in the bottom.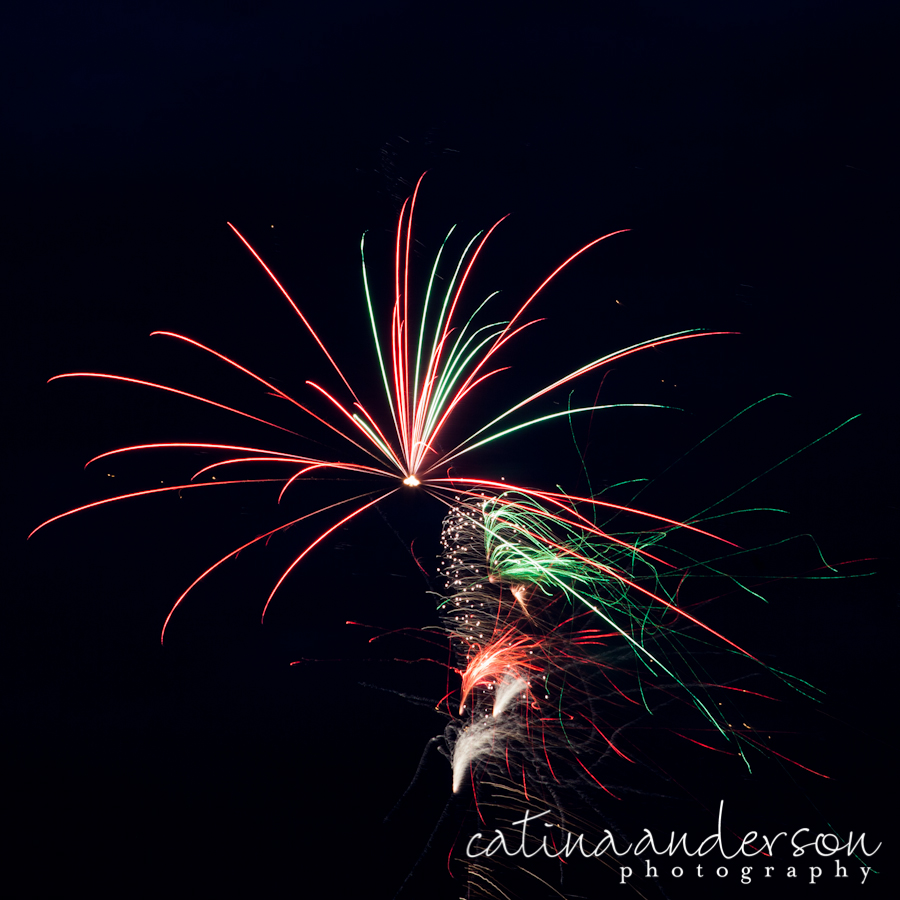 In this one you can see what had quite a bit of breeze last night – which made for some interesting effects as the fireworks dispersed…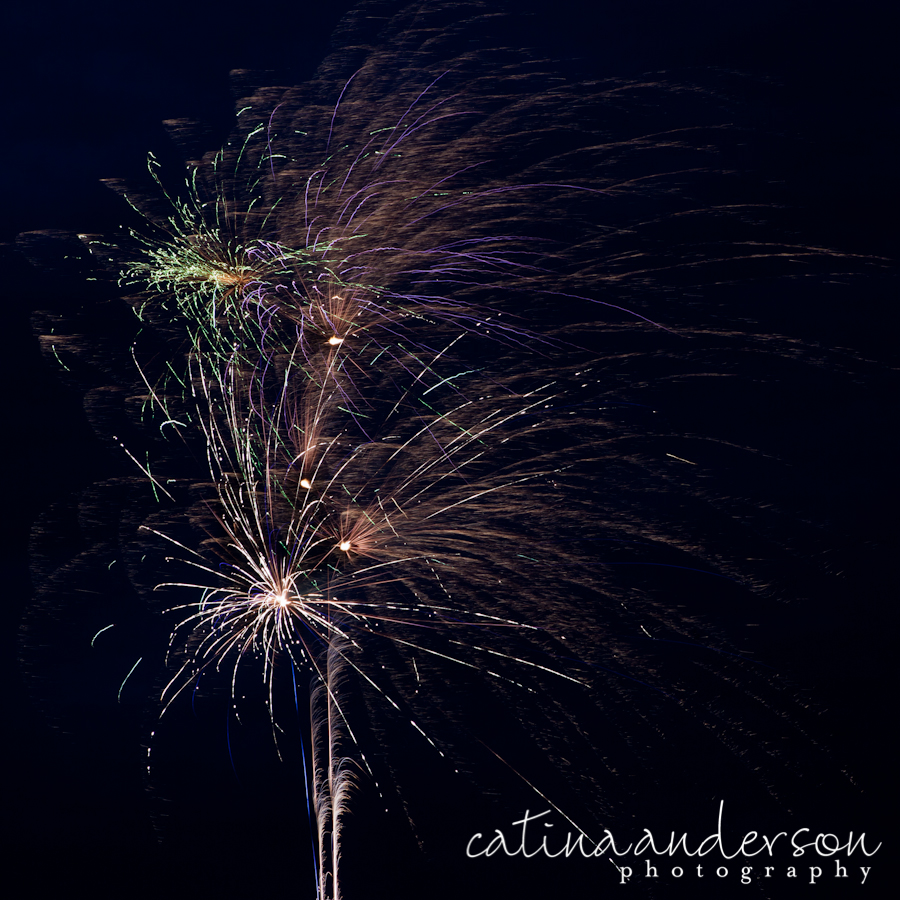 I think I photographed almost this identical firework last year!  Still pretty…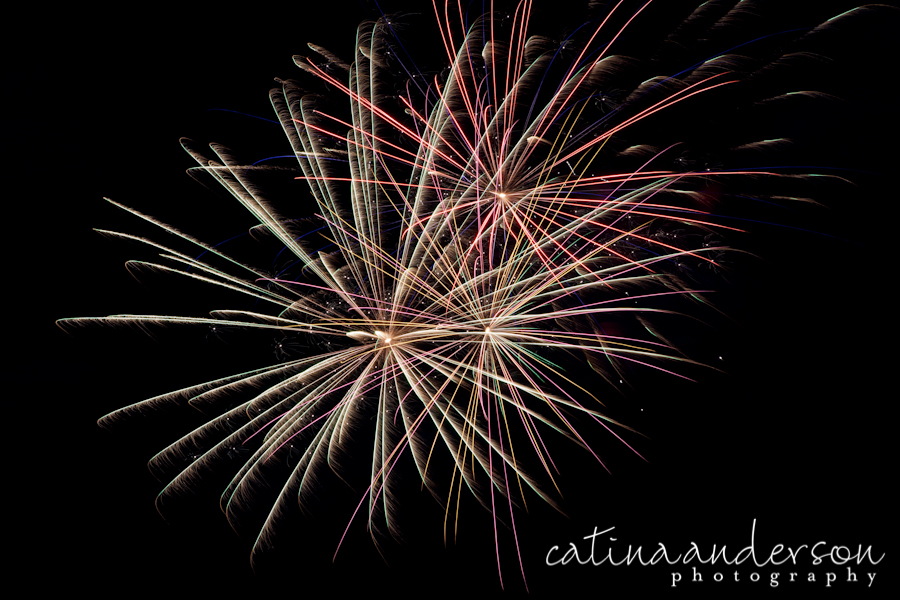 Of course, sometimes it's fun to play a bit – here was one of the ones that had a lot of texture converted to black and white.  I kinda like it!

And here it is in color.

Here is one where I didn't depressed the shutter until after the burst had started so there's nothing in the center.  I like the effect here too – different…

In the last 2 we were right underneath these giant bursts – so large that they more than filled the frame.


We had a fantastic holiday weekend celebrating the holiday, playing in the water, even continuing my daughters' birthday celebration when their grandparents came for a visit.  The first 2 weeks of summer have been so much fun I think I'm not going to know what to do when life gets back to normal!
I LOVE SUMMER!
Hope your weekend was wonderful as well!