Last month we took our first trip of the year to the National Zoo in Washington DC.  It was a great day – Mother's Day actually… and I've got quite a few fun pictures.  Today I'll just share a few I took of one of the newest attractions, the "Conservation Carousel."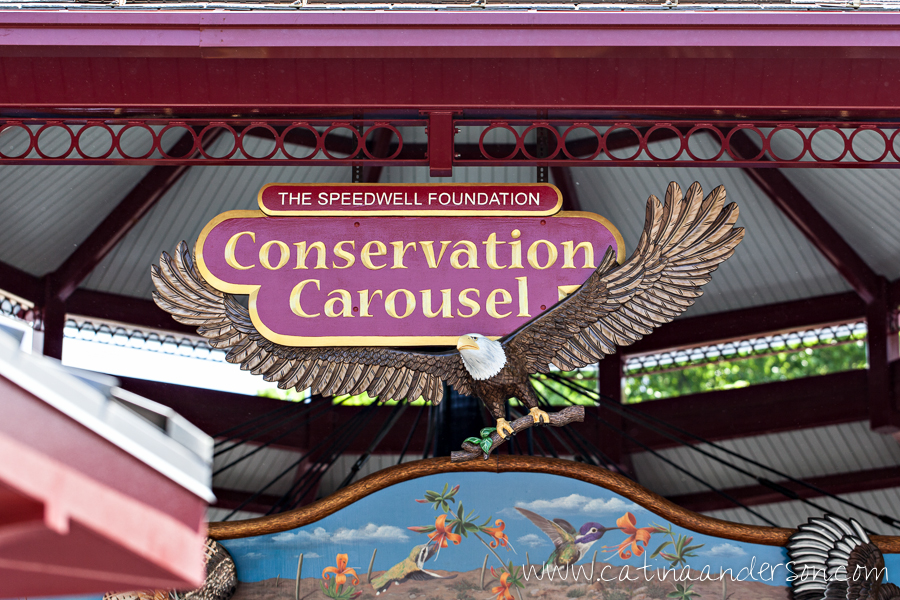 Funny thing is, I didn't actually take a picture of the whole carousel.  Strange.  I think I had my macro lens on the camera and would have probably had to stand too far away.  So today you'll get just a few details.  One thing I love is the non-traditional carousel animals.  One of my daughters was so excited to find the Panda, of course.  I think I rode the bee.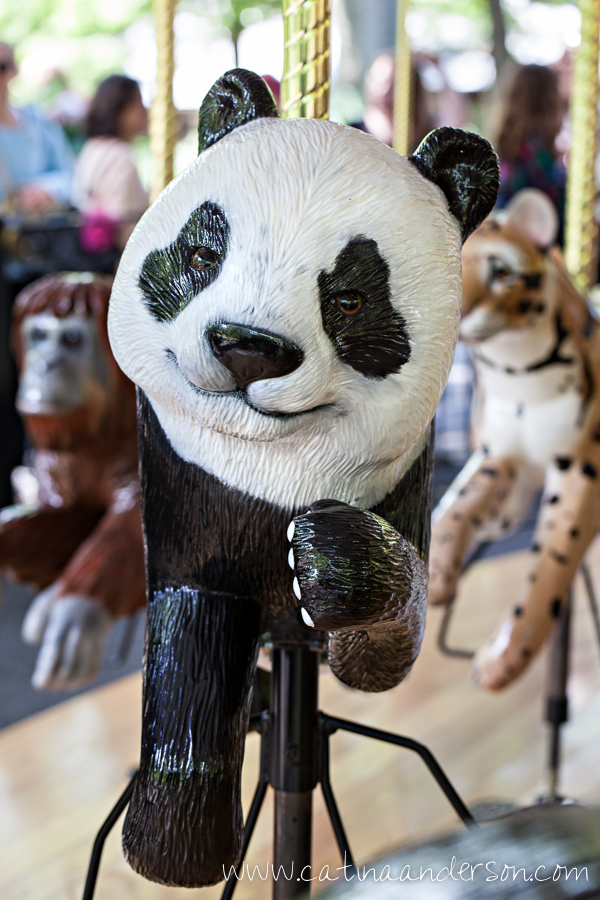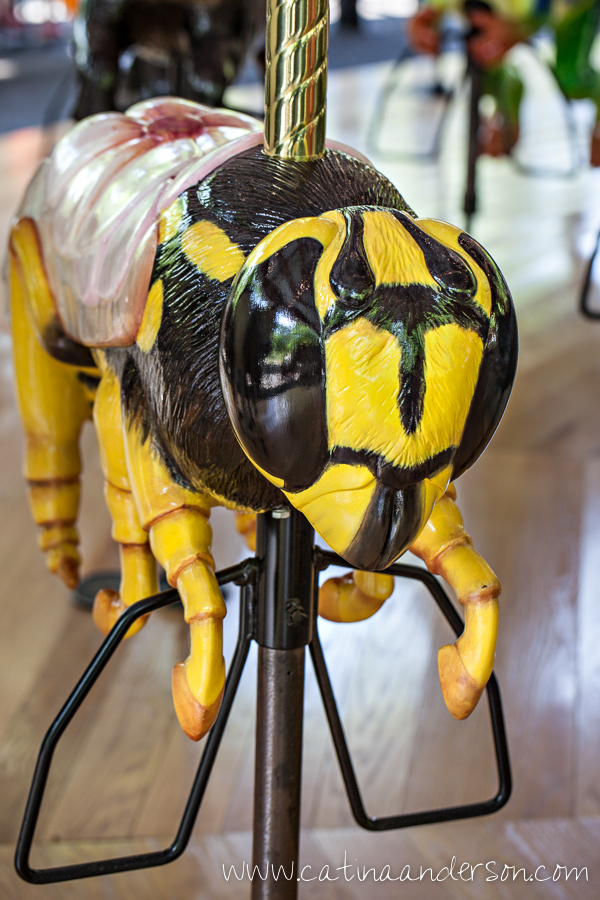 At the base of each animal is a plaque noting the name of the species and a donor who supported the building of the carousel.

Every part of the structure is beautifully done.  Perhaps another reason I was drawn to the details.


So… next time you head to the zoo remember to take along a few extra dollars for a ride on the Conservation Carousel.  And I guess next time I go to the zoo I will need to take my wide-angle lens and get a shot of the whole carousel!