Today I'm just going to share a few pictures from my recent, but very short, vacation.  A good friend of mine was married last weekend at The Turning Stone Casino and Resort in Verona, NY.  My husband and I took a very rare weekend away from our children to attend and we were lucky enough to stay at the beautiful Lodge.  We had a first floor suite with a patio that faced inward to a beautiful garden area.  Just sitting there on the tiny, private patio listening to the music playing in the courtyard and enjoying the beautiful weather (with temperatures in the low 80s) was so peaceful.  I almost wish we'd had one full day just to relax there on the patio.  The gardens were filled with beautiful flowers and pathways that meandered throughout.  The morning we checked out I took about 15 minutes to myself to enjoy a quiet photowalk and capture the beauty.  Here's a glimpse of what we enjoyed.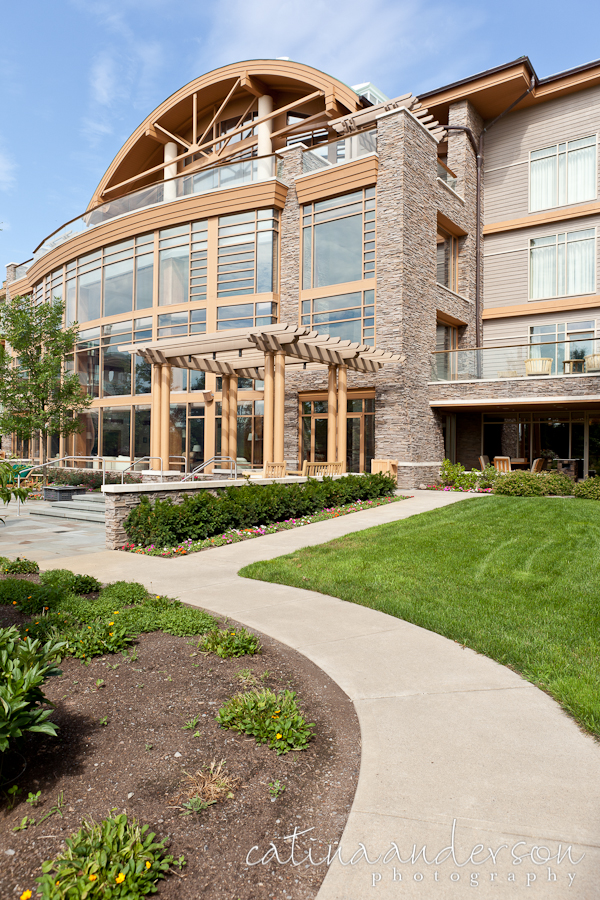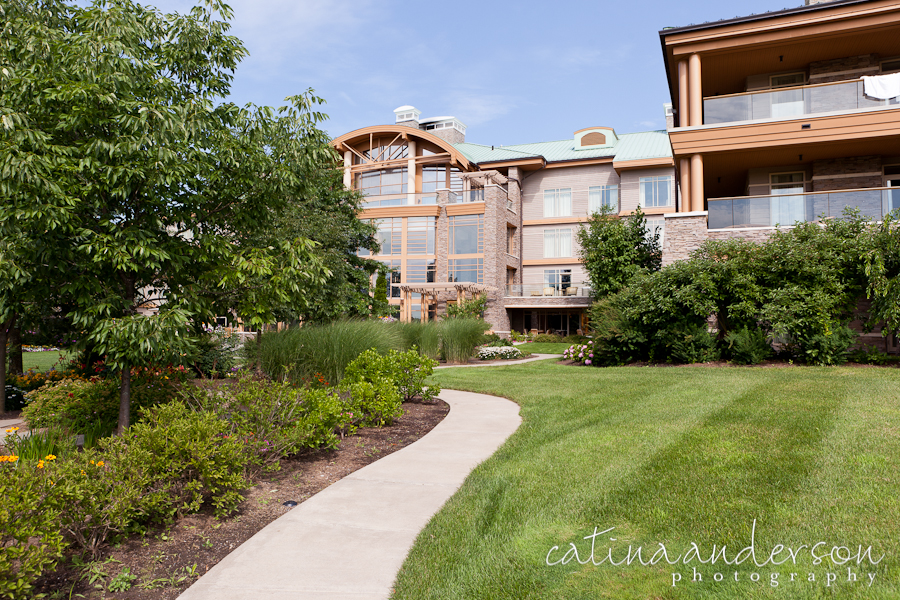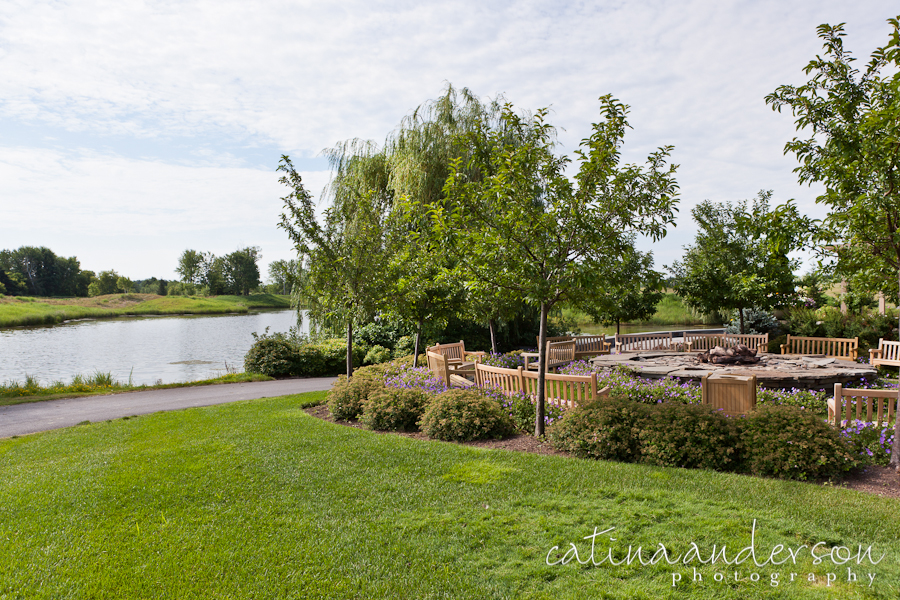 I loved the wandering paths and the huge pergola.  The path was lined with gorgeous flowers which all seemed to be in bloom while we were there.


Our lilies here in VA had all faded away but those in Central New York were in full bloom.  Gorgeous…

I also found lots of daisies and while I was bent down trying to find the perfect angle this little guy appeared.  Have I mentioned that I taught biology for a few years?  I don't mind insects at all – and love it when they hold still for a second for me.

This little guy was happy to oblige and I was thrilled to be able to focus in so close.  One of these days I'll get a true macro lens just so I can indulge in more of these amazing close-encounters…

If you made it this far, thank you for indulging me in sharing my vacation pictures.  It was a low-key vacation weekend, I know, but I figured it's close enough to what I do with real estate exteriors so as to relate to my work.  Will be back next week with some recent real estate shoots and some "Our Hometown" posts!  I hope you're all having a fantastic summer!  Enjoy the weather over this wonderful weekend in the 80s!