We were greeted this weekend by a beautiful Luna Moth hanging out on our garage door.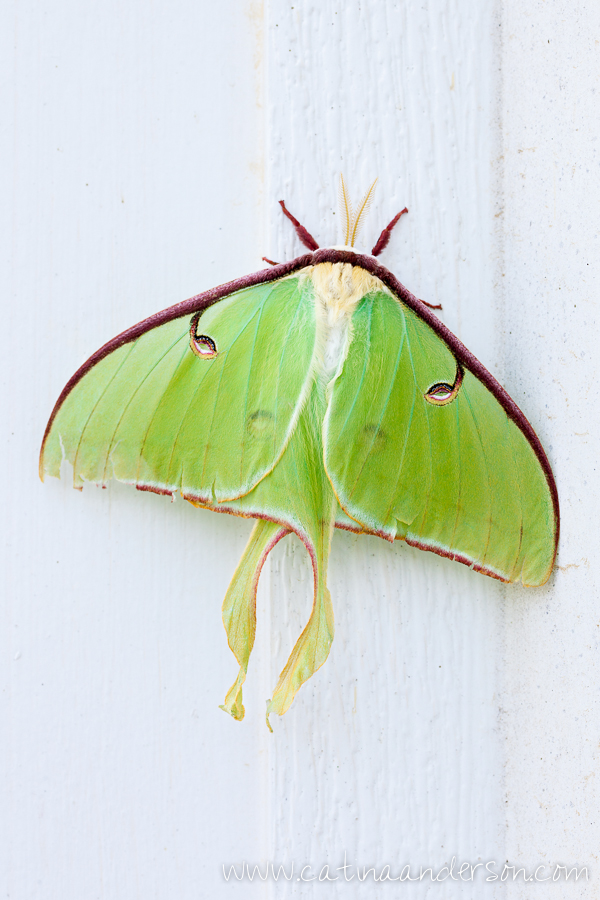 One of my favorite things about photography is the opportunity to take a few shots and then zoom WAY in on the computer and see amazing details we miss in person…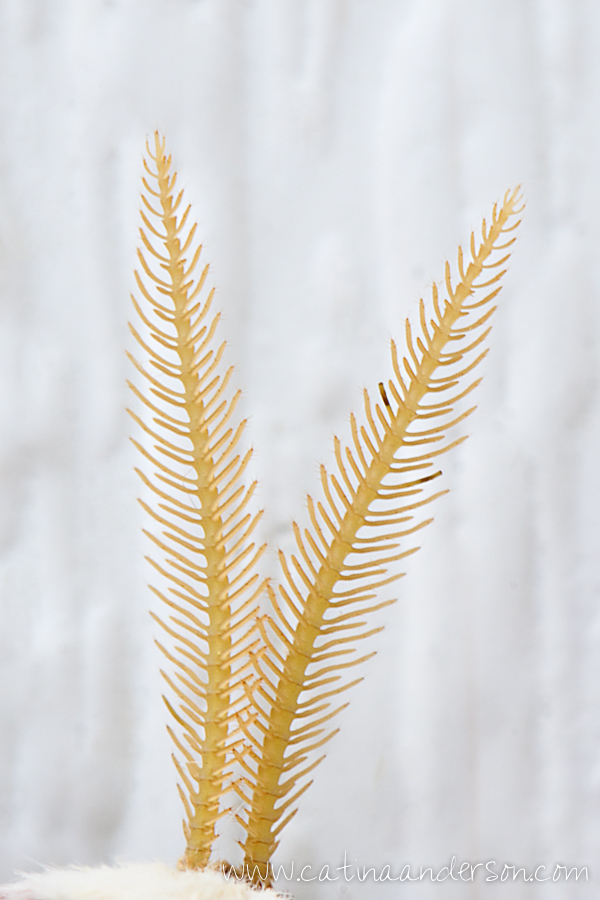 I'm always so amazed to see the tiny hairs and hundreds if not thousands of scales that make up the beautiful coloring and patterns we see as we observe these winged insects in our gardens.  Inspiration for any artist.