Today is a quick post about a fun, fun family field trip we did this week.  Maybe next time I will do better at getting more pictures to really profile the whole experience but this time I was just there enjoying it with my little ones.
For the next couple weeks (I think they said 3 or 4 more weeks) the Ledo's Pizza in Leesburg is hosting free kids karaoke on Monday nights from 6 – 8.  We went this week and had a ball!  There were just a handful of kids there (read… not overwhelming, not scary and not long waits).  In fact… my kids got to sing 4 songs!  There were kids from elementary through middle (maybe early high school).  Plus, just for being brave enough to get up there each child was given a coupon for a free small cheese pizza on their next visit.  Love that!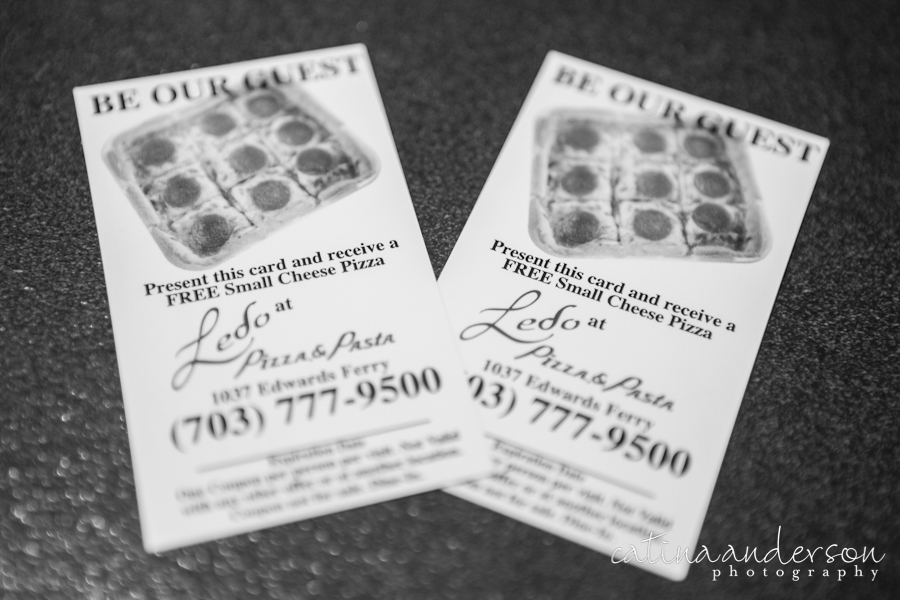 The "KJ" (karaoke DJ) doesn't have a songbook to choose from.  Instead the child can just tell her what song they want to sing and she'll look it up in her digital catalog.  If she doesn't have it she buys it on the spot (which she did for several kids this evening).  There was only one song we requested that she couldn't find out there online.
I love to give my kids any chance we can find to get up in front of a crowd right now while they aren't scared.  I mean – how many adults grow up to have incredible fears of speaking in front of a group?  So many of those fears develop as children and adolescents.  My hope is that through performance opportunities like this it will help them grow into confident adults who aren't afraid to stand up and speak in front of a group – whatever goals they set for themselves in terms of career or life path.  Life skills and family fun at the same time!

And for those who are on restricted diets I just heard that Ledo's now serves a Gluten Free Pizza.  I haven't tried it – but the option is available.  (not much could sway me away from their regular pizza… it's one of my favorites…).