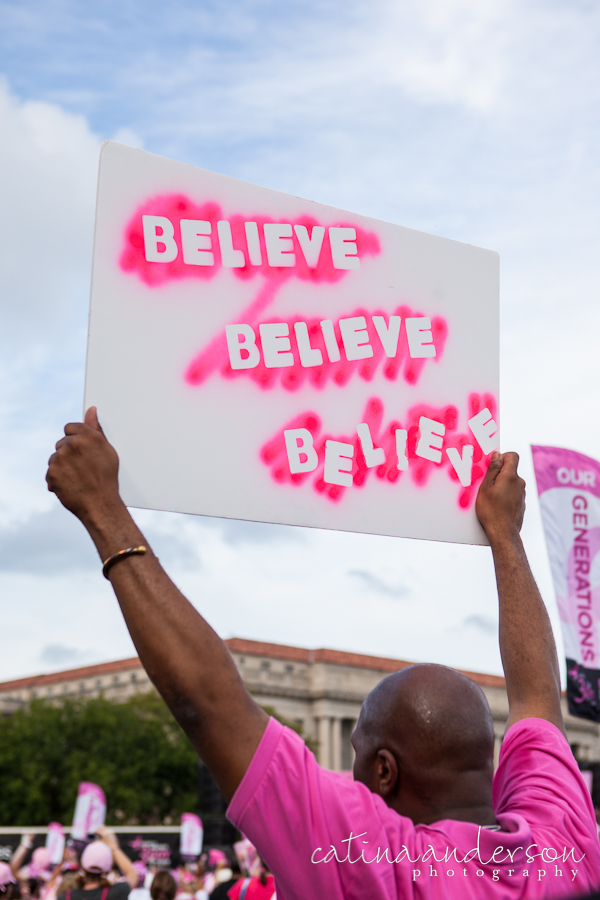 Taken Sept. 2011 at the Susan G. Komen 3-day for a Cure in Washington D.C.
This year's 3-day walk in Washington D.C. will be held October 12 – 14.  You can cheer on the participants!  Check their website for cheering stations locations and times.
Note: If by some amazing miracle of the internet you find this photo and it's YOU in the photo – please email me.  I will send you the full-sized unwatermarked copy so you have it for your keepsakes.