Yesterday morning I stood atop a platform on the National Mall in Washington D.C. looking out over a sea of pink and white.  Gathered together for the 2011 Komen Global Race for the Cure was a multitude of hope as far as the eye could see.  This was after the runners had already left the mall and after the walkers had been passing through the starting line for at least 5 minutes – and still there were just hundreds and hundreds of people.  I want to say I read somewhere the official numbers were around 40,000 people attending which included over 3500 survivors.
Thousands of people gathered together for a common purpose.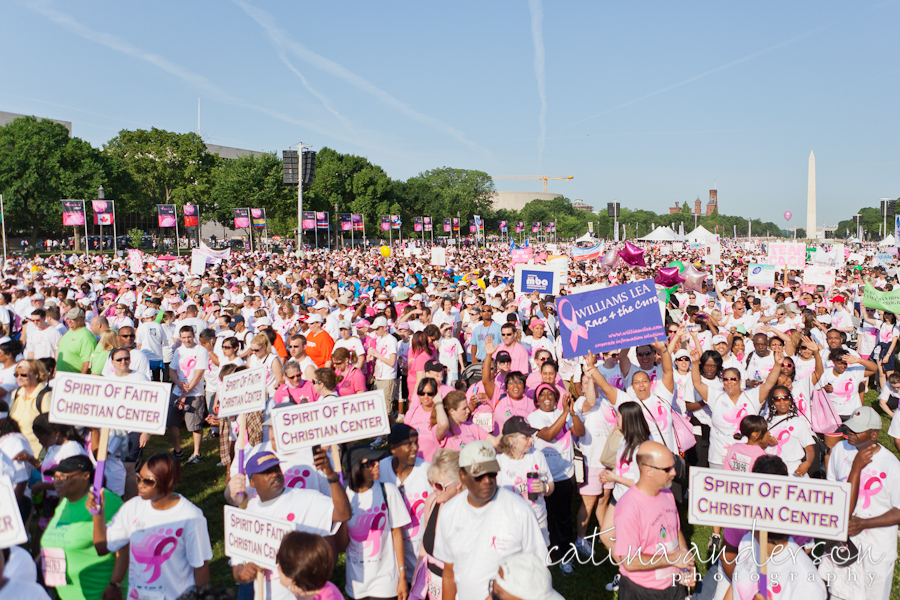 In hope
In remembrance
In celebration
With joy
With purpose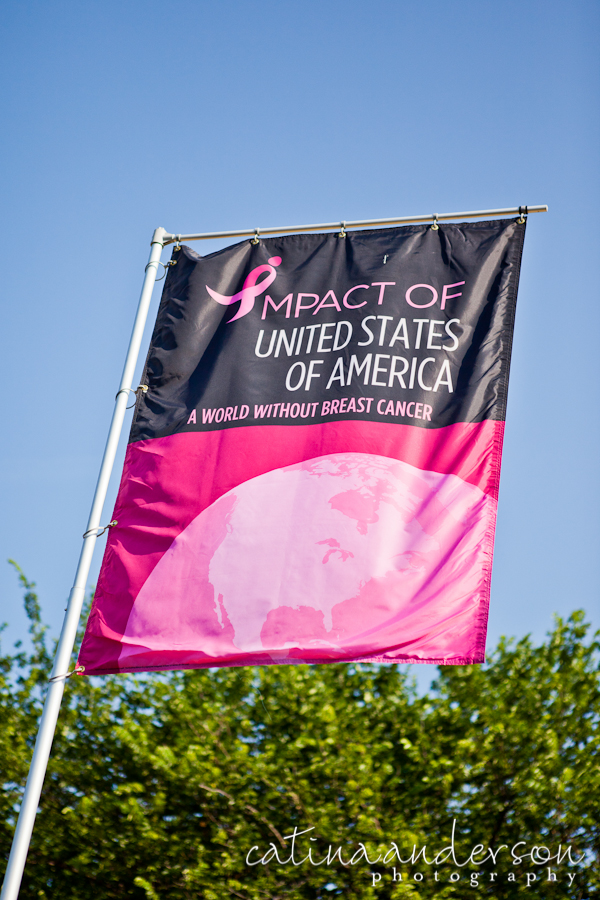 Every year, the minute I step foot onto the mall and see the sea of white and pink shirts
I just cry
And I'm not a cryer…
But I have to fight back the tears.
Because it's overwhelming to be surrounded by so much love in one place.
I feel so blessed to be able to share this outpouring of love with my young daughters.