****IMPORTANT NOTICE*****  I am no longer working as a real estate photographer.  This page is here just for reference but I am no longer accepting or working with clients.  Thank you!
Professional real estate photography will not only get your listing noticed by more buyers, it will set you as an agent, apart from the crowd.
It lets your potential clients know that you offer the very best in services to sell their home.  
Today's home buyers start their home search online.  They spend hours every day combing through listings on popular sites such as Homes Database and Realtor.com.   Hours spent walking through homes are limited so buyers eliminate home after home based solely upon the images available online.  Unfortunately, many of these photos make the homes feel small, dark, dingy, cluttered.  Many are taken with point and shoot cameras producing dark, grainy photos with inaccurate color.  Some listings even lack photos all together.
During my own home search, I remember listings that got my heart racing – where I called my agent absolutely sure that we had to see that home today because I was convinced it was so beautiful and so perfect for my family that it would certainly be gone tomorrow.  This didn't necessarily mean it was the most gorgeous home out there in terms of architecture – but it did mean that the pictures conveyed to me that it was bright, clean, well-kept and perfect for the needs of my family within our budget.
Most of all, the photos helped create an emotional connection for me.  They made me say, "Wow, I would love to live there!"   They drew me in and moved that home to the top of my "must-visit" list.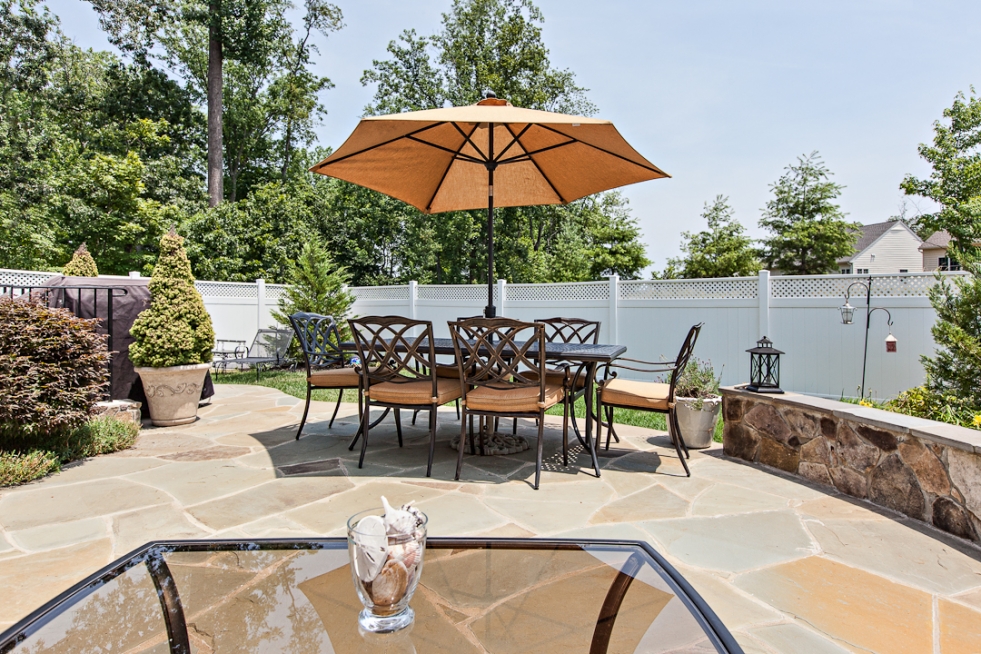 This is where my passion for photography and my enjoyment of the real estate process came together and this business was born.
I work hard not only to document the layout of a home but strive to capture it's unique character and feel – to convey through images what it must be like to wake up in the space each morning.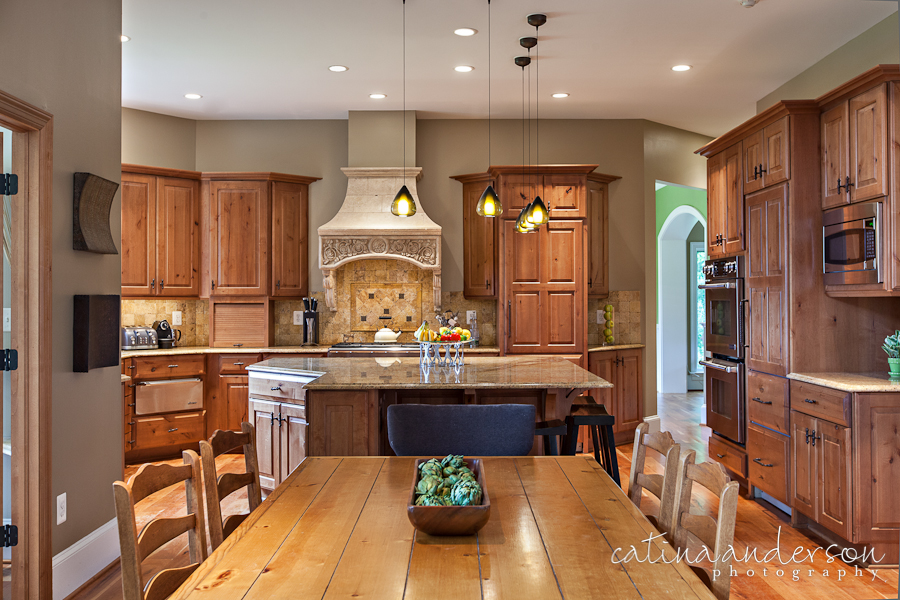 I work exclusively with a select  number of top-notch agents to provide high-quality images that will showcase each property at it's very best.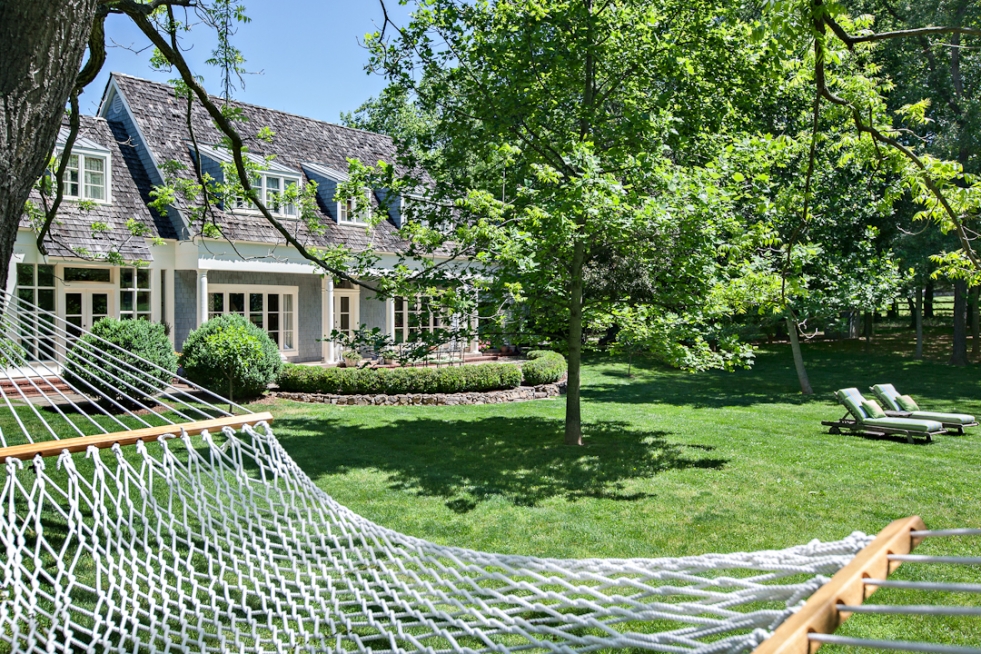 At this time I am not accepting new real estate clients.
Preparing Your Home for a Photography Session is an important part of the Real Estate Photography Process.  
TESTIMONIALS:
"That looks awesome!  Those pics look amazing and the listing makes us want to buy this house today!"  -Matt Fitch, homeowner (Potomac Falls, VA: April 2010)
"Our house just hit the market today and the pictures look fantastic!  I am so impressed.  Our little condo looks so much better than I ever expected.  All of the pictures were so clear and the colors so bright!  All the angles and layouts you set up really do complement the modest space that we have. Almost makes us not want to move! I just wanted you to know what an awesome job you did. It was great meeting you – Thanks again!"   (Ashburn Homeowner April 2012)
Sample Property Photos Slideshow: