People have been asking me a lot lately about which plants I have in my butterfly garden.  I am new to this (only about 3 years in) so I am very much still learning.
But I am happy to share what I'm doing and what the results are as I move along… so today I just wanted to share one of the new, native plants that I've added to my butterfly garden.
This one is Zizia aurea, or "Golden Alexander."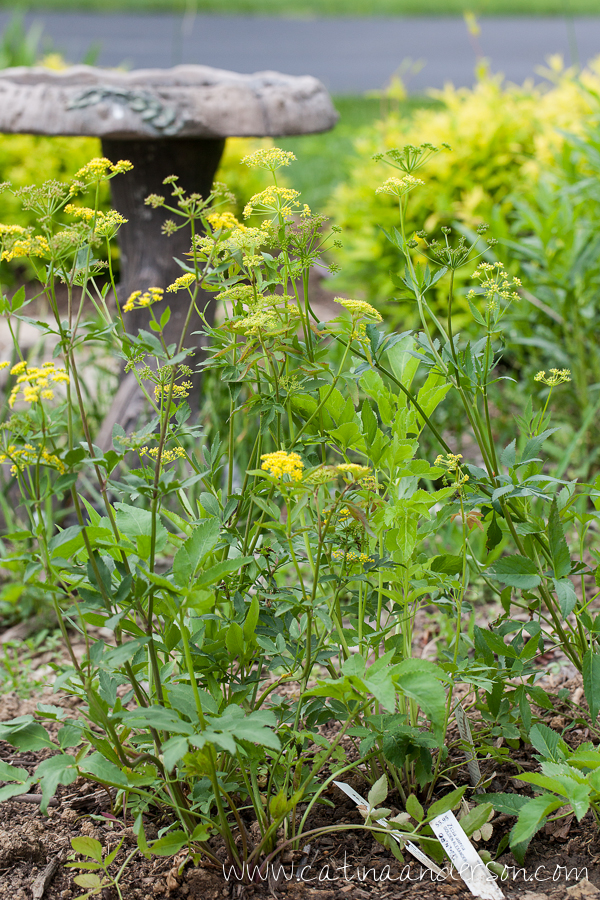 It's a host plant for the Black Swallowtail butterfly and so it has now found a home in my butterfly garden.  I purchased these plants from both Watermark Woods, a native plant nursery in Hamilton, VA, and from Abernathy & Spencer Nursery in Purcellville, VA.
A close-up of the flower heads in May.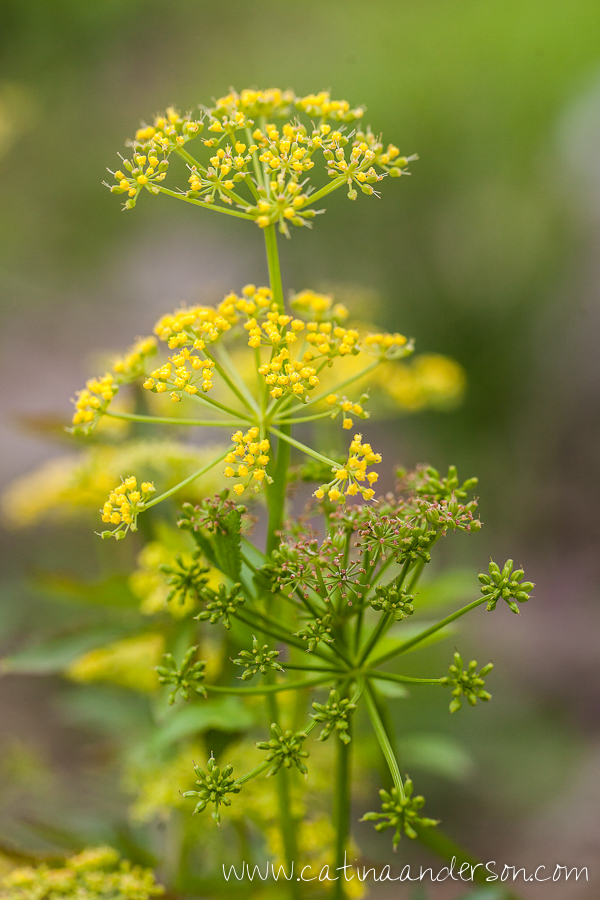 One set of leaves: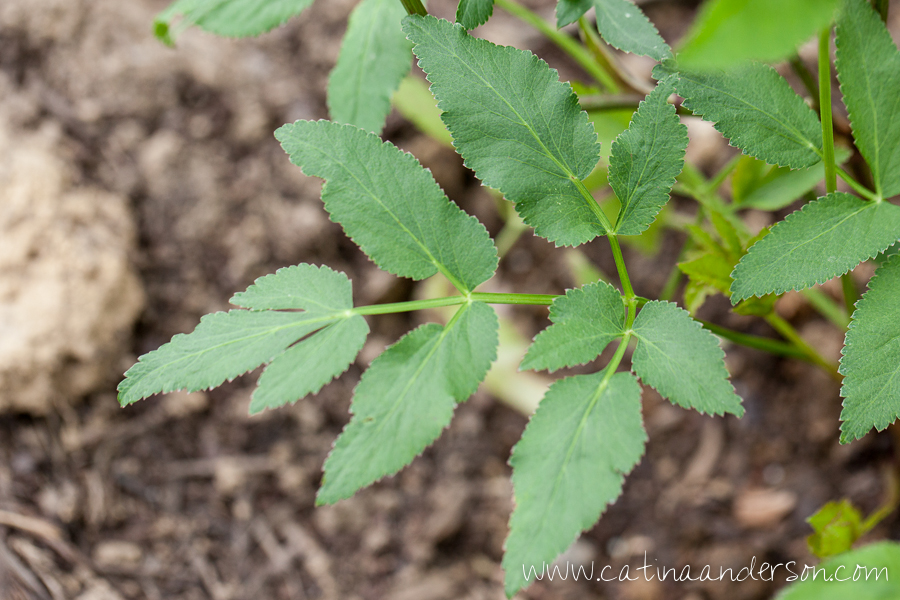 Another set of leaves:

And another angle of the flower heads:

I won't share plant information because, frankly, I would just be googling it myself and there are plenty of wonderful websites to learn more about this native plant.  I just hoped to show an option we chose for our garden so people could see what it looks like and decide whether to consider this plant for your own space.  Perhaps as we live with this plant I may learn something new that I could share but for now trust all those experienced gardeners out there who have shared before me!  I look forward to watching this one grow!  Fingers crossed!
Save
Save
Save
Save