Today I'm sharing a couple photos I took in October on a trip to the National Zoo with family and friends.  We got a chance to see the Lion along with his cubs.  They weren't tiny and cute anymore… nor were they full grown.  But it was amazing all the same.  They were frisky and playful with one another.  They seemed to be expressing affection to their papa.  It was amazing to watch the cubs circle around the papa as he sat and snuggle up against him to seek his attention.  Here are just a couple of the pictures I took that day.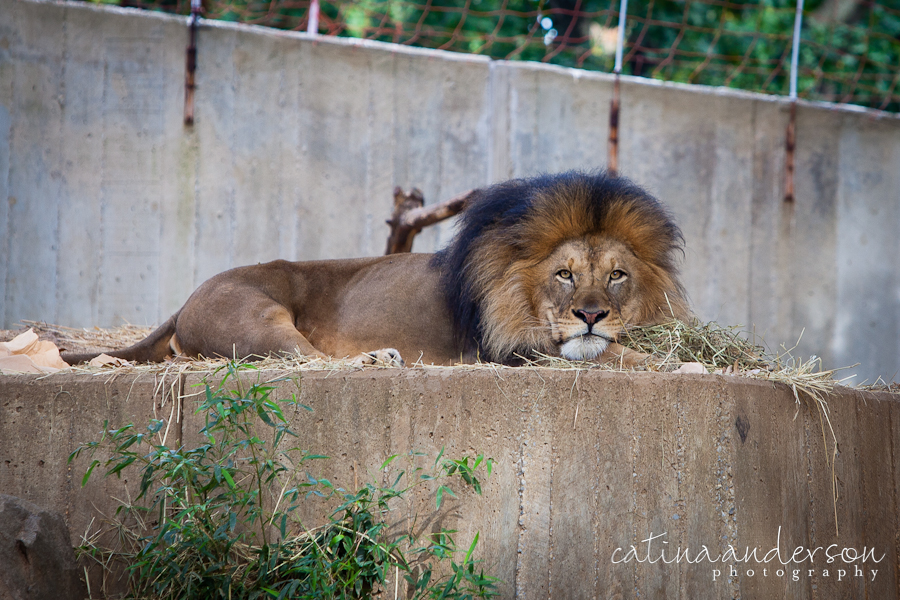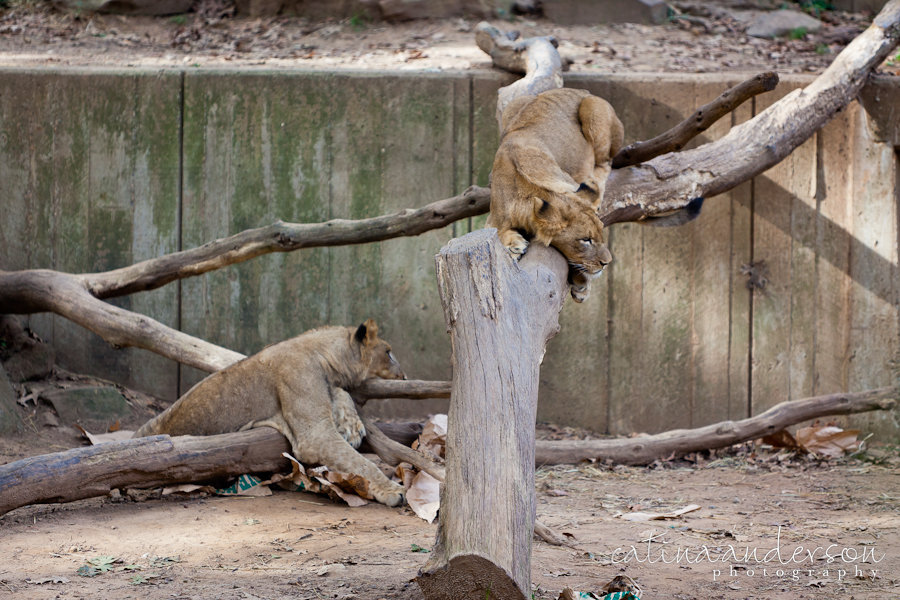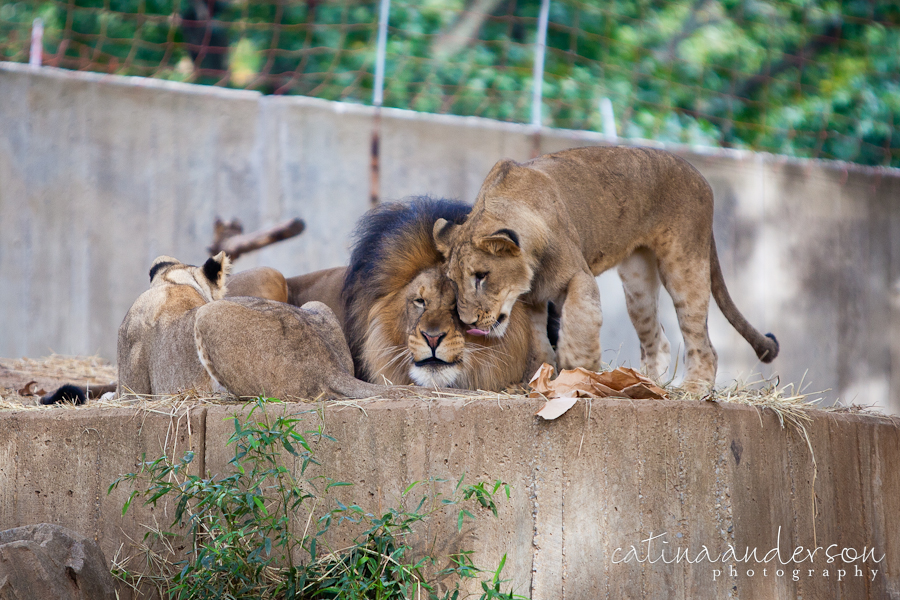 Tonight I'm headed over to photograph the dress rehearsal of Rosencrantz and Guildenstern are Dead at Woodgrove High School.  Very excited about that and should have quite a few pictures to share over the next week!
And… I really can't wait to share photos from the house I photographed last week… as soon as it's on the market I will start posting – because it truly was breathtaking in it's home decor – completely pinterest-worthy!
If you liked these photos would you take a moment to click the facebook like-button below and share this post on facebook?  Thanks!!