Tag Archives:
Fourth of July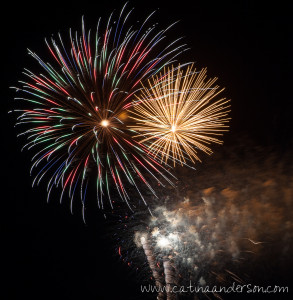 Two posts in one day!  Well… can't let the 4th end without at least a few fireworks pictures.  We went to the show at Franklin Park this year for the very first time.  We had no idea what to expect really as we set ourselves in the back of the pickup truck and hoped we...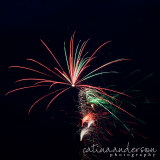 What's a fourth of July celebration without setting up the tripod to capture some of the colorful splendor?  Well… okay… so I realize I might be a tad bit weird compared to most.  But the past two years it's been fun to experiment with the camera in pursuit of colorful images.  Last year I followed...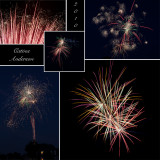 The last post showed my fireworks pictures from our first round on Saturday.  I didn't expect to go to a fireworks showing that evening so I had my old camera and no tripod – essentially "winging" it!  Still – I really enjoyed a couple of the photos which I posted here yesterday.  That's the great...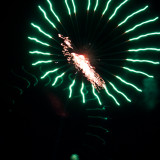 I love when the fourth falls smack dab in the center of a long weekend – this means celebrations all weekend long!  What could be better? We started our Fourth of July celebrations yesterday with our family in Maryland.  The evening ended with a fireworks show at Hawthorne Country Club in LaPlata, Maryland.  I was...