I don't normally photograph families but last month I had the opportunity to attend a photography workshop here locally that was given by two fantastic photographers from North Carolina.  I met an amazing group of local photographers as well as a few inspirational photographers from out of town.  In one weekend I had the chance to photograph 2 families, 3 sets of siblings, four high school students and a newborn alongside these fantastic ladies.  Over the next few weeks I'll share some of my favorites here.  I'll start with, perhaps, my favorite session from the weekend which was the final session I attended with two adorable siblings.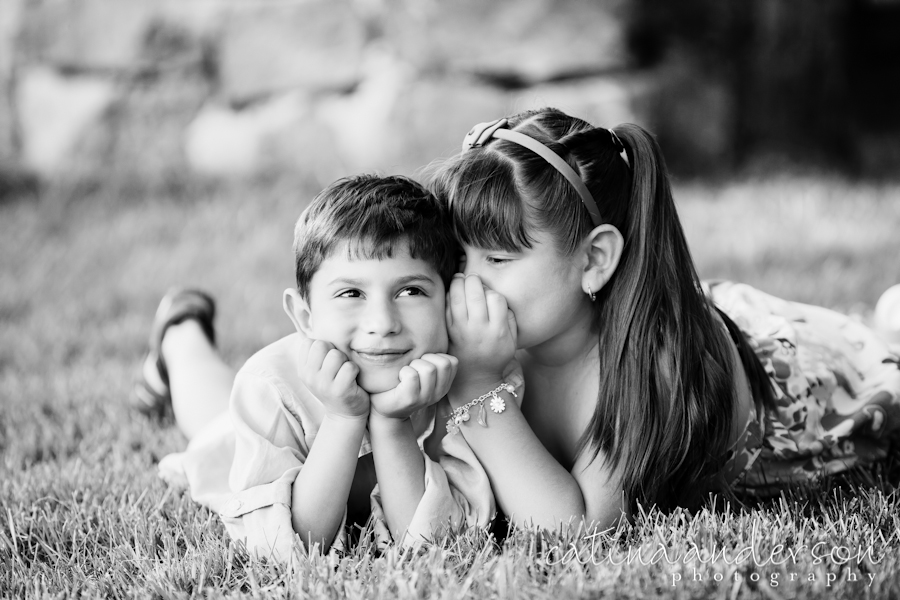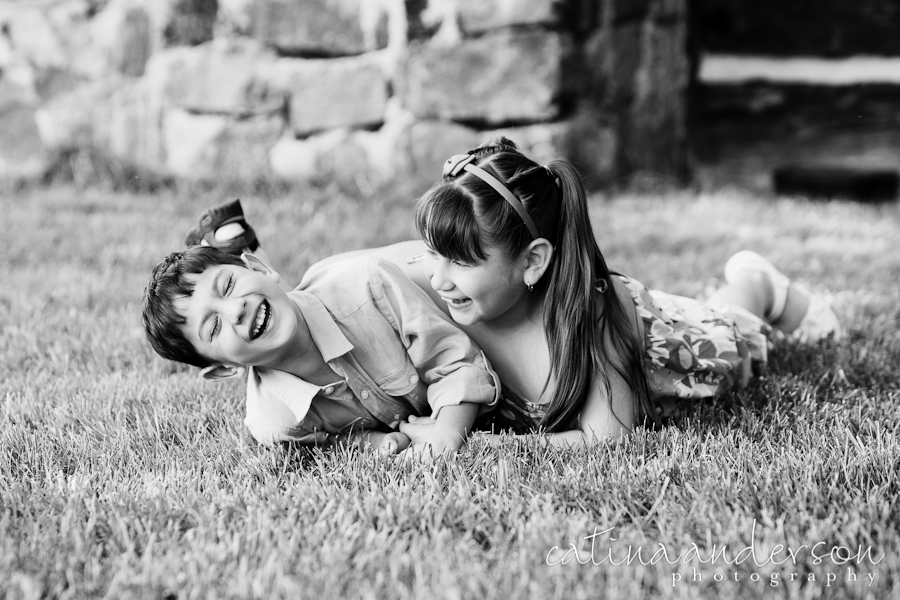 These two loved to make each other laugh.  She would sneak up behind the photographers and do "bunny ears" to get her little bro to smile …
… and sure enough it worked every time!



Perhaps one of my favorite shots from the session was this last one where we just asked them to play… for this mama's heart… it's just perfect.

Thank you to these adorable siblings who were really great sports for almost 2 whole hours while our group of about 6 photographers bossed them around and played mamarazzi!  You guys were SO awesome to work with!