Yesterday I posted some photos I took of the greater Brambleton neighborhood.  Today here are a few more from that townhome shoot for Leslie Thurman – this time community amenities of the townhome community itself, Summerfield at Brambleton.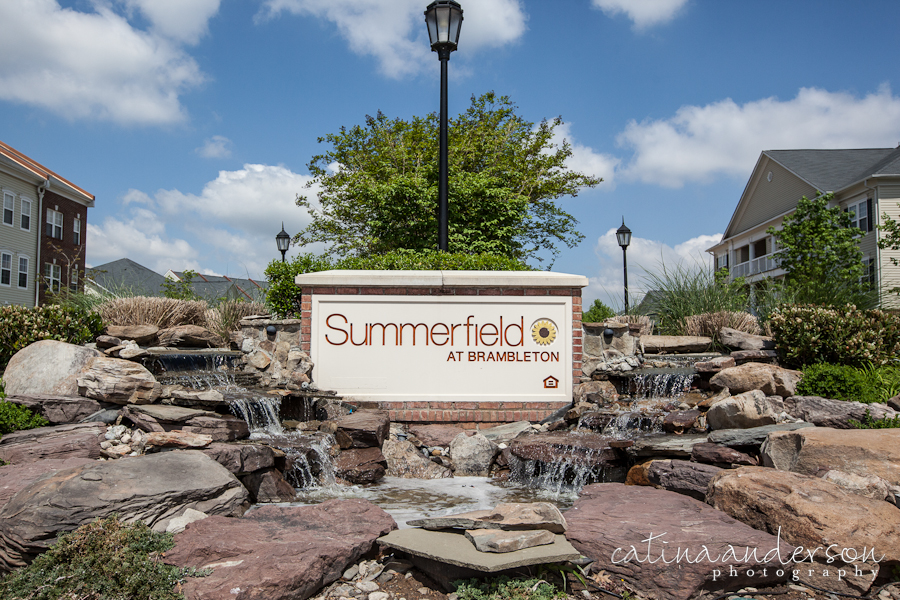 This is the gorgeous townhome with garage.  The brick one with the dormers in the center of the photo.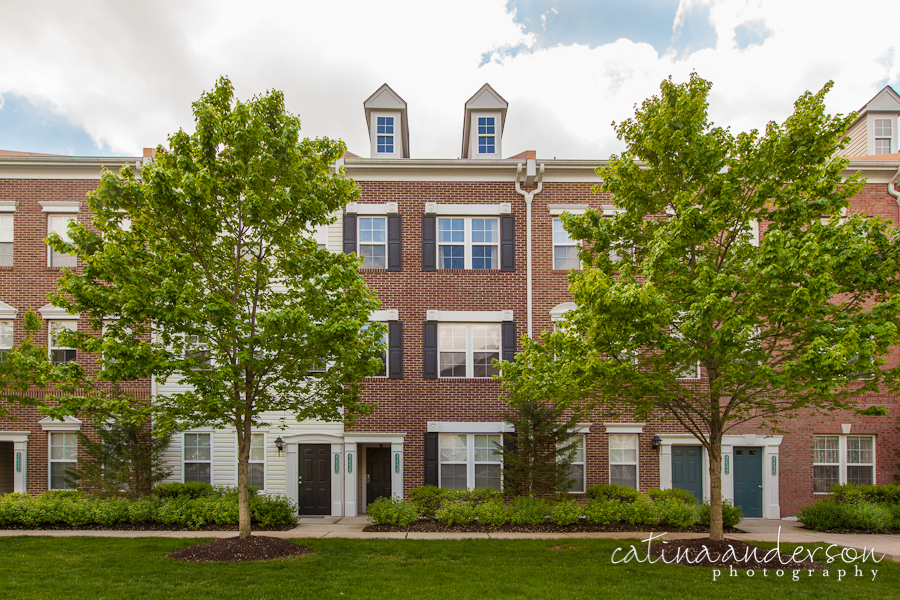 It lies along this huge courtyard complete with a field for playing ball and a picnic area with grills.  I imagine Friday evenings in the summer could be fun!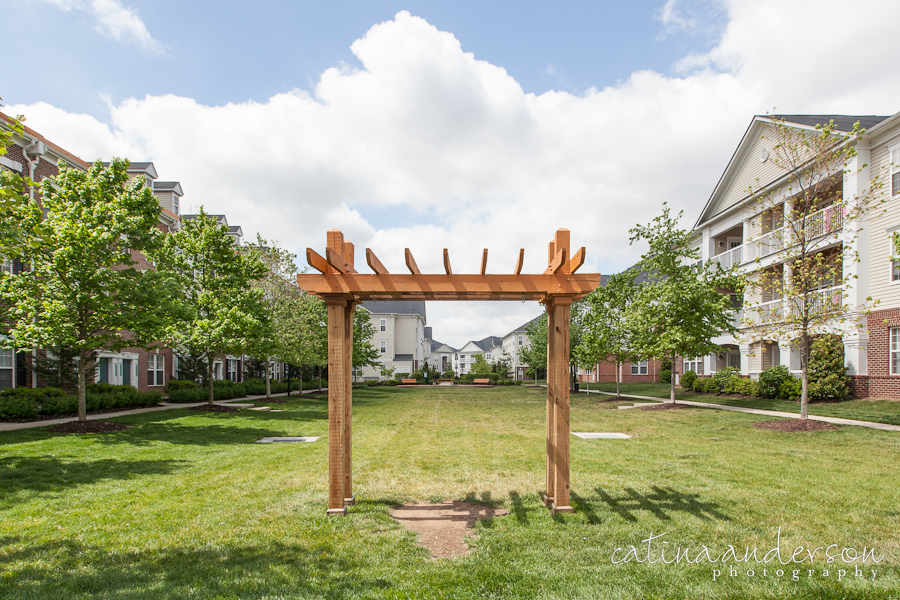 This is perhaps what I'm most jealous of… they have their own car wash and VACUUM stations!!  I can't tell you how many times (having little ones myself) that I have driven from gas station to gas station looking for a car vacuum that is in-service!  They have one right next to their parking area!  How convenient!

And of course the neighborhood clubhouse and pool.

And a tot lot as well – you know… as a mom of twins I'm always super impressed when the tot lots are fenced in with a locking gate.  I can't explain just HOW helpful this is to a mom of toddlers – especially when you have more than one to keep an eye on at a time!  We used to go out of our way to seek out the fenced-in play areas.  Super helpful!


So there are a few of the exteriors and community amenities shots I took for this listing by Leslie Thurman.  For more information and to see the inside visit her page by clicking here.  It's only a very short walk away from Brambleton Plaza.  Great location!