Tonight is the final performance of Rosencrantz & Guildenstern are Dead so I thought I'd share 2 final favorites from my dress rehearsal session this week.
The first features three of the "Tragedians" (which in this production have been imagined by the director and cast as "80s punk").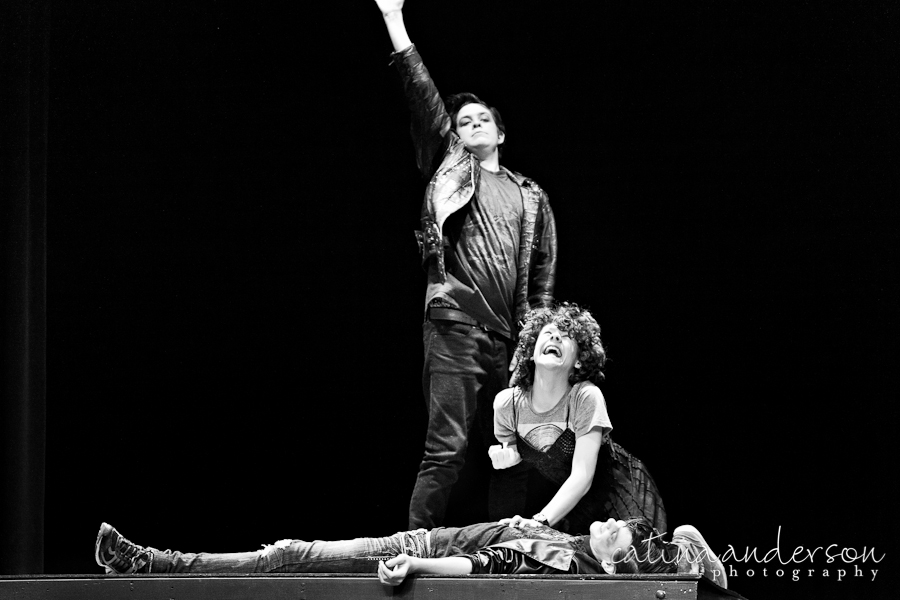 and the second features Hamlet as he continues toward madness…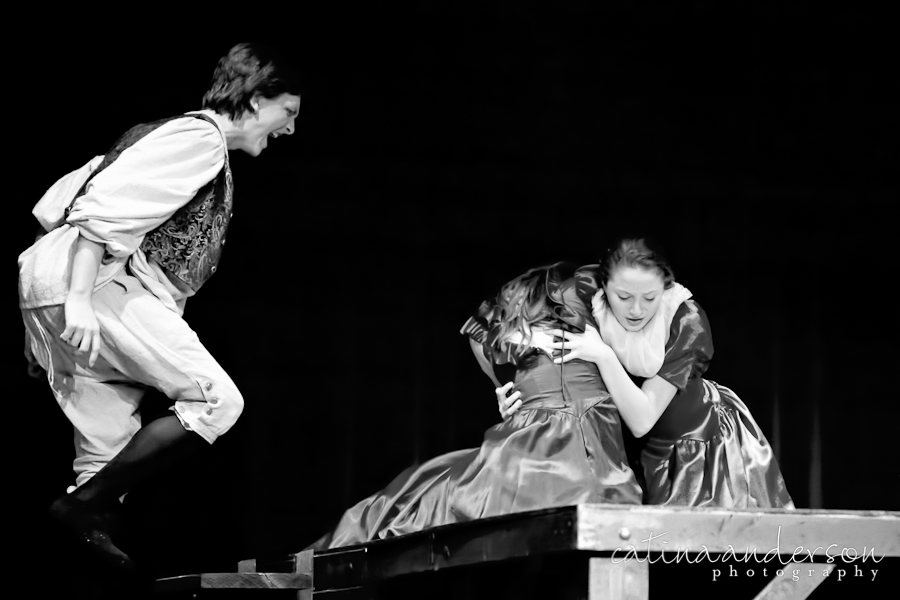 If you missed any of the pictures posted earlier in the week check them out here and here and here.
If you are a theatre director and would like to discuss scheduling a session for either headshots or photos during a dress rehearsal please contact me.  I would love to expand my work with theatre groups!