Every now and then I get to photograph properties that have such gorgeous exteriors that I feel more like a landscape photographer than a real estate photographer.
This property in Western Loudoun was one of those.
The grounds included horse stables, fields, barns, a pond and a beautiful manor house.  I was completely taken in by the beautiful property.  Of course when I look at homes I am completely biased towards the exteriors.  If a home has beautiful views, gorgeous, peaceful privacy… I'm sold.  That's one of the reasons my husband and I moved to where we are now.  Our home is on three acres backing to and looking out over the rolling hills of a neighboring farm.  Looking farther we can see the mountains in the distance.  For me the land and setting of a home is as important as the interior.  And gosh… if the property has a pond or creek even better!
But back to THIS property… Here are just a few of the exteriors I took that day with agent Peter Pejacsevich of Middleburg Real Estate.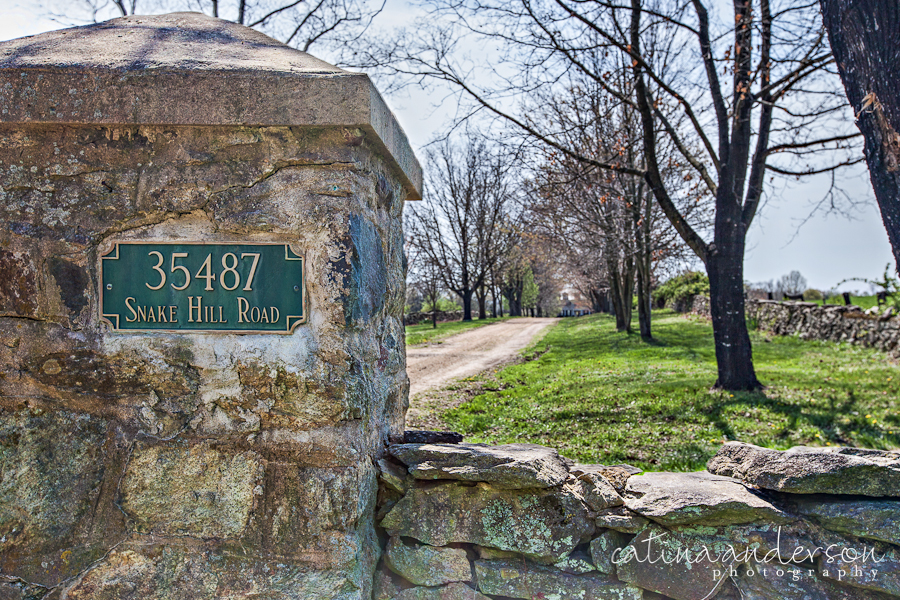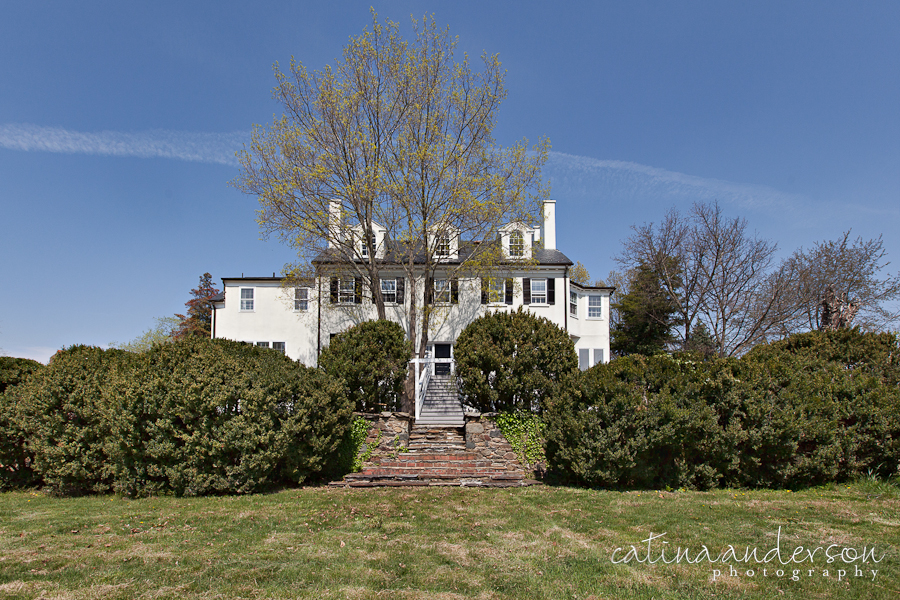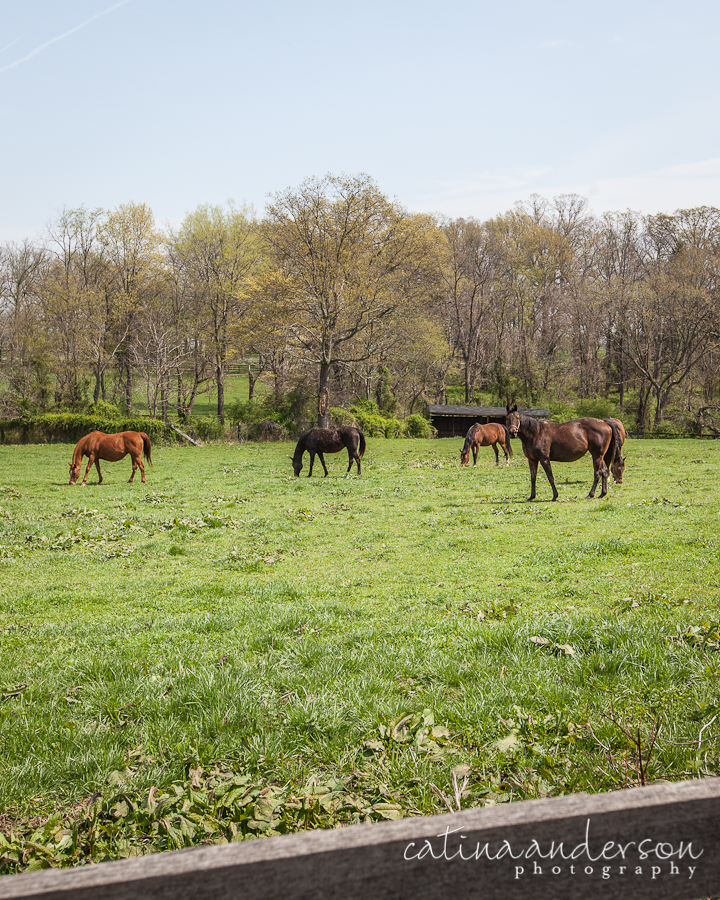 Even from inside the house I was taking pictures of the exterior… this is the view from an upstairs bedroom window.

And another window view from upstairs…



This was a neat part of the home.  The agent explained that his set of stone steps located in front of the house is a remnant from the 1800s… steps to help the owner and guests mount their horses.

The trees were just starting to come in… I can't imagine how pretty this view must look now that the leaves are all in.

And yes… I've been known to chase unsuspecting wildlife around a property.  To me – part of living out in the country is the opportunity to enjoy nature.  I feel like it's a major selling feature of the property overall and thus when there is an opportunity to capture a bit of that country charm I am thrilled!

And nothing makes me happier than being able to capture reflections in a pond…

Combine the reflections AND the wildlife… doesn't get better than this for me!
I came home a happy photographer after this shoot.

Oh – and did I mention it was in the 70s the day I took these pictures?  Just gorgeous.
Thank you to Peter and Middleburg Real Estate for allowing me to help you market this beautiful property.