Just one picture today – as a preview of a blog post to come.
We spent the day yesterday at Mount Vernon.  Our kids are heading into 4th grade and it was a great trip by all accounts – kids and parents alike.  I hadn't been there since I was a child and was so surprised at how much there was to do and see.
So, it will take some time to put together a blog post that expresses all of our thoughts about the trip.  But for now I just wanted to post one quick picture and post to say that if you have nothing to do today and are in search of some options, Mount Vernon just might be the ticket!  We plan to go back actually… because there is so much to do and see.  It really is much more than a historical house tour.  There's a museum, farms, interpreters, actors, a blacksmith, nature trails… it's gonna take another post and a bunch of time to talk about it all!  But if you do go before I get that post written – wear sunscreen, take water.. and be prepared for LOTS of walking.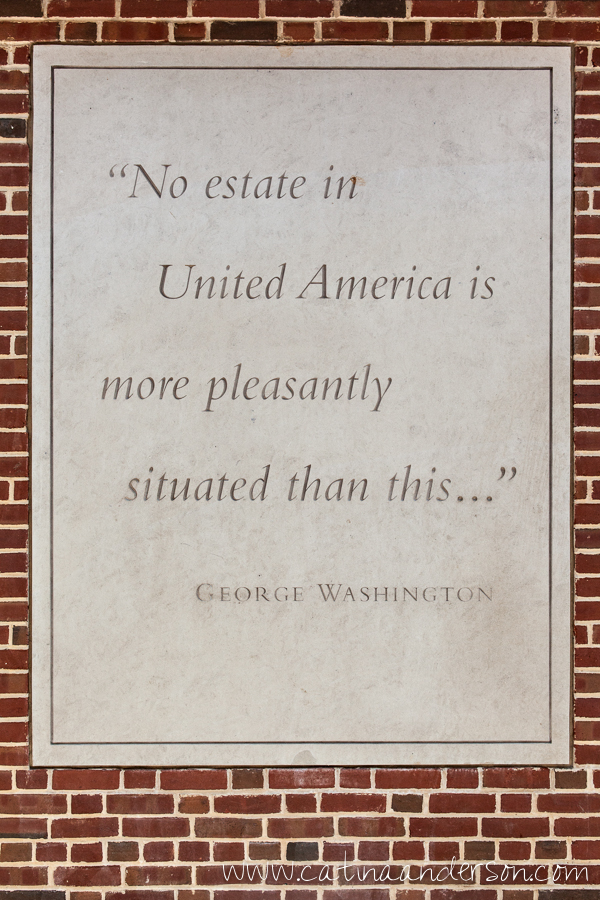 And just one more note – my daughters highly recommend the audio tour for kids.  It's $6.00 and well worth it!  They were interested and engaged and when I asked them afterward what their favorite parts were – many of the things they said were connected to what they learned on the audio tour (actually… one of them said the audio tour WAS her favorite part!).
Have fun!