Last summer I posted a couple pictures from our visit to Mount Vernon.  Two were images of a large 160-year-old Pecan Tree standing next to the Manor House.  This week a blog visitor left a comment saying that she had just visited Mount Vernon and they were removing this Pecan tree because it has been damaged and they are worried it would fall on the historic home.
After her comment I had to go back to my album and see whether I had any additional images of the Pecan Tree as it stood.  I found only this one which shows how very large in scale this tree was next to the home.  It will certainly be a presence that is missed in this historic landscape.  Glad to have taken a couple pictures while I was there last summer.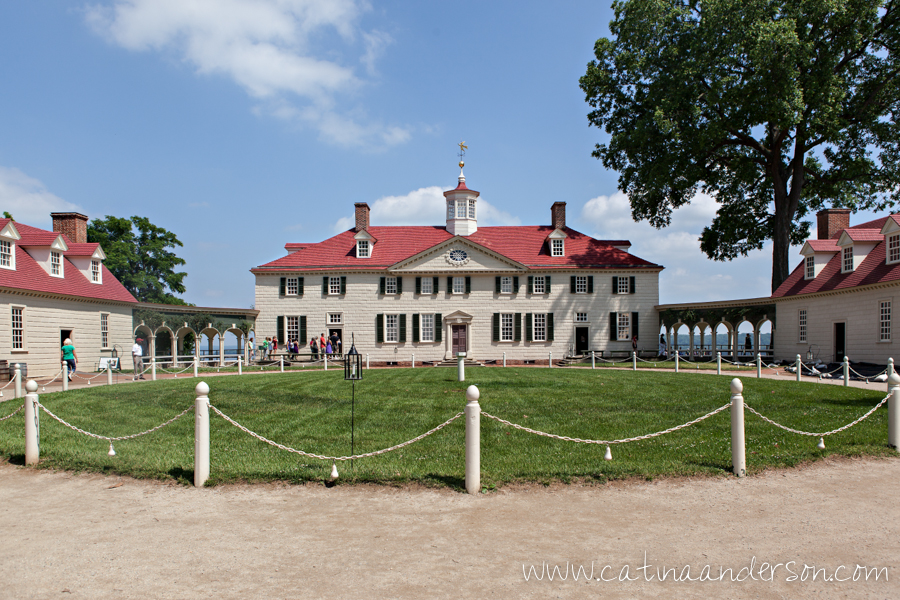 In case you didn't see the images I originally posted – you can see two more images of the tree from different perspectives in this blog post from July 2013.