Well… I promise a return to the "normal" next week… but I couldn't resist sharing one more marching arts picture that is a little more on the artsy side.
Like I mentioned 2 weeks ago, we are often faced with less than ideal lighting conditions – this time it was behind the stands in a football stadium in the dark… when faced with less than ideal light it's time to play… time to experiment with settings and find out just what you can create.  Sometimes these are the most rewarding moments as a photographer.
I just love the mood of this photo created by the blur and grain.  It's been in my gallery but I haven't featured it on the blog yet so I wanted to share it today.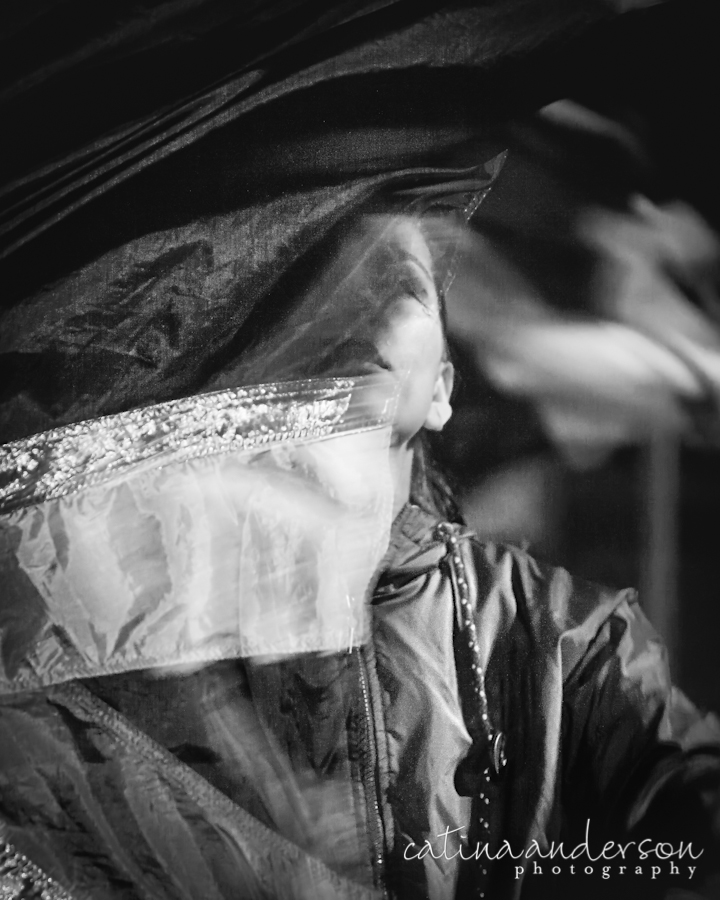 And next week I promise to feature a more mainstream capture – something with sharp action frozen-in-time… lest everyone forgets I know how!

Thanks for stopping by the blog today.  It really means a lot!