A few weeks ago we took the kids to Monticello.  They just finished learning all about Virginia History in school and we'd never been there.  After doing the Family Friendly Tour (which was AWESOME… and will be featured in a blog post to come…) we went on the Garden Tour.  This one was really for me… kids weren't thrilled to have to tag along at first – although I will say that both of them ended up enjoying it and even getting really excited over some of the things they learned and some of the beautiful flowers they saw.  More on that below…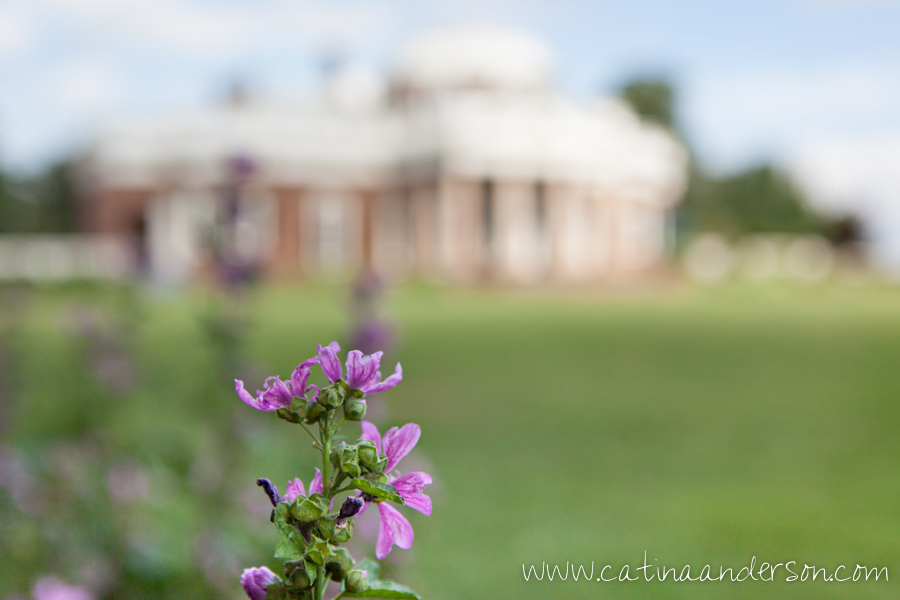 I wish I could say that I paid attention well enough to both photograph AND remember the names of the flowers… but the photographer in me was distracted by beauty and not really listening as intently as I could have.  If you know the names of any of the flowers I post I'd greatly appreciate the help in identifying them!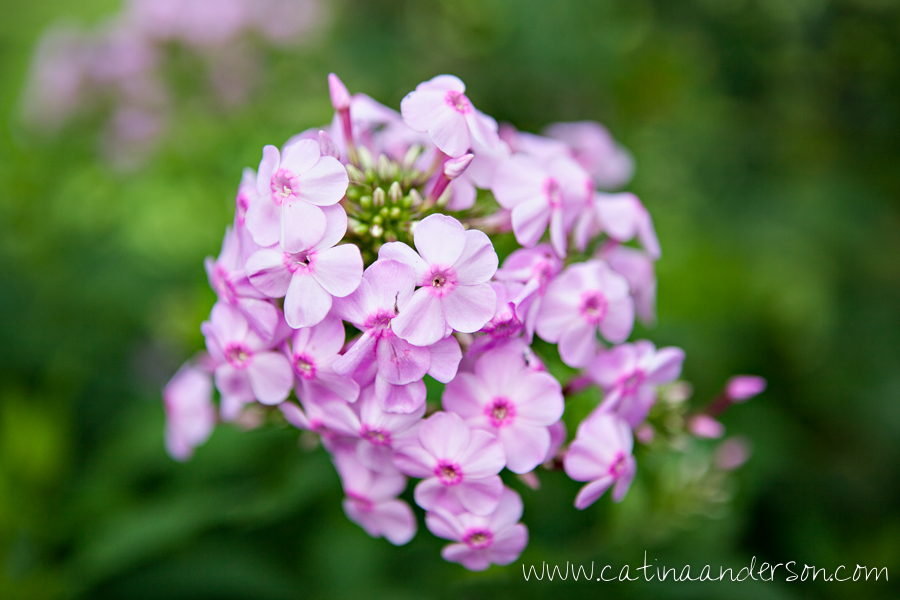 I just love the soft colors of this one…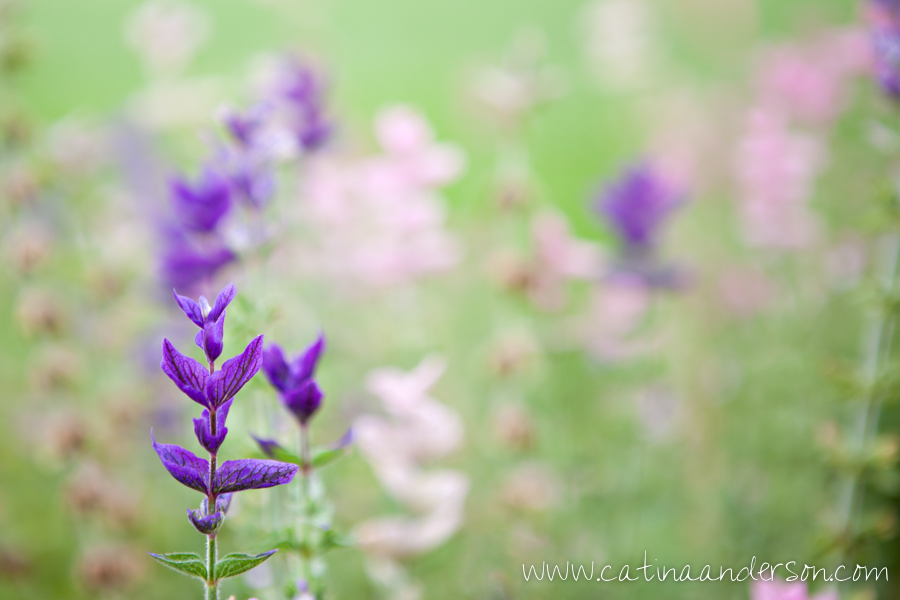 And with this crop I think this one would be neat as wall decor…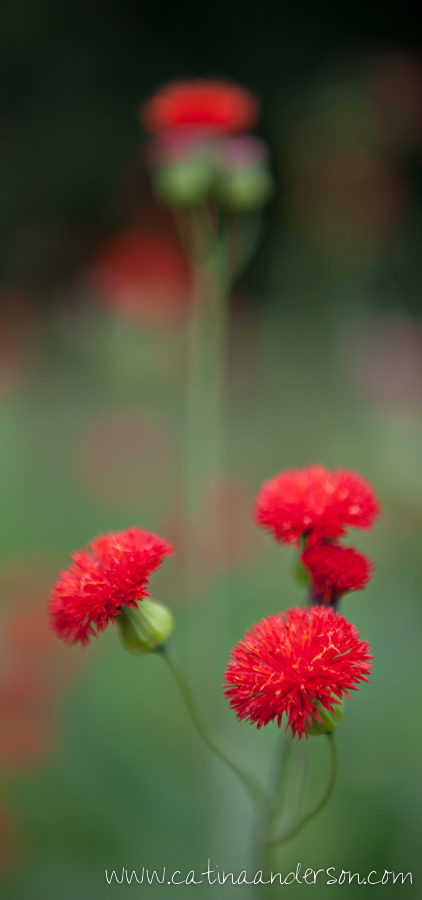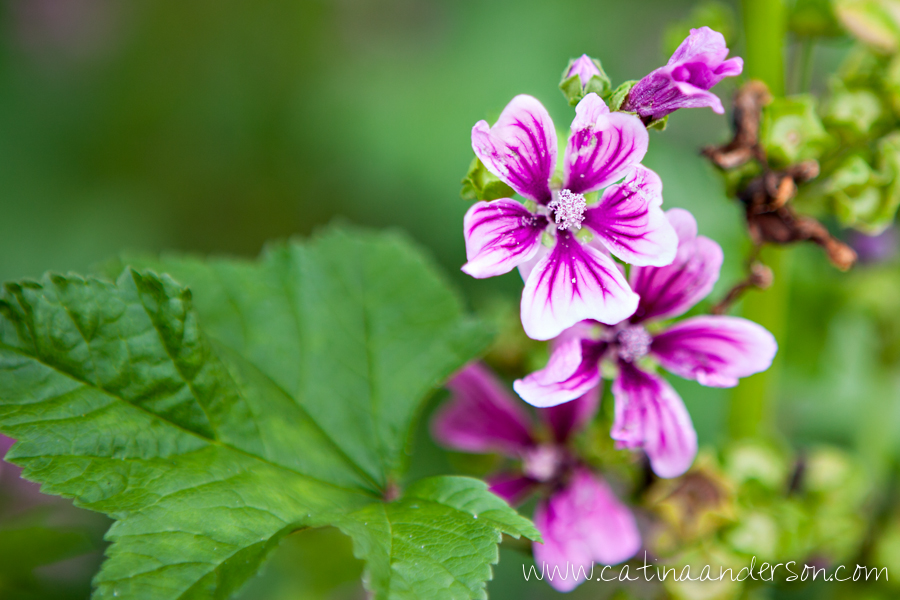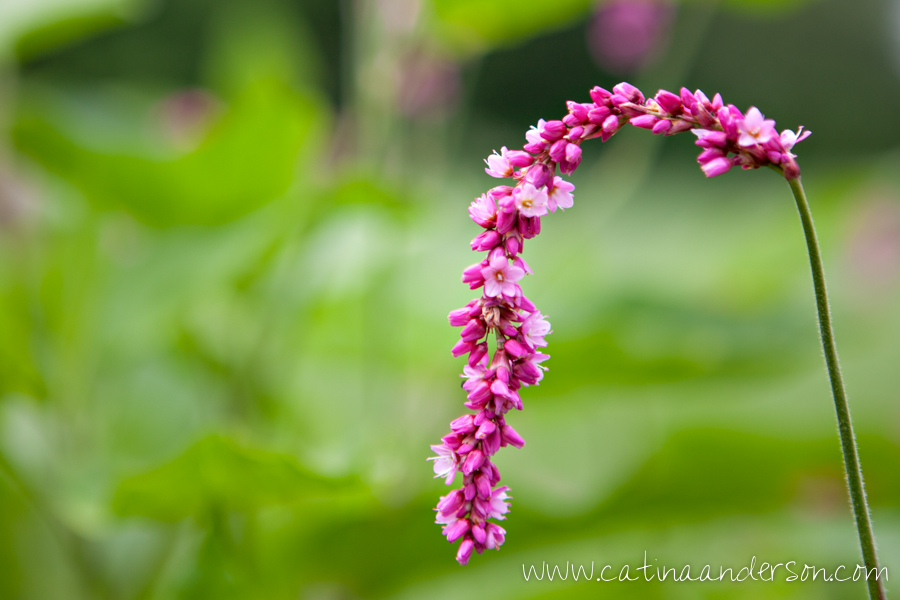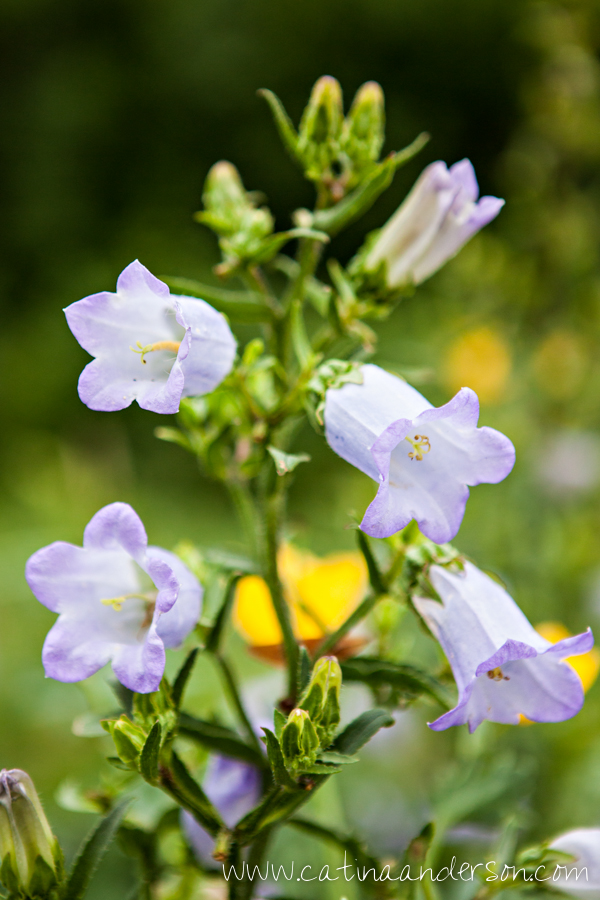 This is Butterfly Weed… I really need some of this gorgeous bright orange in my butterfly garden!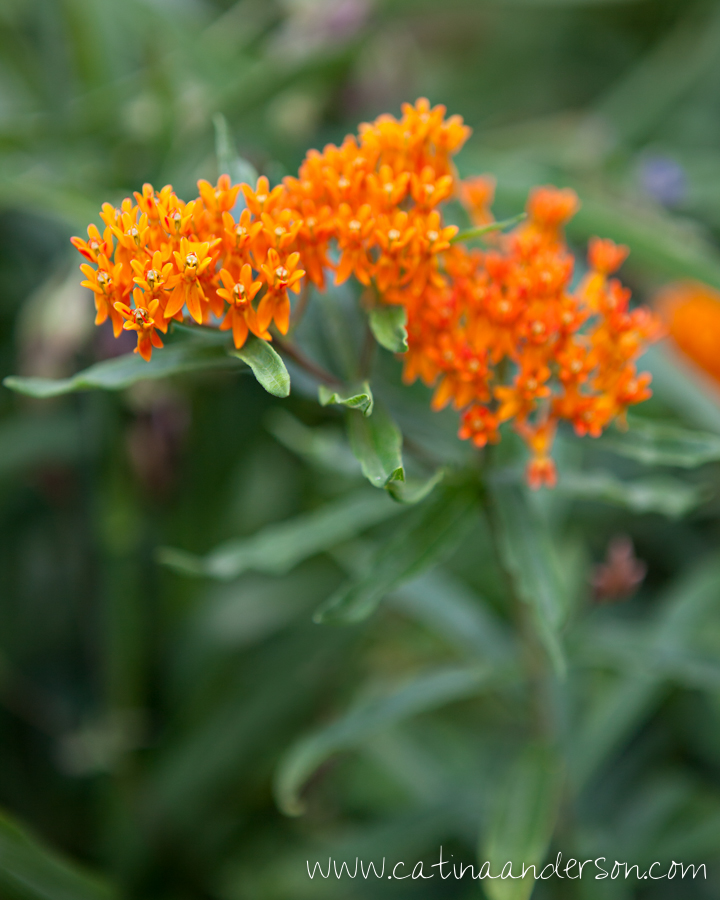 I never can resist trying to get close-ups of insects on flowers (though it freaks my kids out that I'm not scared to get so close to them).  I was using my 24-70 lens that day (didn't have the macro with me) so I'm cropping in close.  But I think it still did a nice job of capturing some of the tiny details.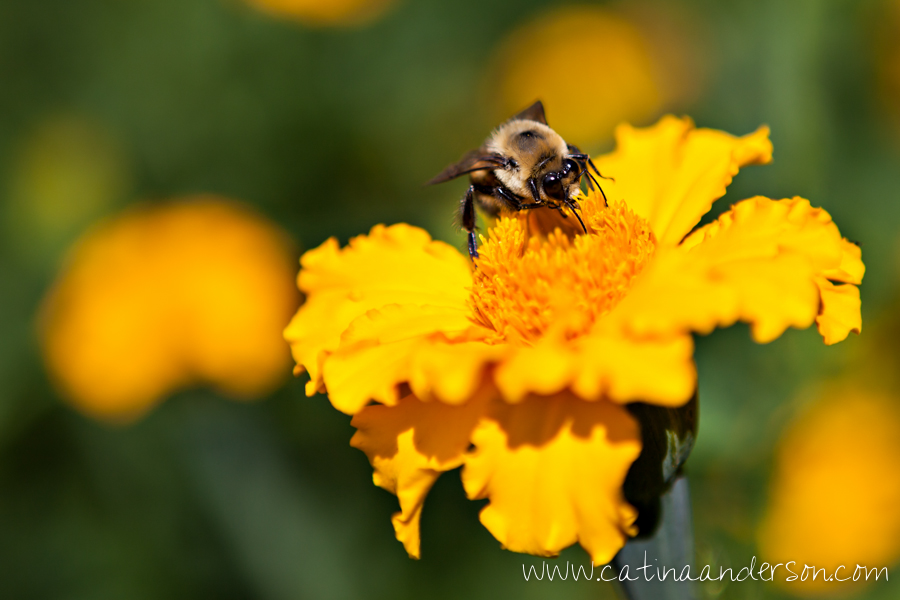 And a closer crop just for fun…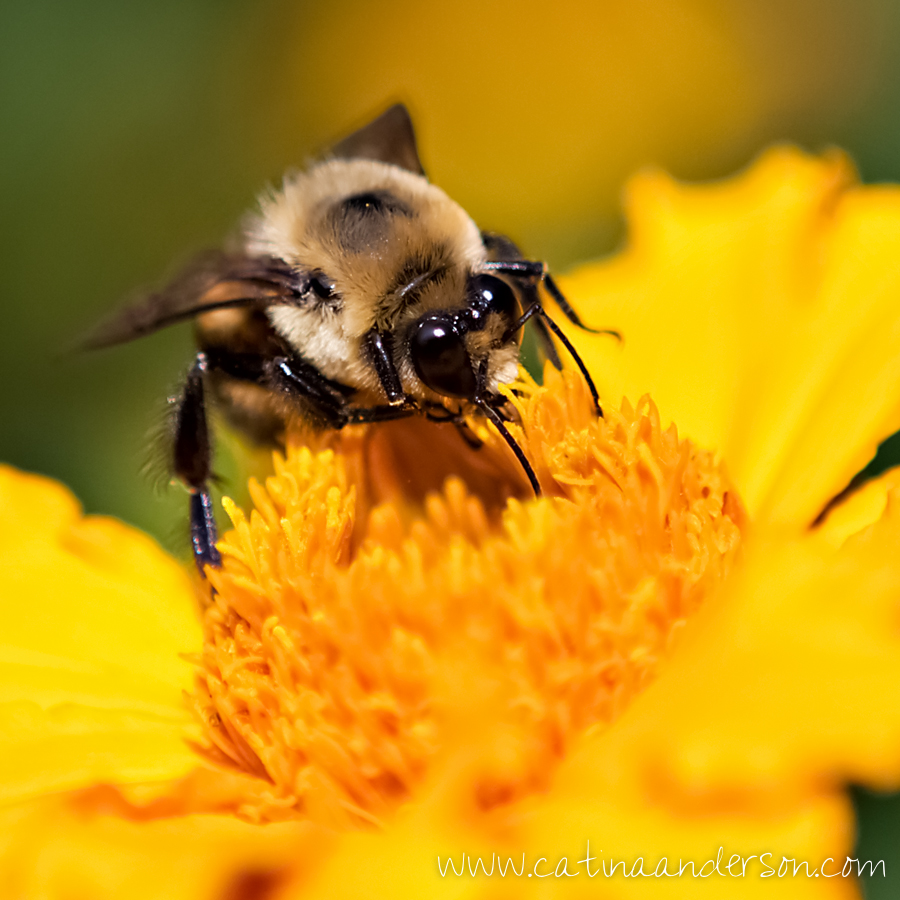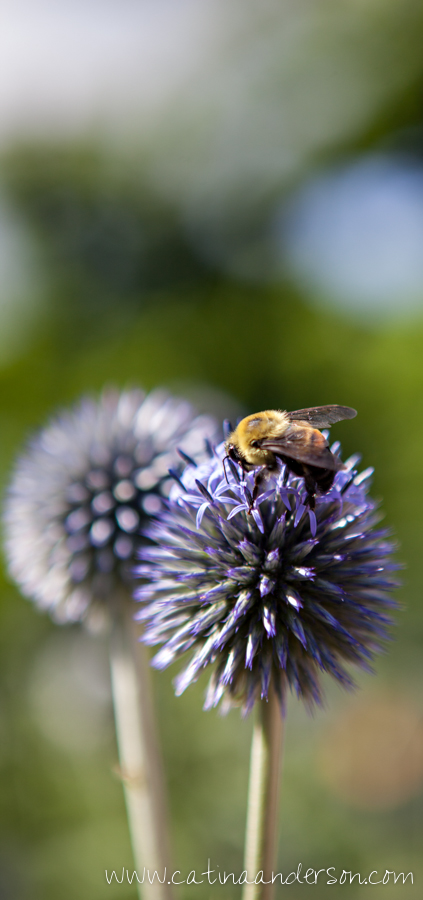 I was able to google this one successfully… this is Cockscomb with a Goldenrod Soldier Beetle paying a visit…

And a butterfly to follow is always exciting.  I believe this is the Great Spangled Fritillary Butterfly.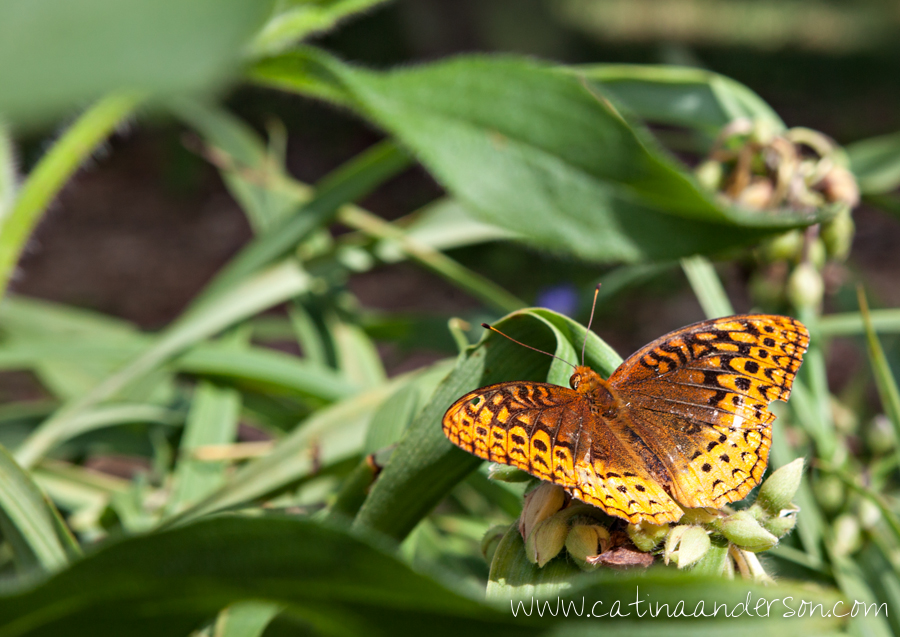 Probably the most exciting/interesting part of the tour for the kids was finding out about this sensitive plant.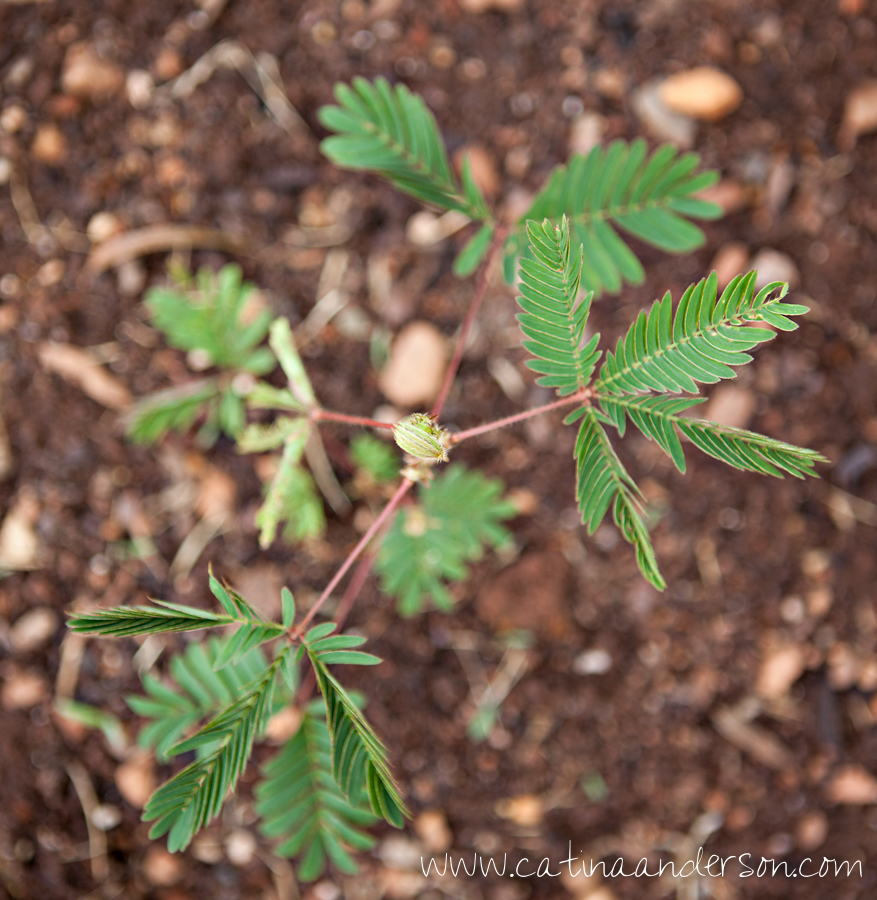 Notice that some of the leaves are folded inward.  They start flat and outward like the one on the right.  When something touches it (like 2 excited kids…) they react by folding inward.  After about 30 minutes (just in time for another tour!) they open back up.  The kids were so intrigued that they touched every. single. one.  lol… And then they talked Daddy into buying seeds for our yard from the gift shop before we left.
So see!  Even reluctant kiddos on the garden tour can find something interesting to learn

.
If you love taking pictures of flowers, Monticello in the summertime has many beautiful opportunities.  Most of these were taken in the Winding Flower Border.  I think it would be really great to go back one day with just my camera and really take some time to photograph.  These were all captured "on-the-fly" with my walking lens as I tried not to fall too far behind.  But on a nice summer day with time and the right equipment it makes an excellent opportunity for flower photography enthusiasts!