We recently visited Mt. Vernon for the first time with our kids.  I have to be honest that I did very little research pre-visit.  I was pretty much expecting an historic house tour.  What we found was so much more.  An entire day full of learning.  A huge plantation that really seems more like an entire village.  A journey back in time where you really could imagine what it was like to be there in colonial times.  Over the next few days I'll share some snapshots from our visit.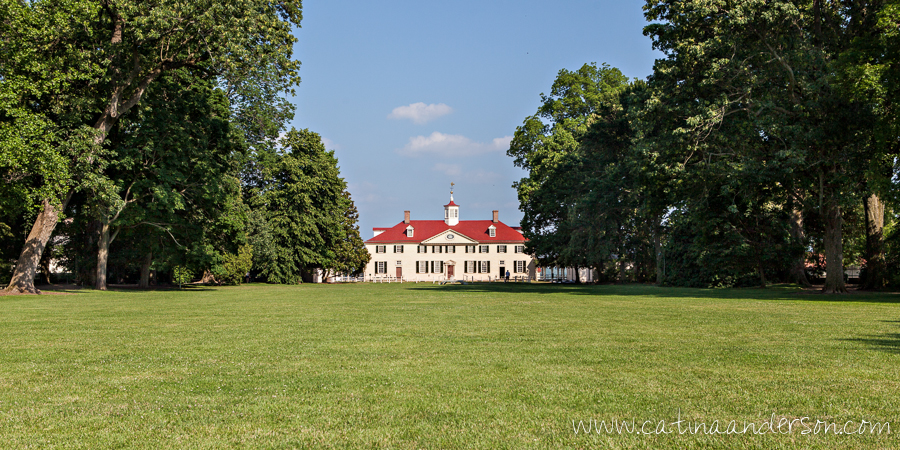 One of our favorite discoveries was that there are interpreters throughout the plantation.  These are actors "in character" that you can meet and interact with.  You can have discussions with them and they'll answer you in character.  The first "person" we met was Martha Washington.  We sat with her and listened to guests ask many questions about life on the plantation and life with George Washington.  Then she invited anyone who wanted to come have a picture taken with her.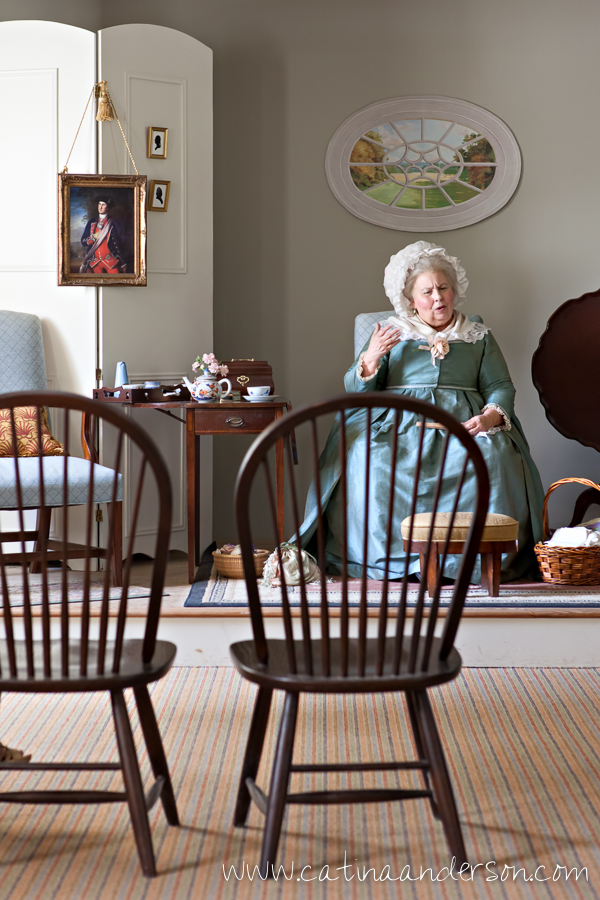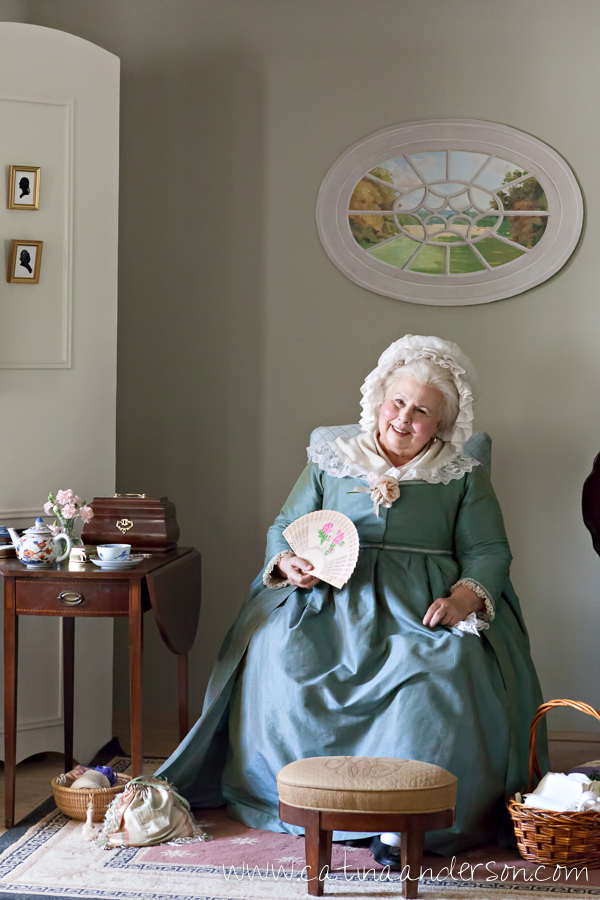 We also got a chance to meet George Washington's Secretary.  He was very interesting to talk with as well, though we did not take pictures during our conversation with him.  If you bump into one of these interpreters during your visit I encourage you to take a few minutes to stop and talk with them.  It's such a great way to learn about life in this time period and the actors we met did a fantastic job.