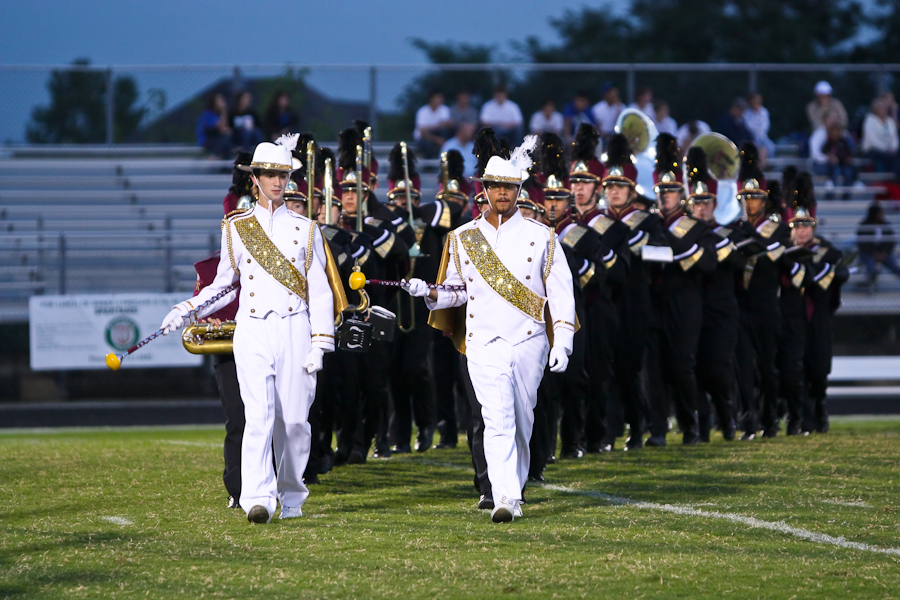 Since 2007 I have had the privilege of writing a regular column for the national marching band magazine, Halftime Magazine.  Since 1998 I've had the privilege of working with a fantastic group of parents and students as a coach, choreographer and now photographer.
This month the two roles merged when the drum major for the school I've been working with submitted an article for publication and it was selected for print.  They needed photographs to accompany the article and since I'm rarely found without my camera-in-tow I had a gallery of photos to submit.  The magazine designer chose these photos to accompany the article.  And I have to admit it did make me smile to see my pictures in print!  Thanks Halftime!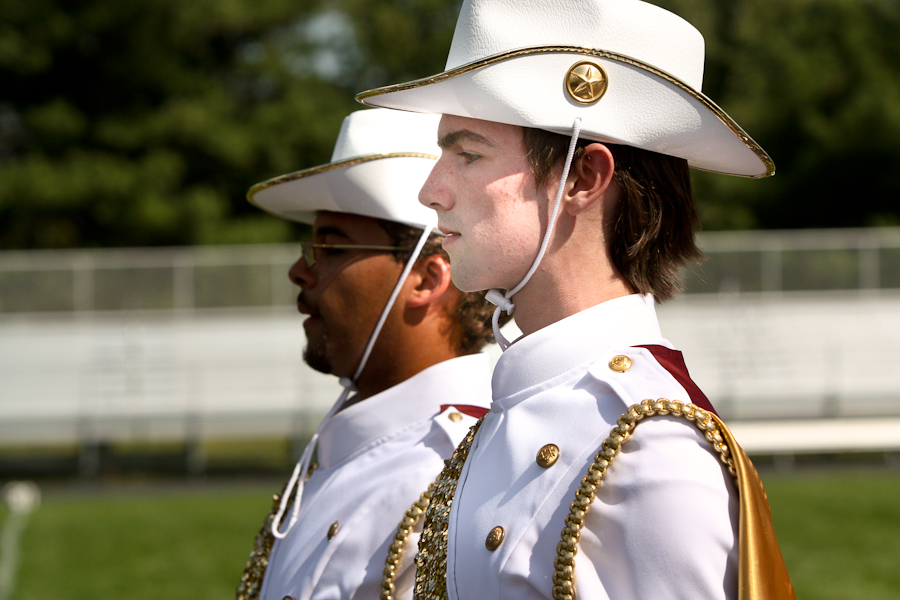 If you're also a marching band/color guard enthusiast like I am, I highly recommend you check out Halftime Magazine… and no… not just because I write for them!
I believe in this activity and all the wonderful values it instills in our young participants.  And I am so glad that our activity has a magazine like Halftime to highlight the wonderful accomplishments of musicians and performers throughout the world and to help let new performers and their families get to know this wonderful world as they begin their marching arts journey.  I hope you'll take a moment to check out the website and consider subscribing!