I may have found a new passion in photography for the performing arts.
If you read my "about" page you may have seen the declaration that I LOVE musicals.  For a brief time before I had children I actually left my job as a science teacher and completed an associates degree in applied arts – vocal music.  I had the opportunity to perform in a few community musicals and dreamed leaving science behind to become a music teacher.  Most of my life I've been participating in Color Guard, Winter Guard and Marching Band as well.  My passion for the performing arts runs deep.  If I had my life to do again with the insight and wisdom that comes with time I am pretty sure I would tell my younger self to be brave and follow that passion – who knows – today I might be a blissfully happy chorus or high school theatre teacher.  Well… more than likely I would have BEEN a high school chorus or theatre teacher for a few years – until my children were born – because I'm quite sure I would still have chosen to be a stay-at-home mom…and I'd probably still be here starting my journey as a photographer.
But, merging these two passions has me completely intrigued at the moment…
Last week I had the pleasure of photographing a local production of "Into the Woods" through several dress rehearsals.  I can't even express how much I enjoyed spending time in the theatre.  And really, what could be better than dramatic costumes and theatrical lighting?  The pictures make me happy

 So today (and probably for most of the week) I'm working my way through hundreds of images from this colorful production.  So I thought I'd share just a couple.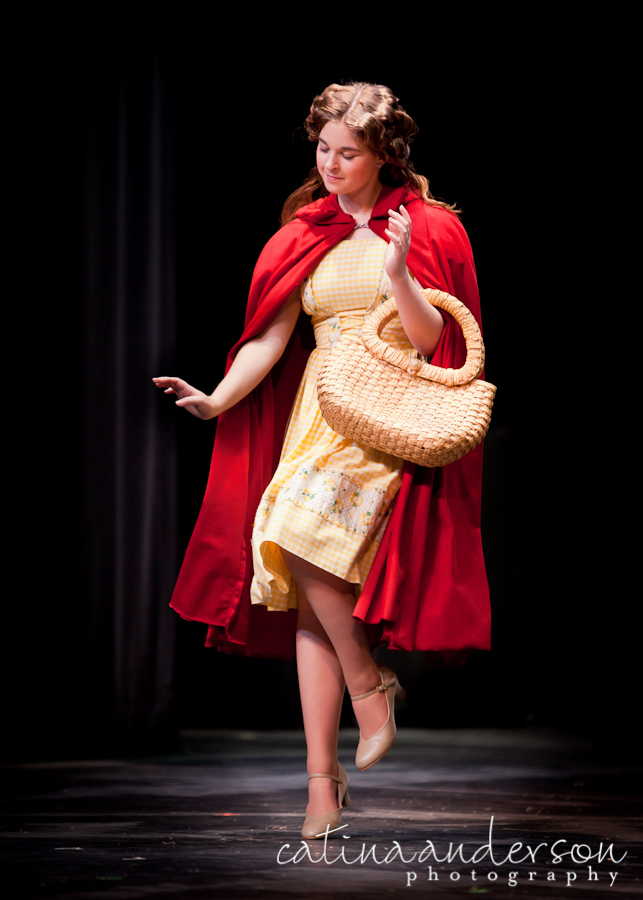 Cinderella – just after she lost her slipper…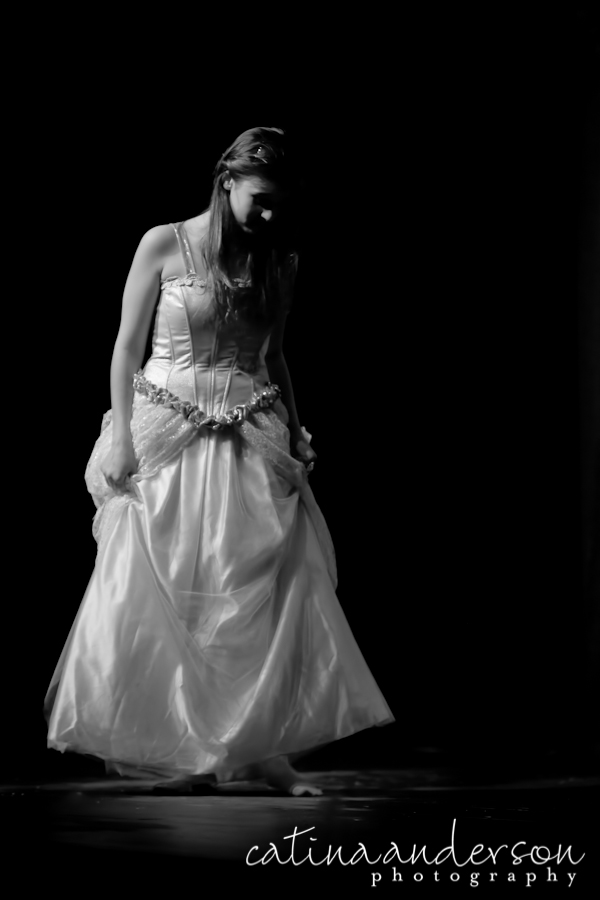 And The Witch.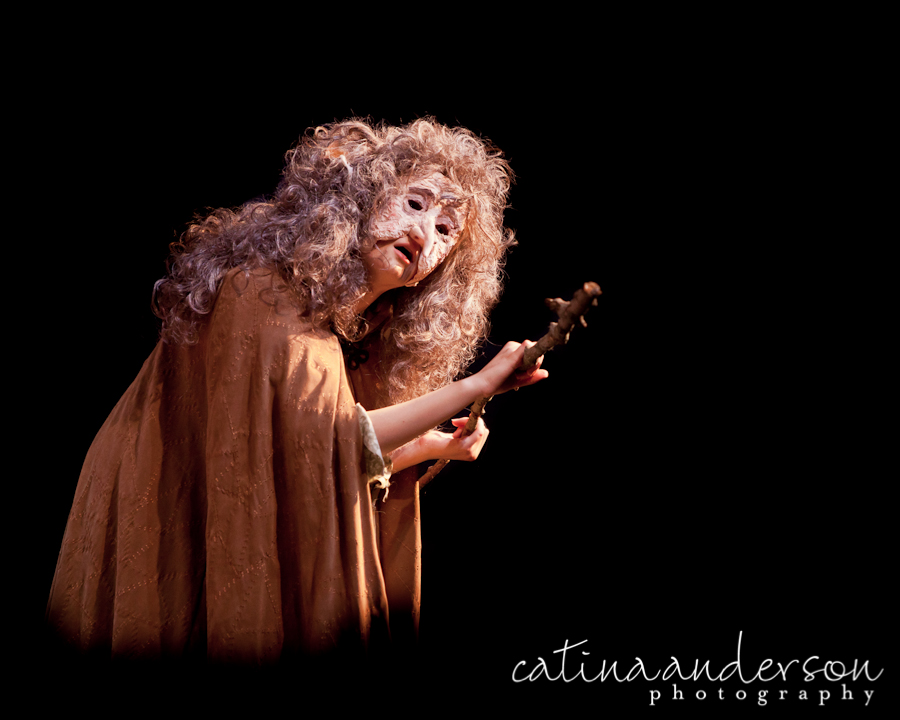 I'm so glad to have had this opportunity and to have shared in an exciting week of dress rehearsals.  I hope these pictures capture amazing memories for these young performers and their families.
Now back to the hundreds of pictures waiting on my hard drive!