Just a quick share today.  I'm still working my way through hundreds of pictures I took during several dress rehearsals last week of a local production of Stephen Sondheim's "Into the Woods."  So today I wanted to share 3 more colorful pictures from this show.  I love black and white images and the director of this production requested most of the prints for the lobby display in black and white.  But when I think of fairytales I think of color – bright, vibrant, fun.  So here are three more of my favorites from this show in full color.
First… "Little Red" in her disturbing Wolf-skin cloak…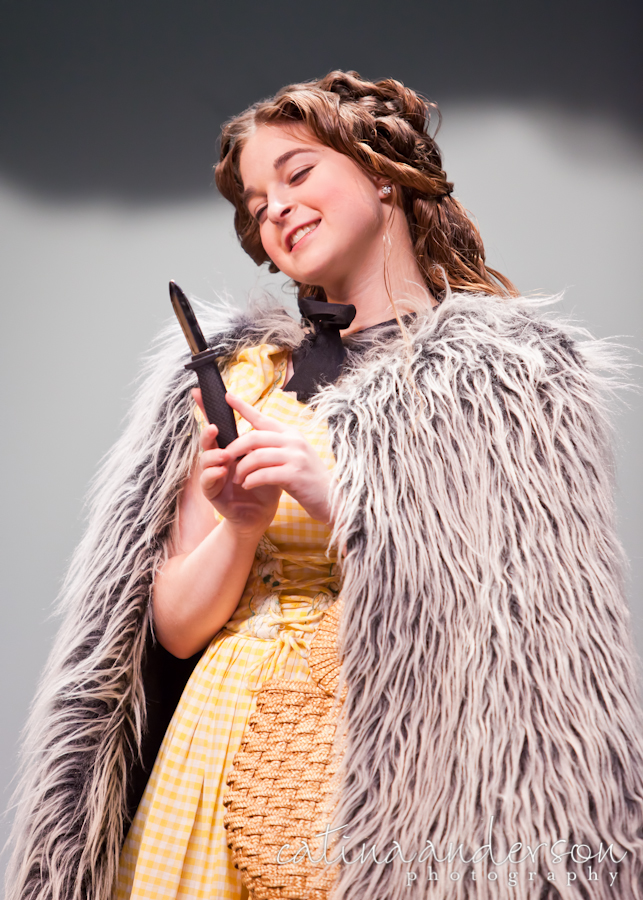 Then Rapunzel and the Witch… "Children Should Listen."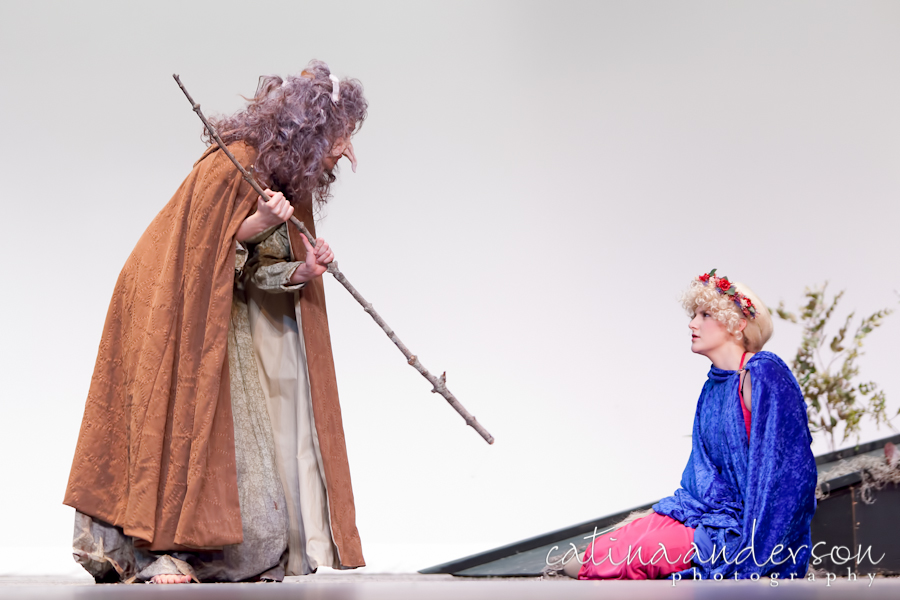 And finally an elegant image of Cinderella.