Category Archives:
flowers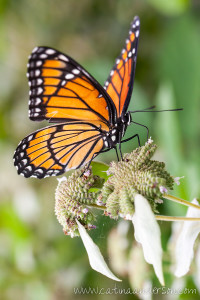 So… another shot of the Viceroy from last week – loved all three of these.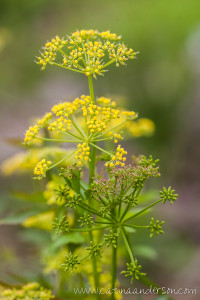 People have been asking me a lot lately about which plants I have in my butterfly garden.  I am new to this (only about 3 years in) so I am very much still learning. But I am happy to share what I'm doing and what the results are as I move along… so today I...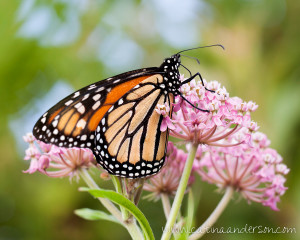 I've just uploaded my second garden tip vlog and am back here to share it with you! This morning I took a few minutes to clean up the swamp milkweed section of my butterfly garden.  That's the beautiful pink flower pictured above with one of our Monarch visitors from last summer.  I was thrilled to...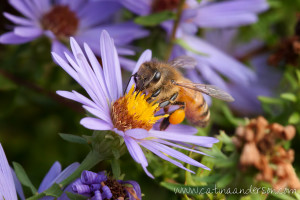 I'm going to try something new.  I thought I would, perhaps, embarrass myself a bit by vlogging some of my gardening pursuits.  If nothing else then I will have these videos next year to help me remember what I am supposed to do to get everything all ready for the summer (or perhaps to remind...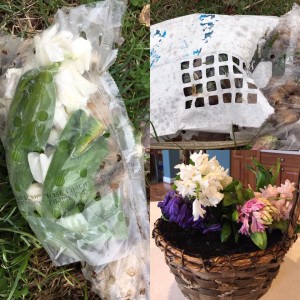 I think it's important to share mistakes just as we share our successes… and I don't do enough of that.  So today – a mistake that was a learning experience. Apparently if you neglectfully leave your bag of bulbs unplanted laying by the driveway all winter long they will still grow… lol… Yep – that's...