After our recent visit to Mount Vernon I asked my girls what their favorite part of the visit was.  They both picked the Blacksmith Shop and the Audio Tour.
When you buy your tickets you can pay $6.00 extra and get a handset audio tour.  The audio tour features information for both kids and adults (my girls listened to both in some cases).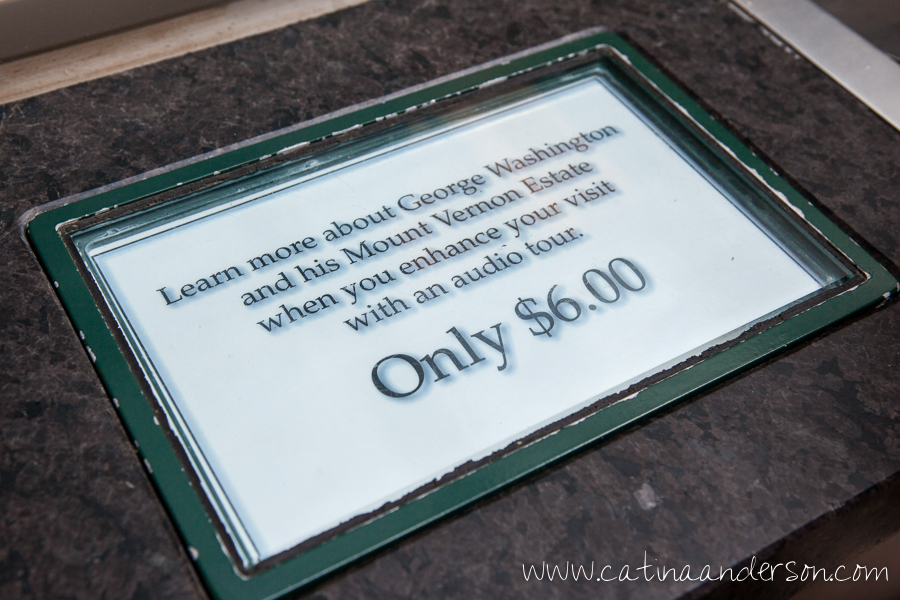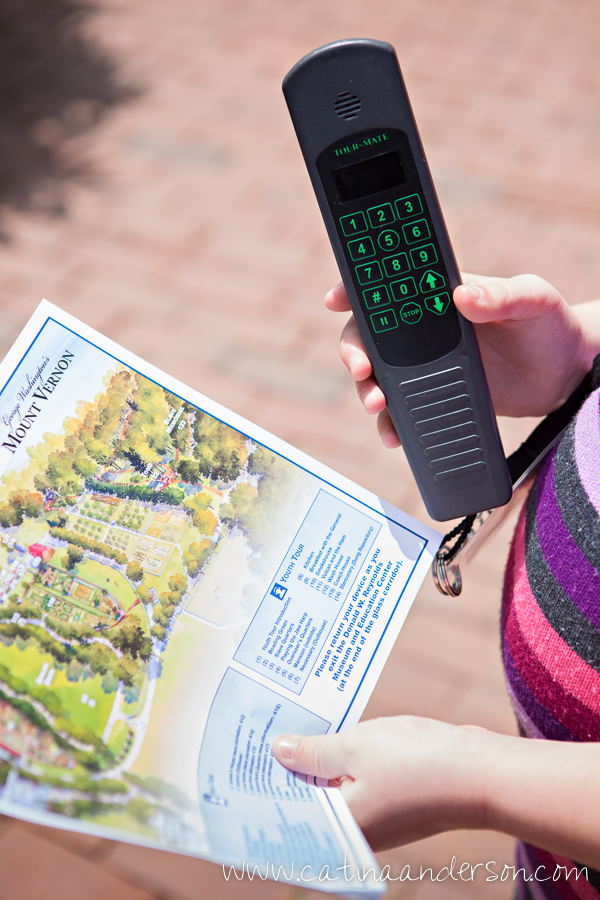 It comes with a map but there are also small numbers on signs throughout the plantation that indicate which numbers to press into the handset to hear more about that particular part of the property.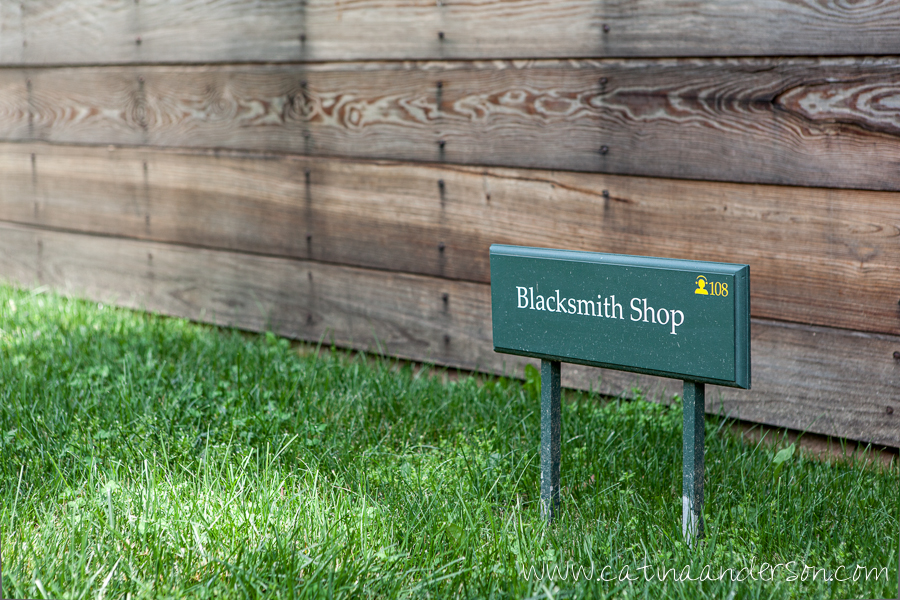 I think the audio tour truly kept my kids engaged throughout our time at Mount Vernon and really made what could have been a long day for them into a visit that they both really, really enjoyed.
Their favorite part of the plantation was the working Blacksmith shop.  There was an actual Blacksmith there creating demonstration pieces while we visited.  They actually asked to visit the shop twice so we did.  We watched him creating a hook and the kids were captivated.  There was both a blacksmith and another staff member there to answer questions.




You can visit the Mount Vernon website to read more and to see the hours of operation to make sure it's open when you plan your visit.