Just wanted to share one photo today.  Sometimes a photo is just a photo but other times a photo evokes a mood, an emotion, a sense of connection to time and place.  It may have a different affect on each person.  What one might see as just a photo of a stranger may have greater significance and meaning to someone else based on their own experiences, mood, aesthetic.
For me, this photo is one of those.  It evokes emotion for me.  It makes me feel.  There's a sense of solitude, quiet, companionship, reflectiveness… it resonates with me for some reason.  And over a week after this chilly December afternoon I keep coming back to it as one of my favorites so far.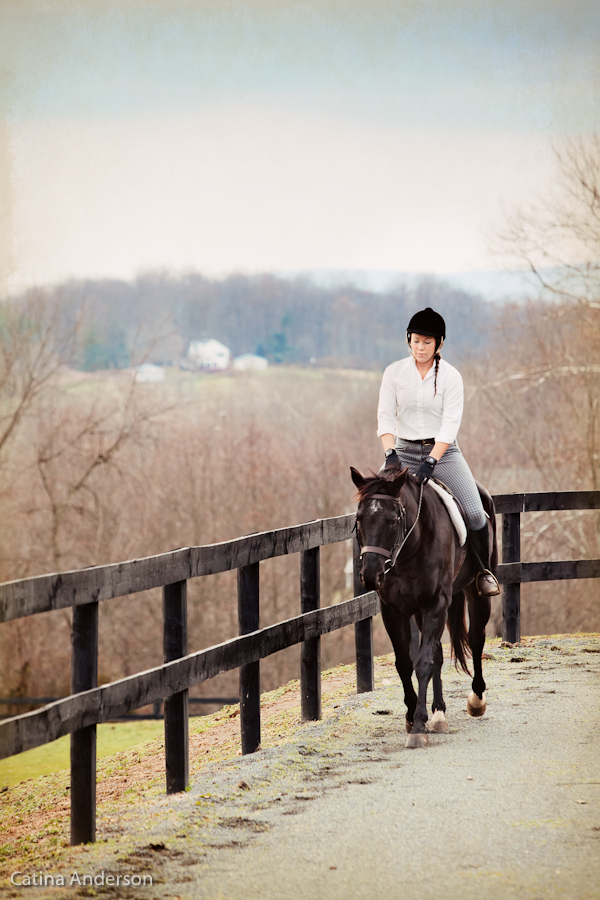 More and more I find I'm drawn to this type of scenic portraiture… where the surroundings and setting are just as important in telling the story as the people.  Photographs where the subject is not necessarily looking at the camera but you still get a sense of feeling… of emotion… of connection… of place… of scale.   It makes me happy.