Remember when I said here that I love country homes?
One of the reasons is that you never know what you will find there.  They aren't "cookie cutter."  Many of them started their lives as tiny homes that were lovingly expanded by homeowners who lived there throughout their lives.  They function beautifully because they grew with a family as the family itself expanded, evolved and grew up.
Last month I photographed this contemporary home in The Plains, VA for Charlie Westbrook of Middleburg Real Estate.  The setting and views were nothing short of spectacular.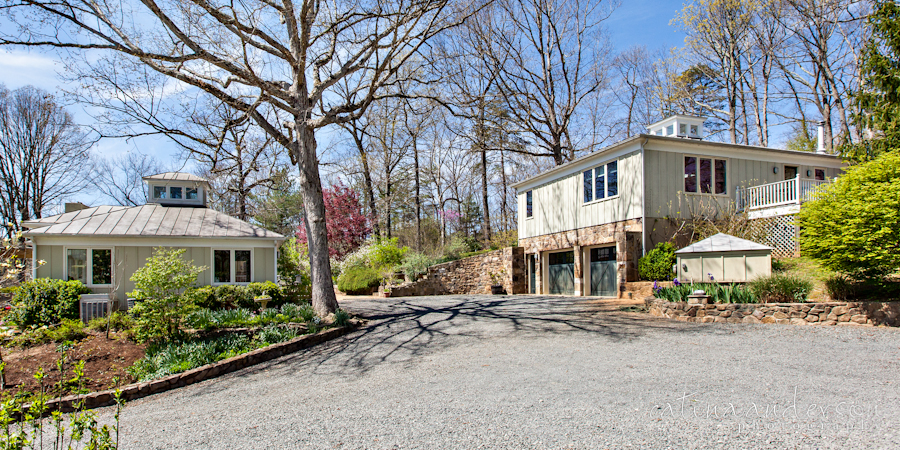 And then you go inside and are greeted with this amazing kitchen…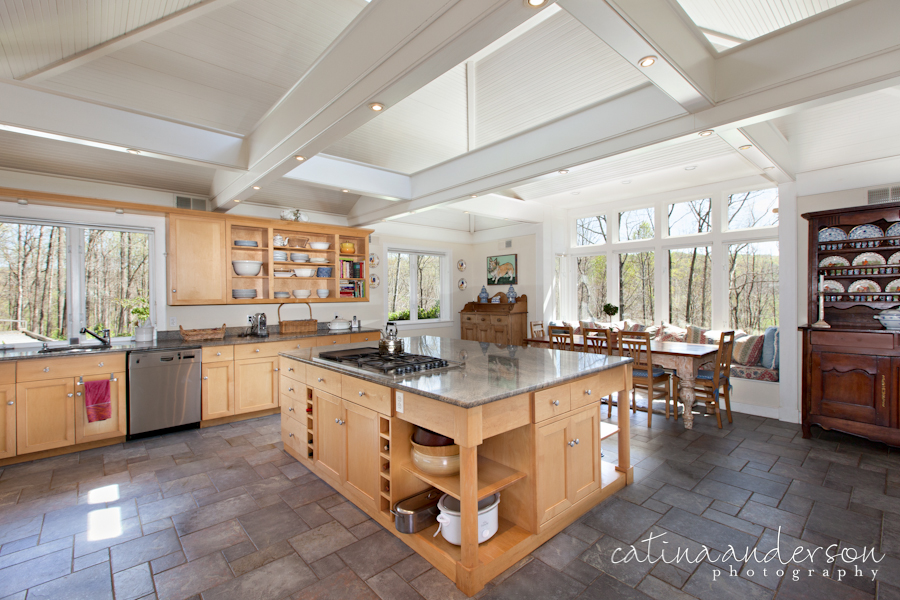 I mean… WOW!


Look at all that light!  And the views at breakfast…

Of course if you wanted to you could have your morning coffee (or diet coke if you're like me… although it seems way to unsophisticated here… lol) on the deck…

looking out over this view unobstructed…

The same view greets you from the pool as well…
Or you could go a little more secluded with coffee in the courtyard outside of the master bedroom looking onward to beautiful landscaping and listening to the birds (yes… I did actually sit and listen to the birds… just for a second though.. then it was back to work!)

There was also a huge garage with a large office and a full apartment above.



Oh … and I almost forgot.  Back in the main house there was this amazing wall of windows in the living area between the upstairs and the basement.

If that wasn't enough there was also a fenced in garden, 2 sheds and a beautiful barn (with another apartment above it) on the property.  Check out the barn – and notice the turret – same as the one seen on the main house.



I've been really lucky to have had the opportunity to visit and photograph so many unique and beautiful homes this spring.  Special thanks to Charlie Westbrook of Middleburg Real Estate for allowing me to help him in marketing this beautiful property through photography.